An extremely nice autumn Saturday saw me heading out to Dufftown in Moray for my first crack at The Dramathon, a trail race between distilleries along the river Spey. This was it's second year, and had doubled it's numbers and sold out quickly. I wasn't planning on running this competitively, but was going to run along with a friend, and enjoy the scenery.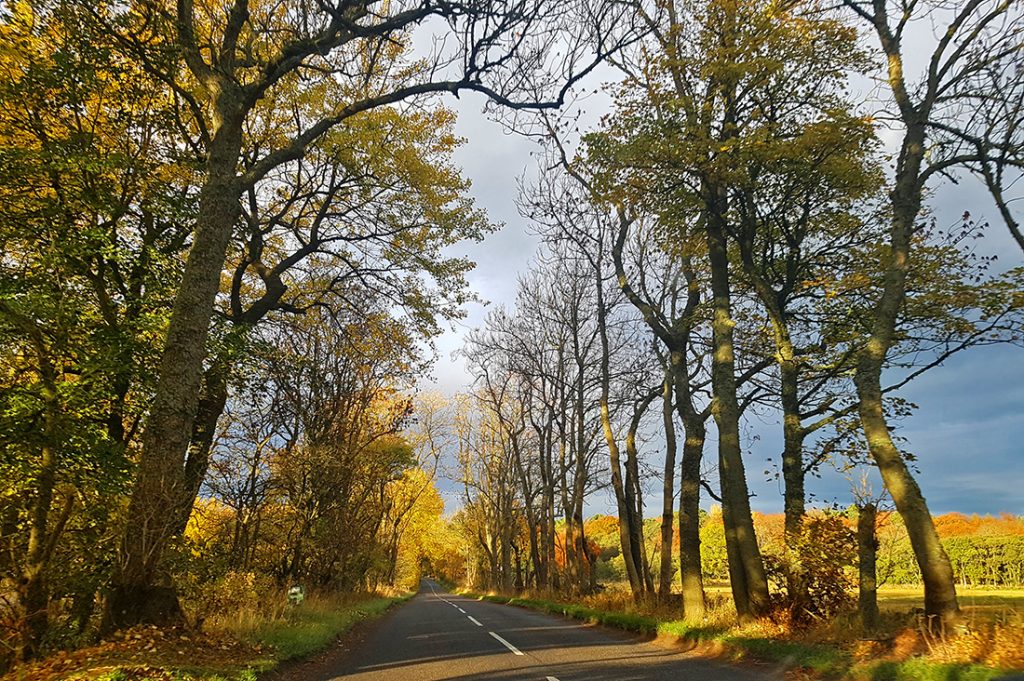 We arrived at Glenfiddich distillery, where all participants whether doing the 10k, half marathon (my choice) or full marathon, assemble before being bussed off to the various start points. The registration was quite hectic and there were big queues – arrive in plenty time. I noticed a few camera crews going about – the race was going to feature on the Adventure Show on the BBC.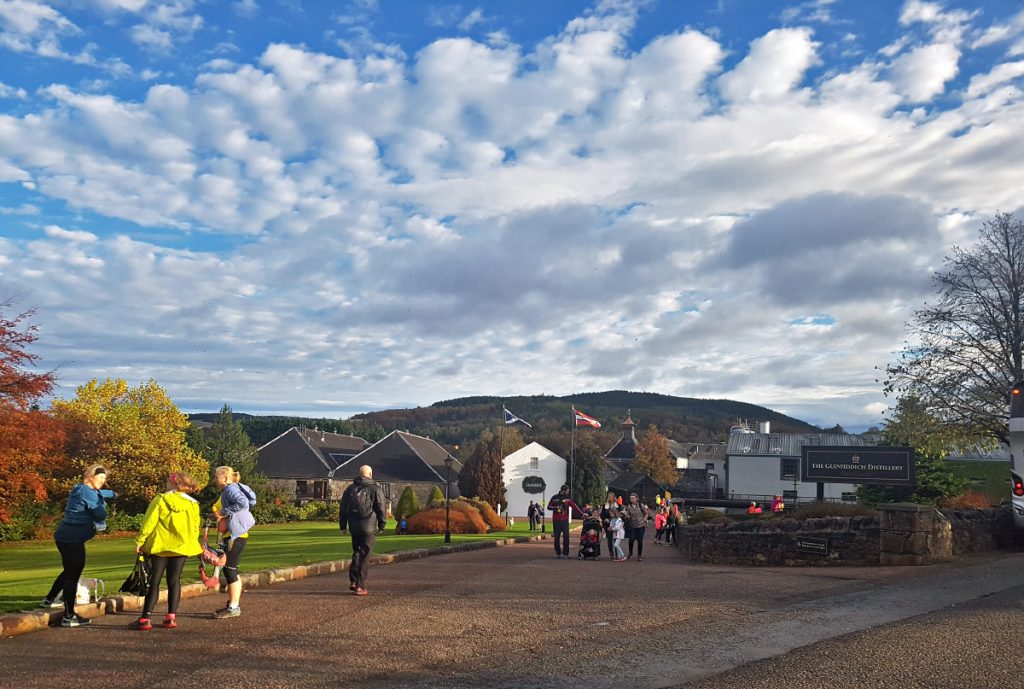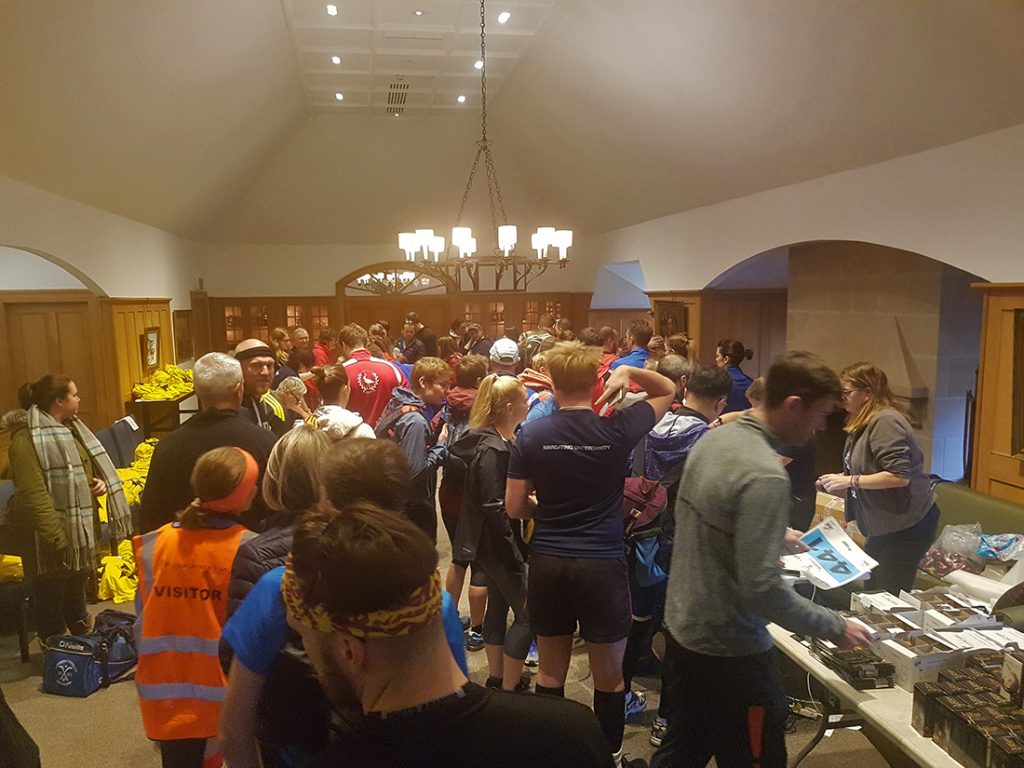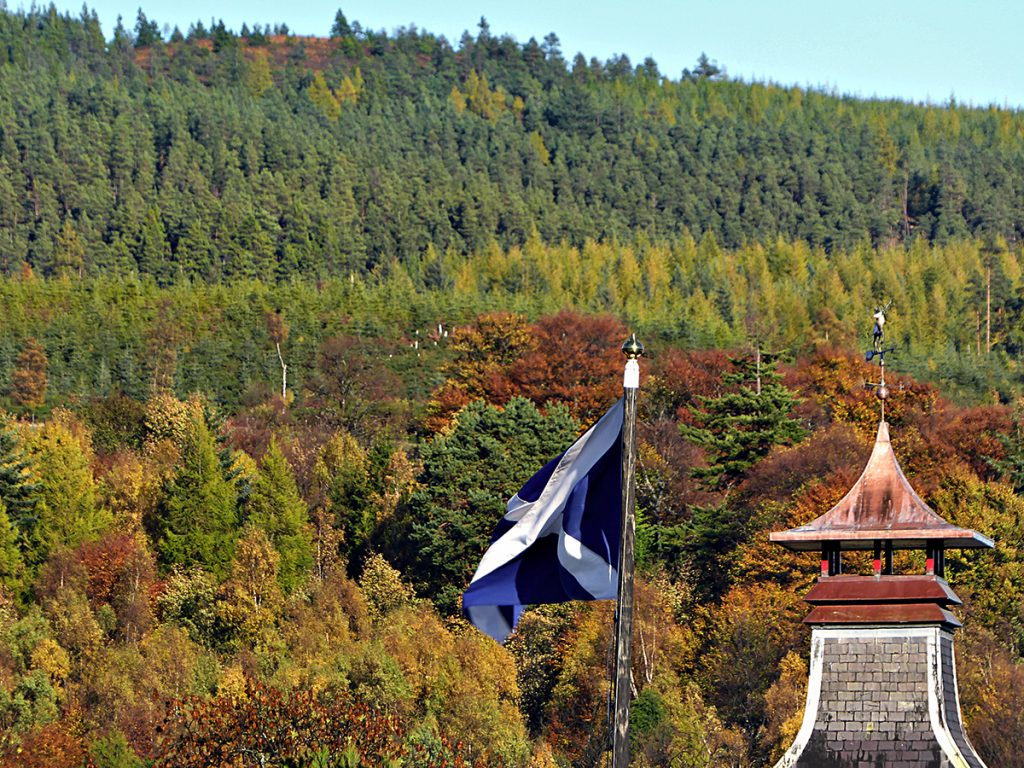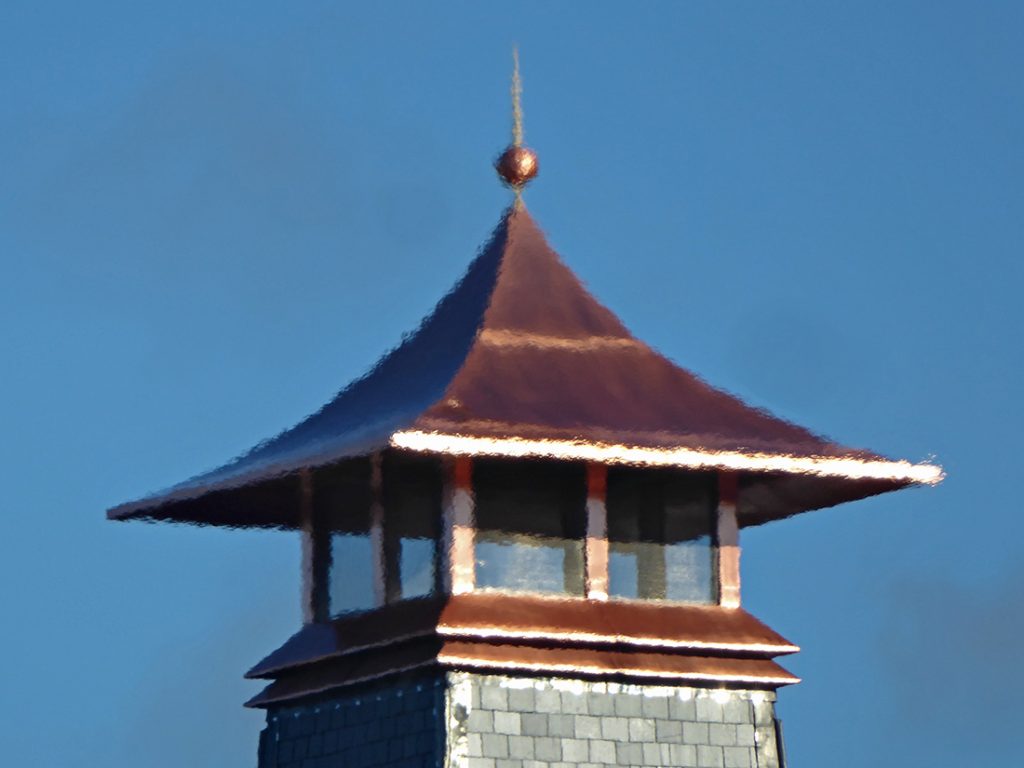 The morning sun sparkled on the distillery's Doig cupola, and cast the forest aflame with autumn hues, while a gentle breeze lifted the Saltire to stand ready, the race was afoot.
After a 20 minute bus ride, we disembarked and had time for a quick nosey down to the riverside before we got started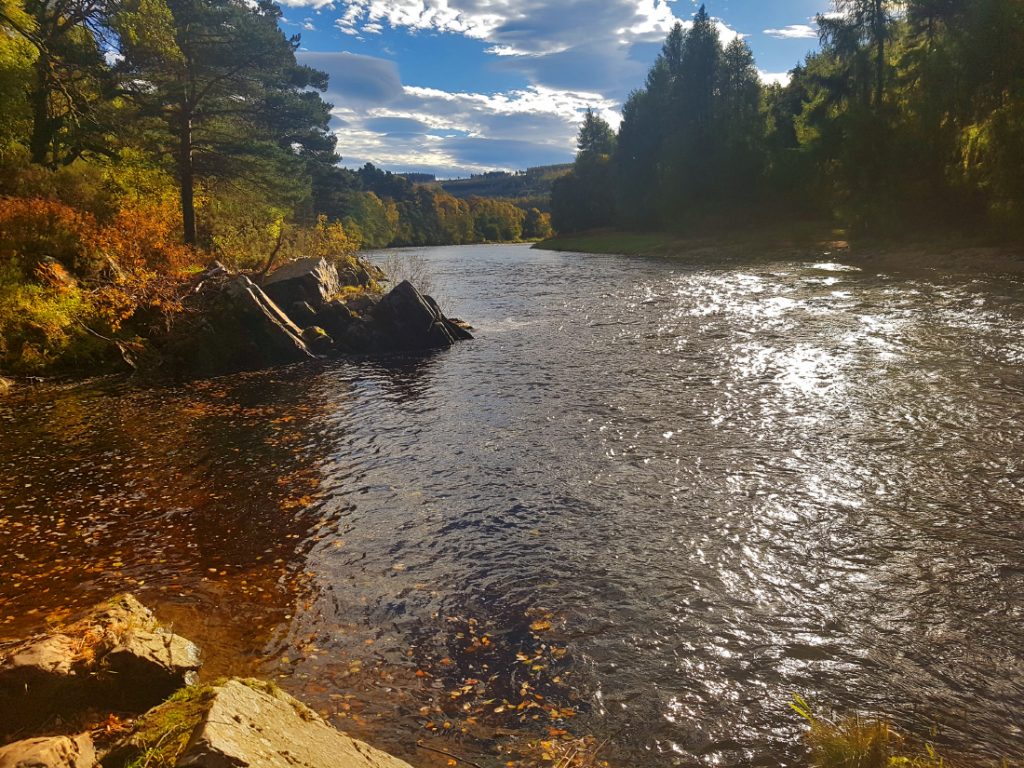 All ready to head off, a piper was playing which was a nice touch
Today's kit: brooks cascadia on the feet (mild trail grip + mid level cushioning) salomon 2-in-1 shorts, berghaus vapourlight top, and a mountain hardwear singletrack vest to carry my phone and a post-race top
We head off and the trails are looking great: autumn leaves and hues abound, the trail soft but pretty dry. I imagine that if the race was after a prolonged wet spell, it could get a bit slippery. The half marathon pretty much follows the Speyside way along an old railway track – long curves and gentle slopes.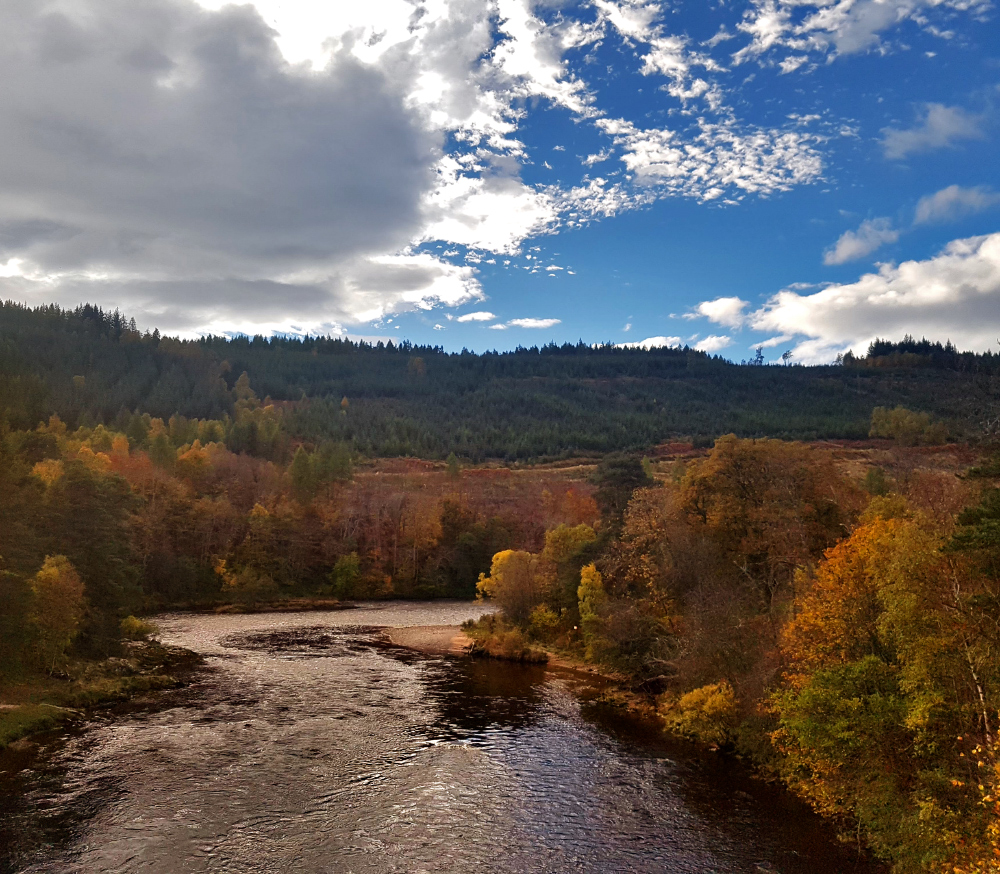 At the first feed station, they've really pushed the boat out: the table is bulging with a lush spread of cake, fruit, all manner of goodies, even plain old water bottles and gels too.
The first half of the route is an easy introduction, very slightly downhill, and we amble along at a relaxed pace of 4'40/km. Nonetheless, the pack has thinned a fair bit. What goes down must go up (?) so from 13k onwards, it's a gentle climb all the way to the finish.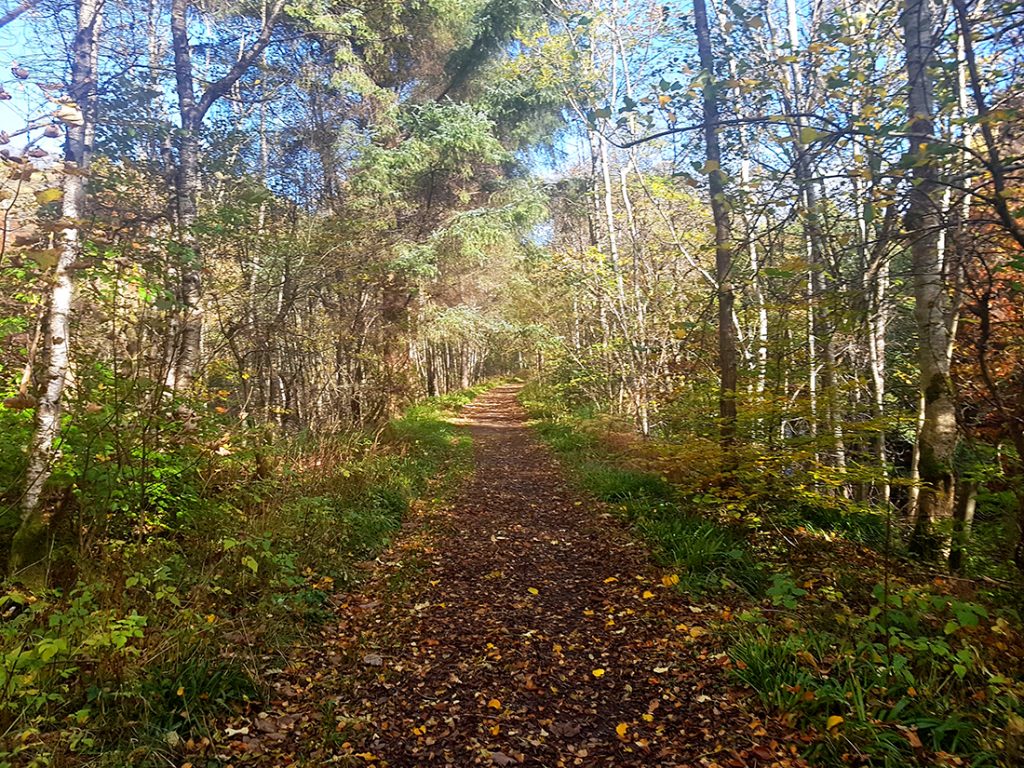 My friend has had a target time in mind, but begins to struggle a bit with the target pace as we climb, so tells me to leave him and bang on.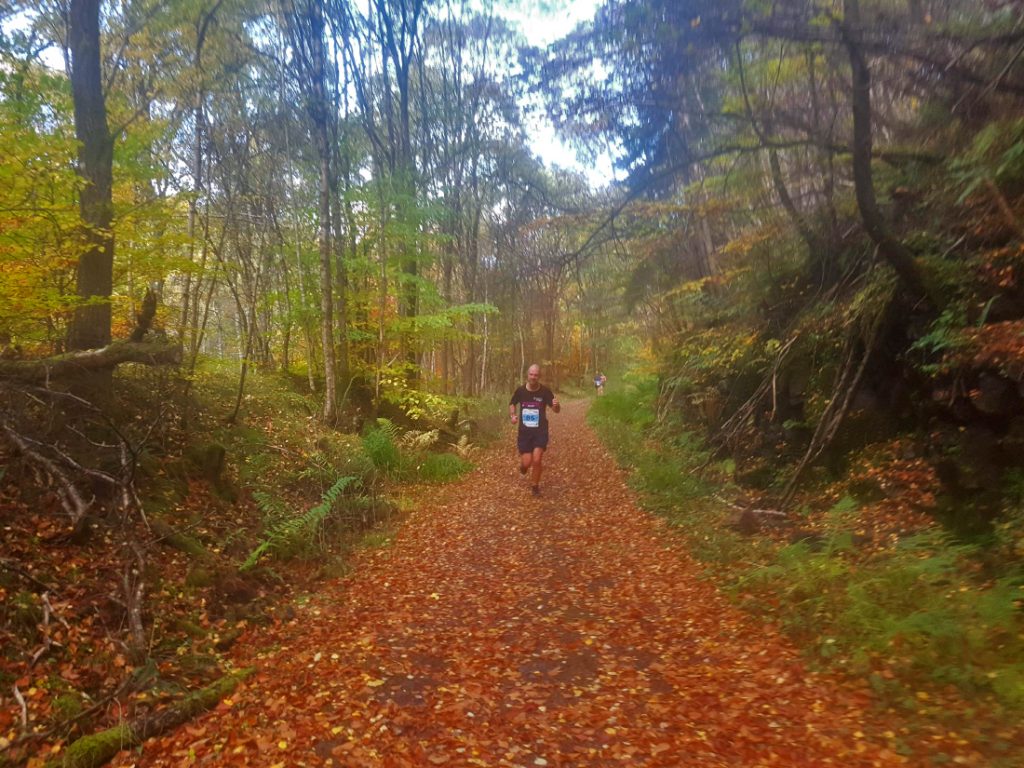 Now giving it full throttle, I begin to overtake quite a few folk who passed earlier, and then some who'd been ahead since the start. Coming into the final section, past various distillery buildings, you can't see the finish as it's around a corner so not much scope for really flooring the last few hundred metres (unless you're familiar with the course or watching your gps distance intently)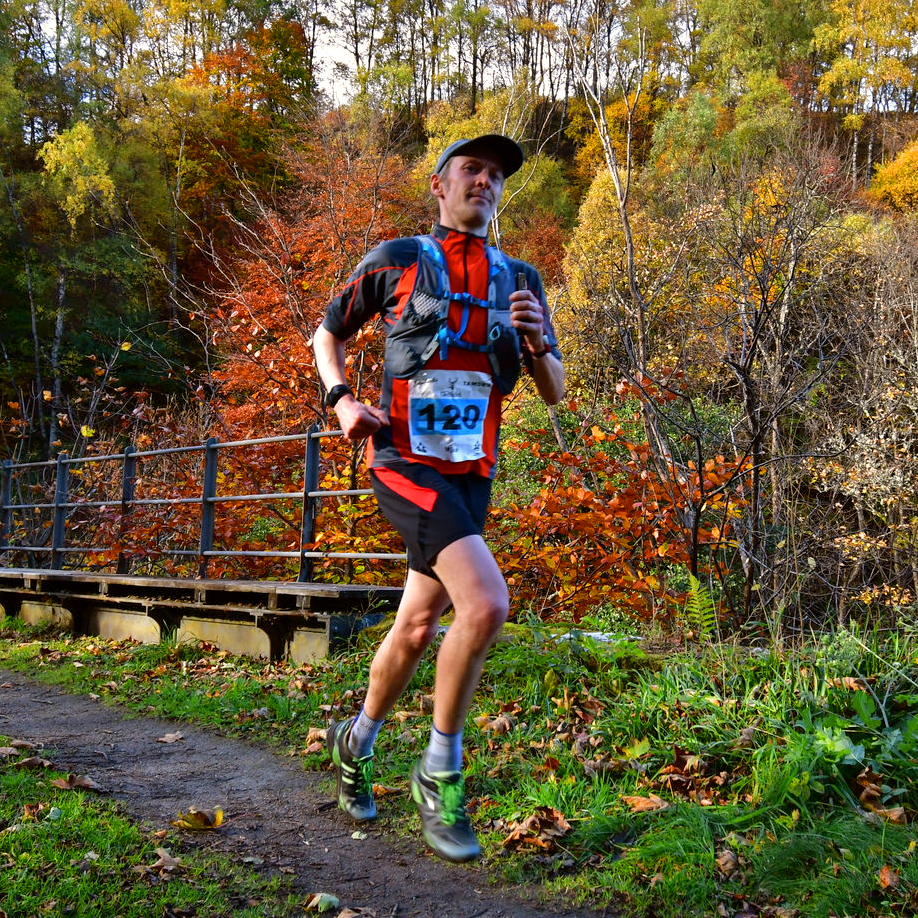 Around a few chicanes and across the line: a surprisingly good time of 1'36'02 which is not far outside my road half best – but it turns out the distance is actually a reasonable bit short of a half (20.1km). Anyway, turns out I'm 17th overall out of 384, and 6th vet. Might have snuck an age category podium if I'd given it full beans from the start, ach well.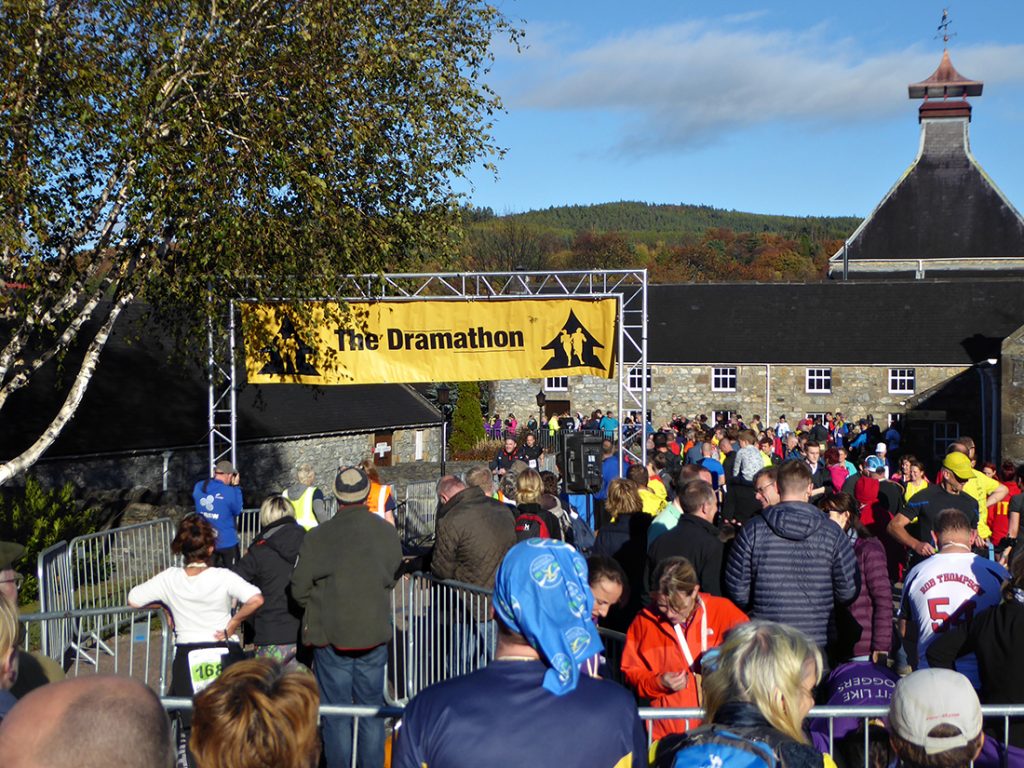 I collect my goodie bag – it's a bit special relative to other races. One of the bonuses of racing between distilleries is that you get a range of miniatures at the end – in the case of the half, 4: Glenfarclas 10, Balvenie 12 doublewood, Glenfiddich 12 and Monkey shoulder. The full marathon gets more, the 10k less. We all get an unusual medal: made of a chunk of wood taken from a whiskey cask. To top it off, a dramathon whisky glass, and the ubiquitous t-shirt. A fine haul.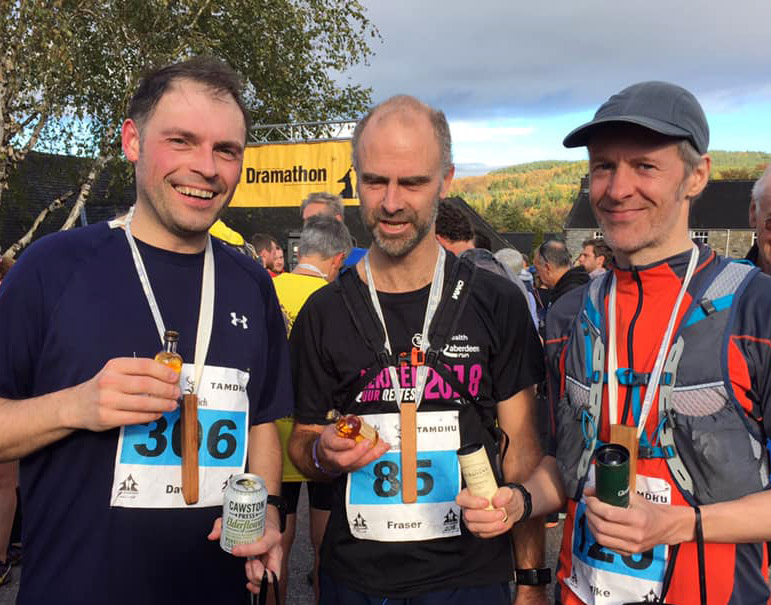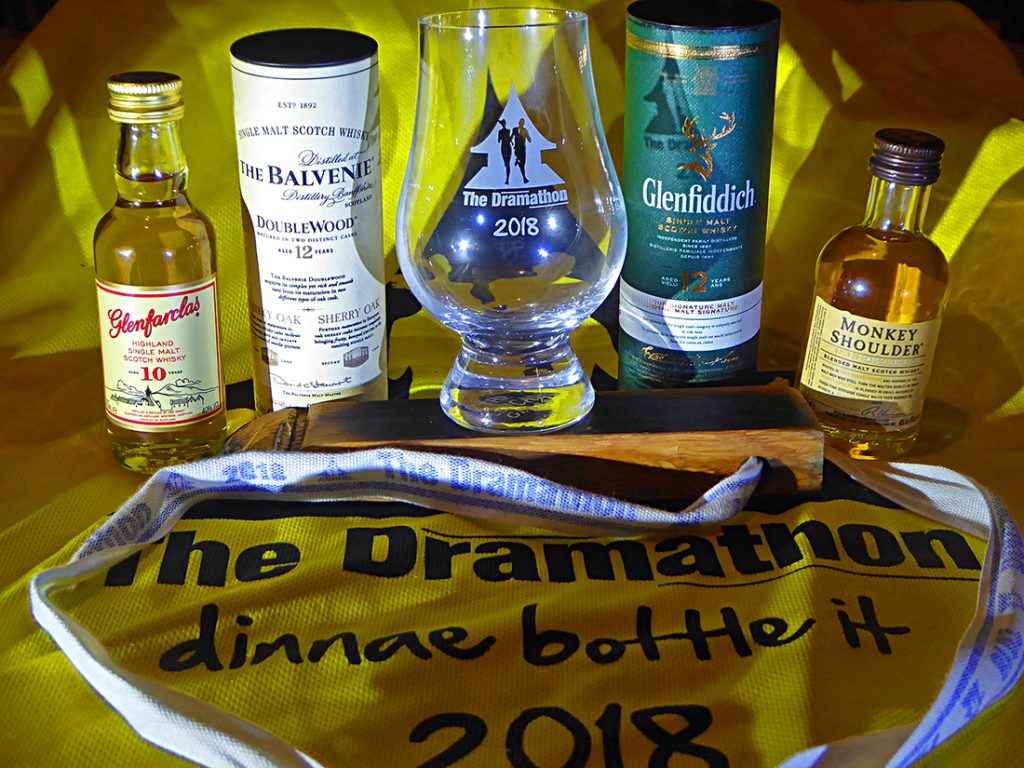 One of the other benefits of the finishing line being at a distillery is that it's geared up for visitors with a shop and cafe, and the grounds are nice to tour around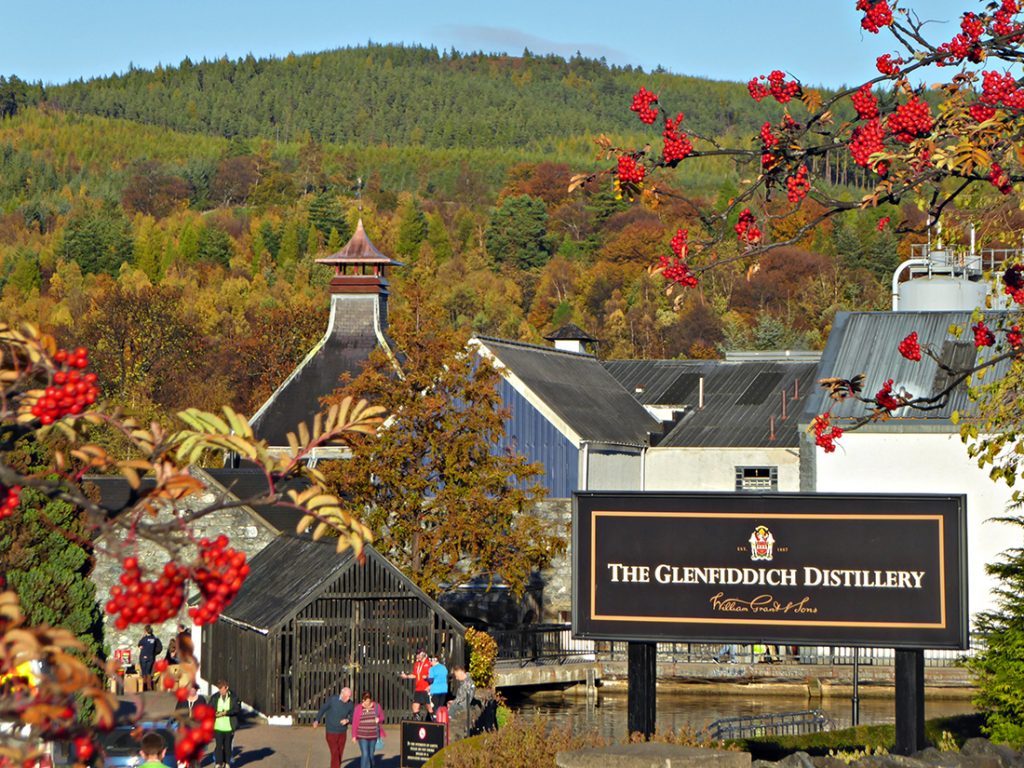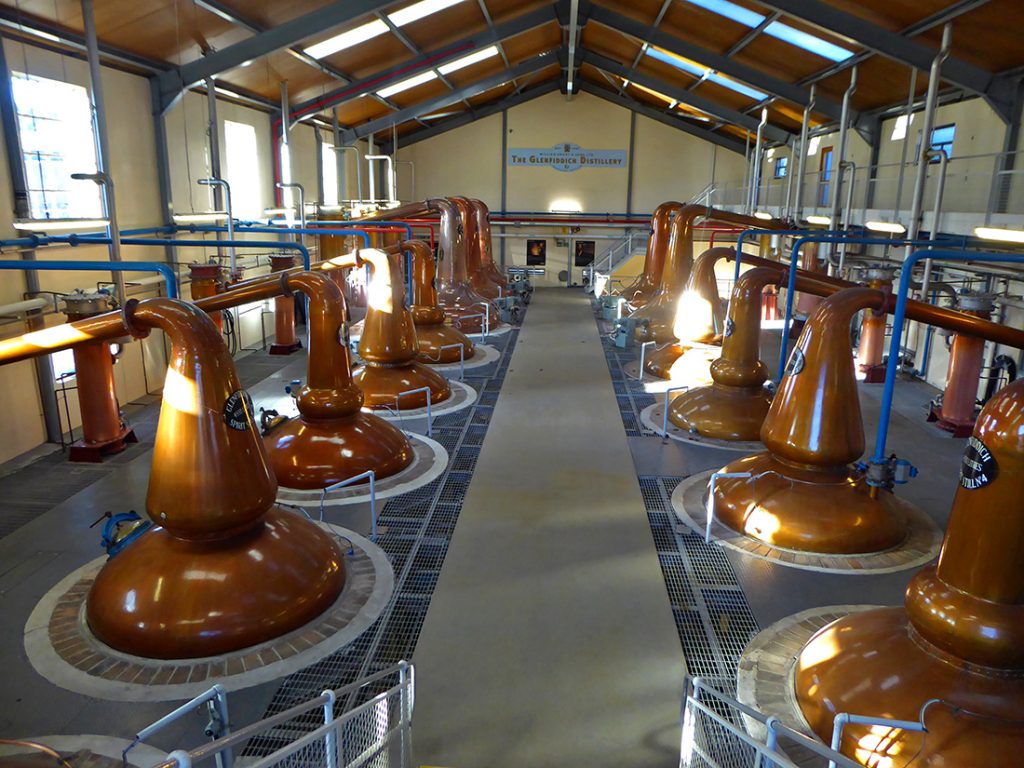 It's a fair old drive from Aberdeen, so we make the most of it – there's also a castle a few hundred metres away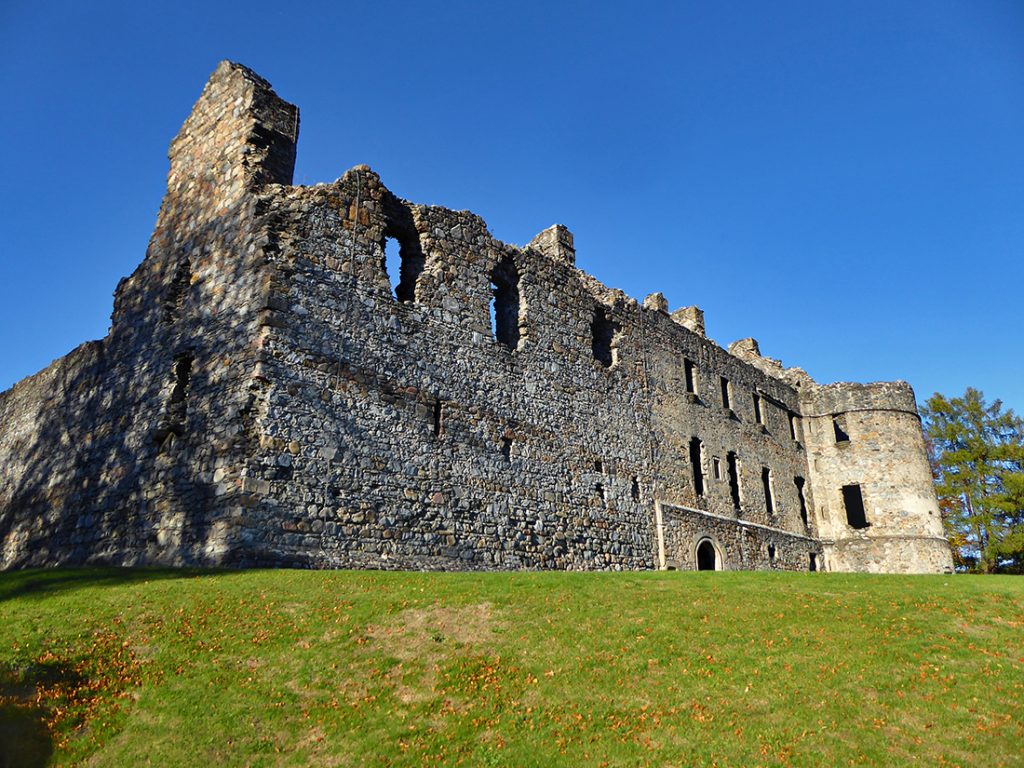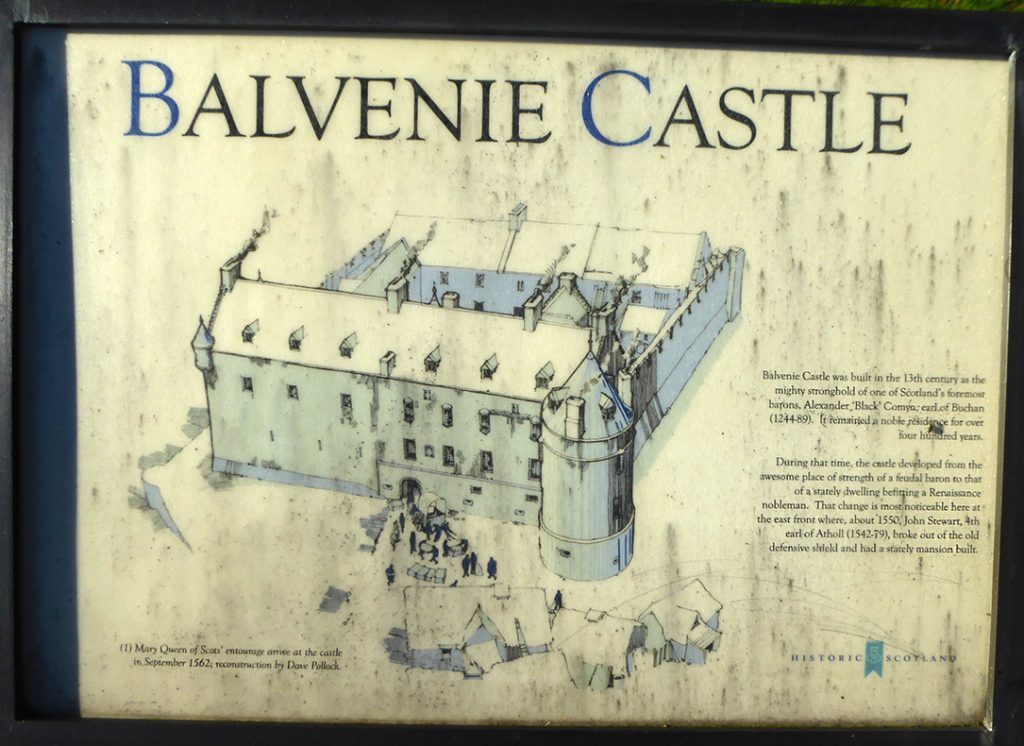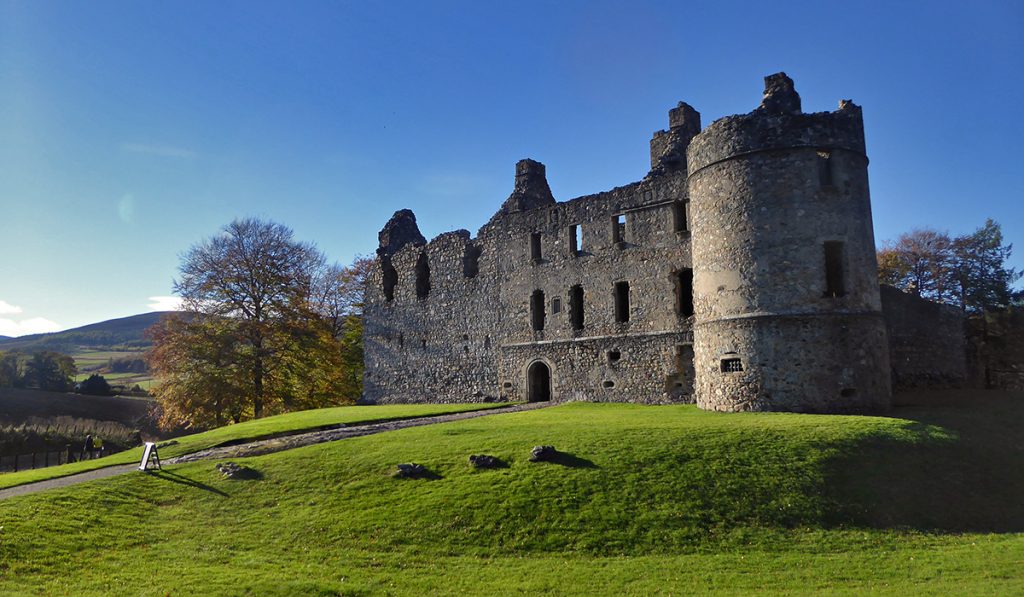 Not far away is also The Cooperage, where they make whisky barrels. We don't go in to it's visitor centre, but do go round the back to have a look at the huge wooden mountains of casks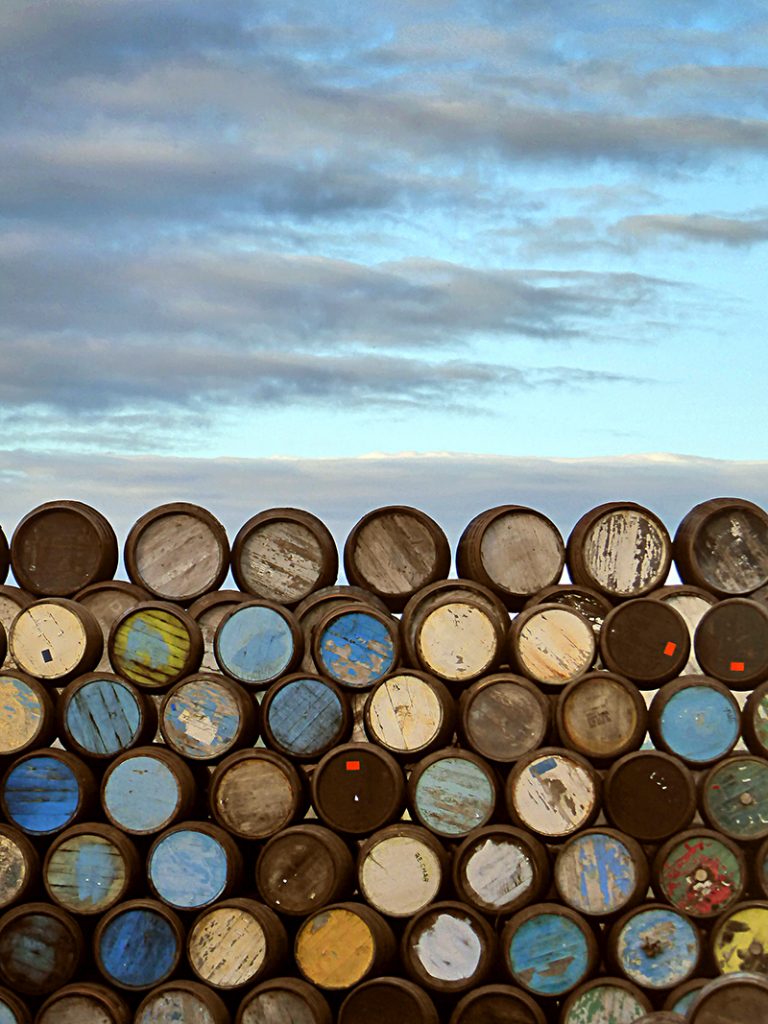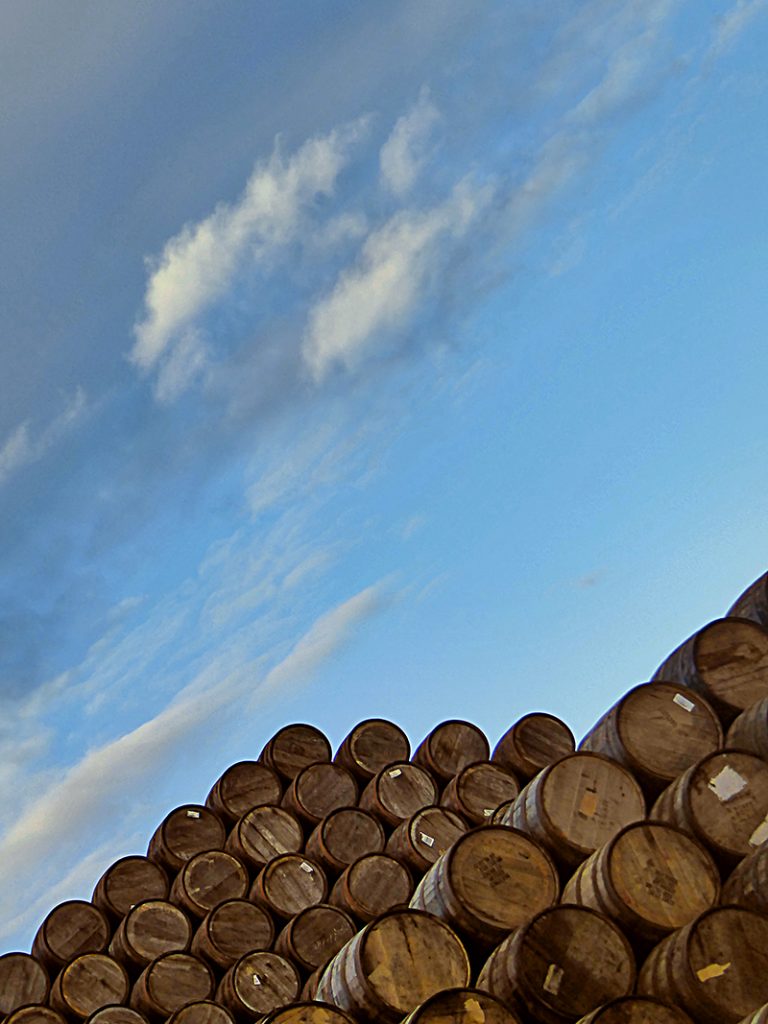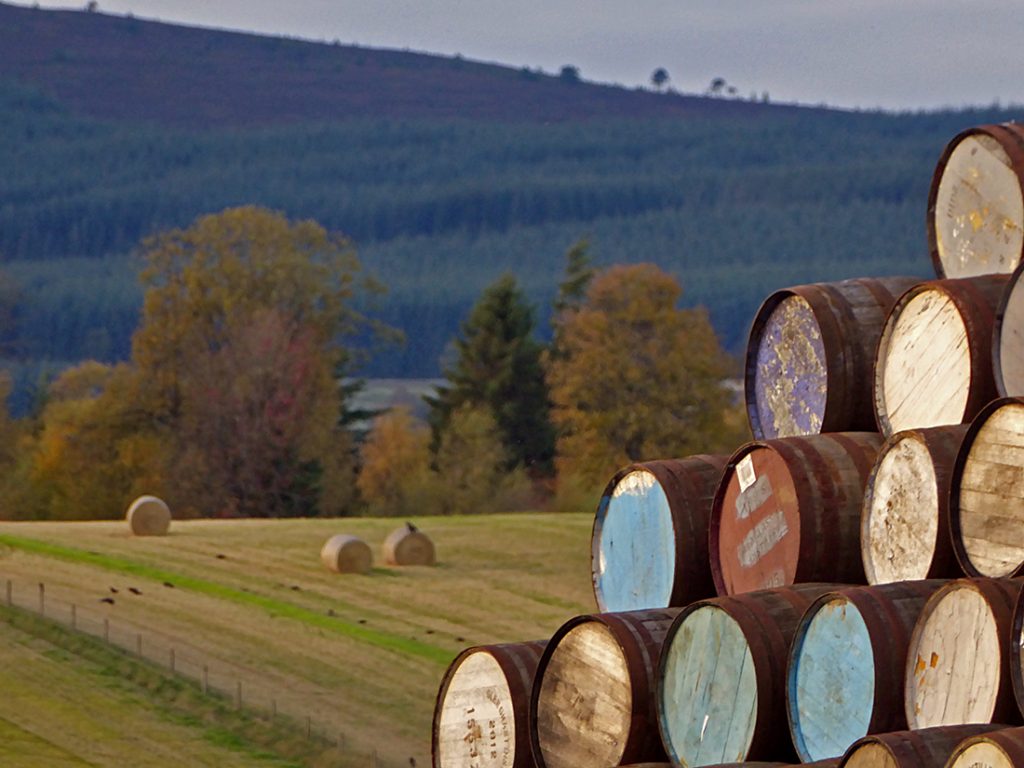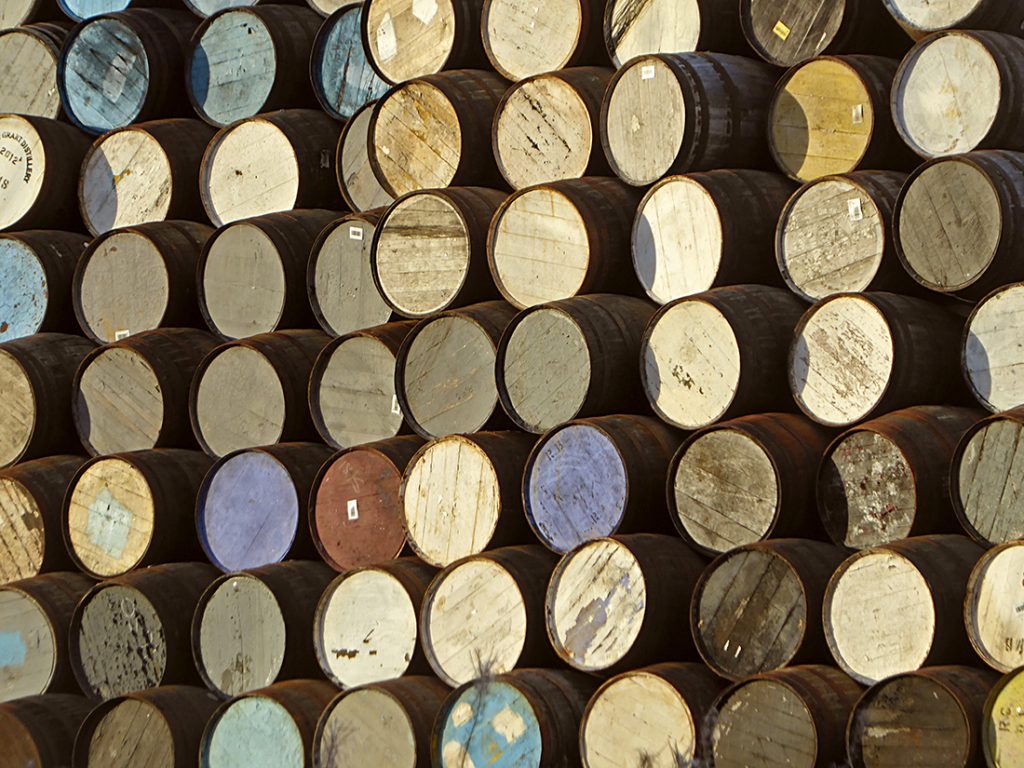 It's also worth a bimble down to the splendid span of Craigellachie bridge, built by Thomas Telford in 1814 and now a category A listed structure.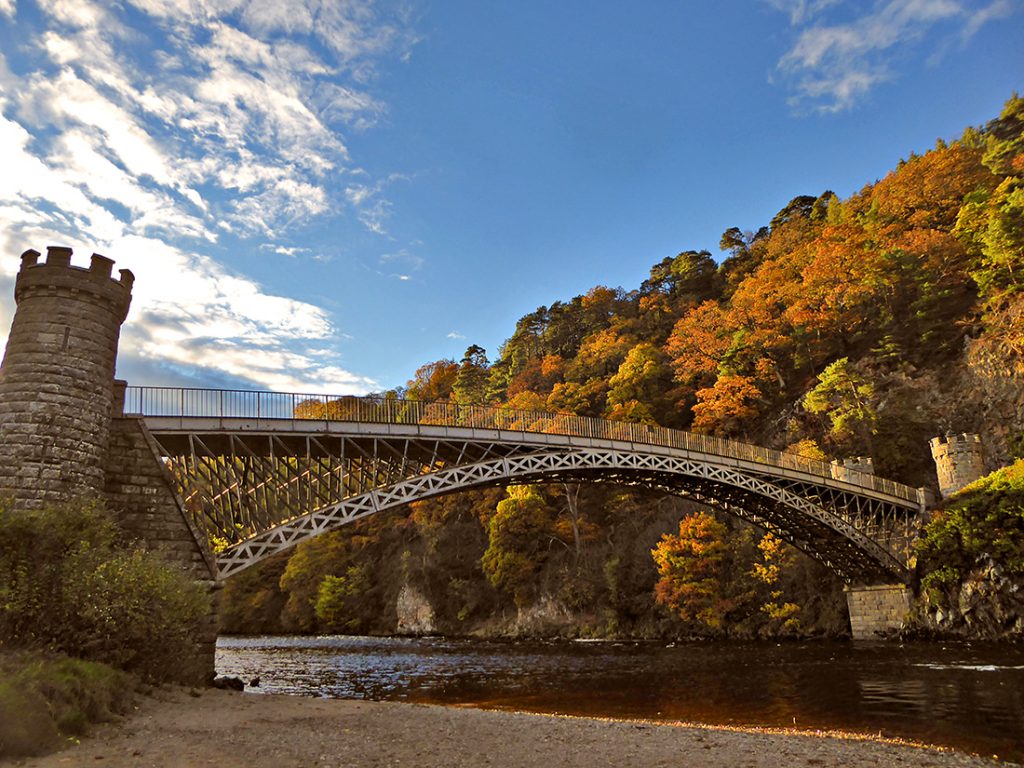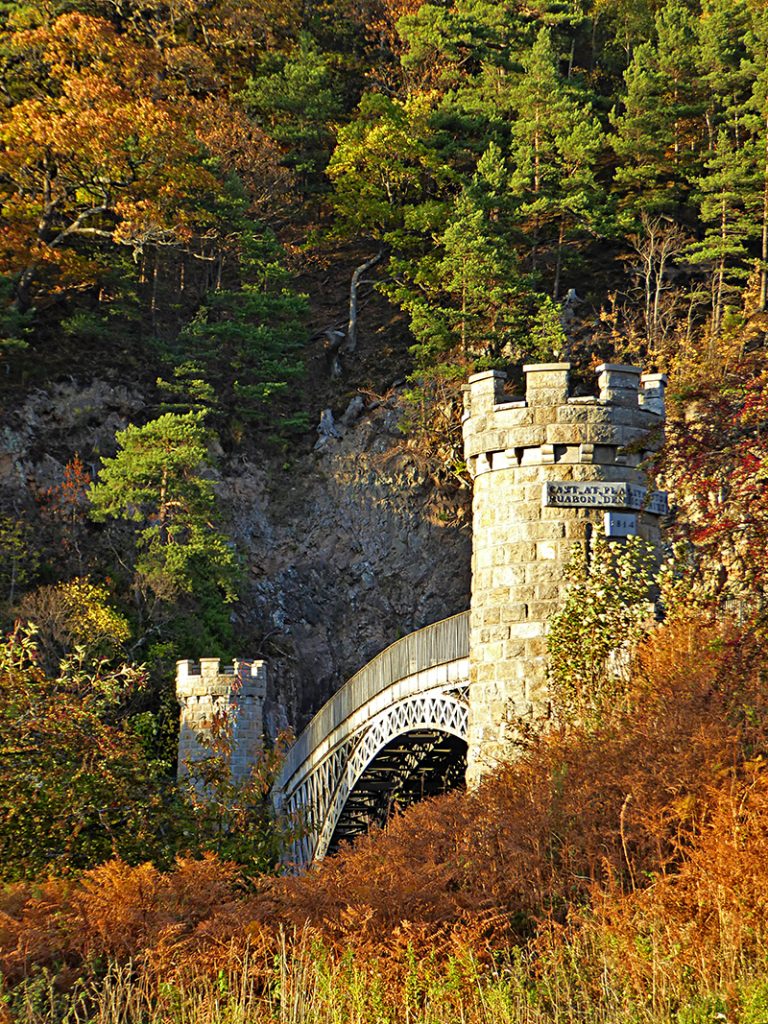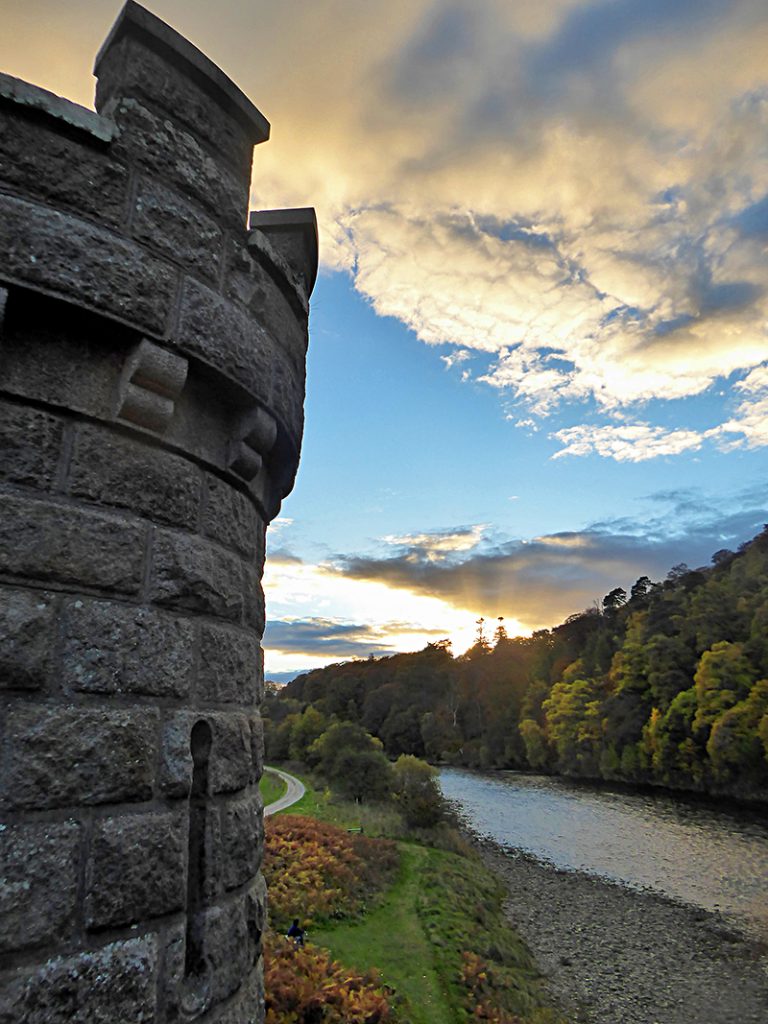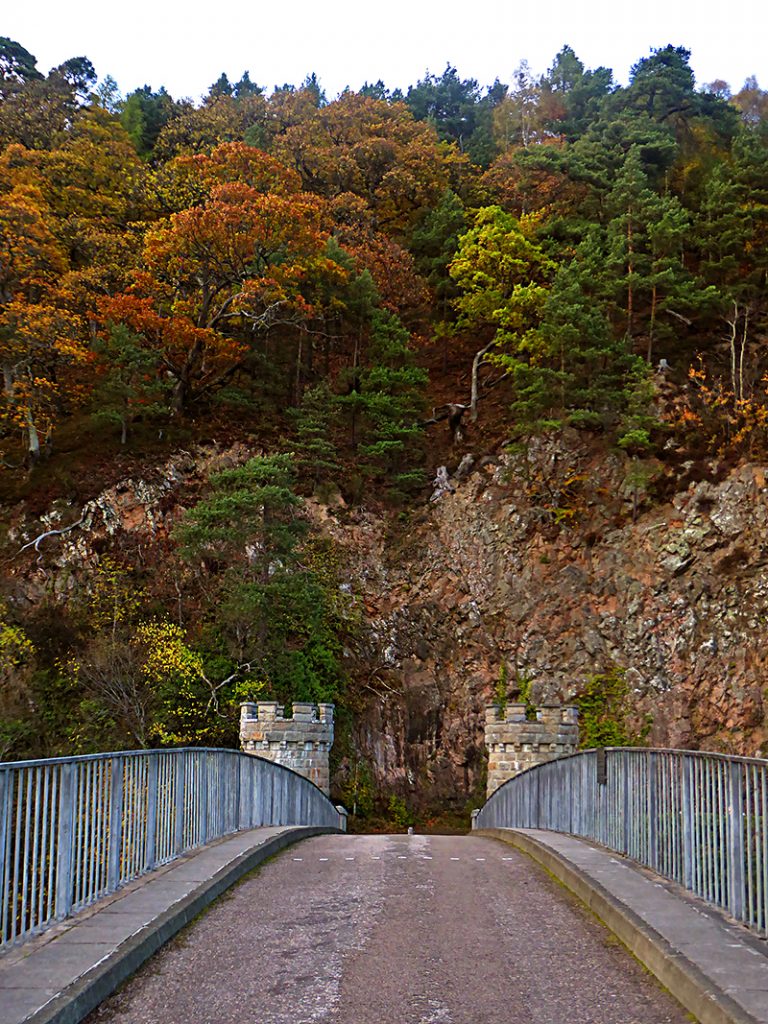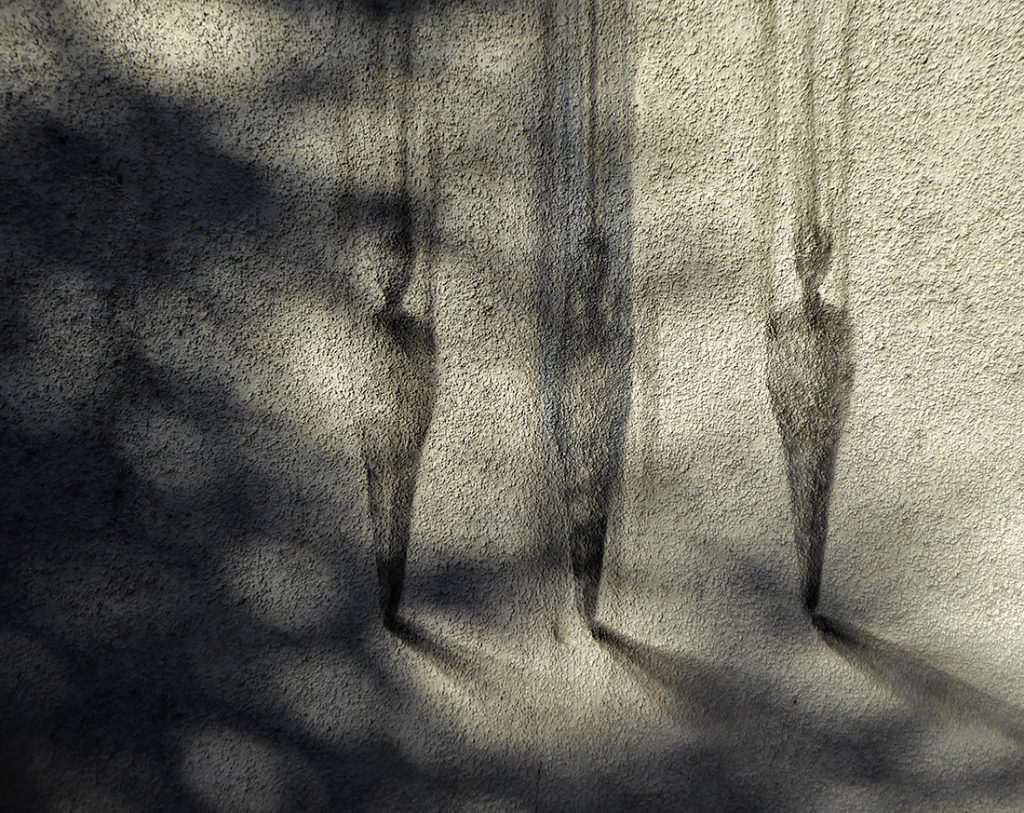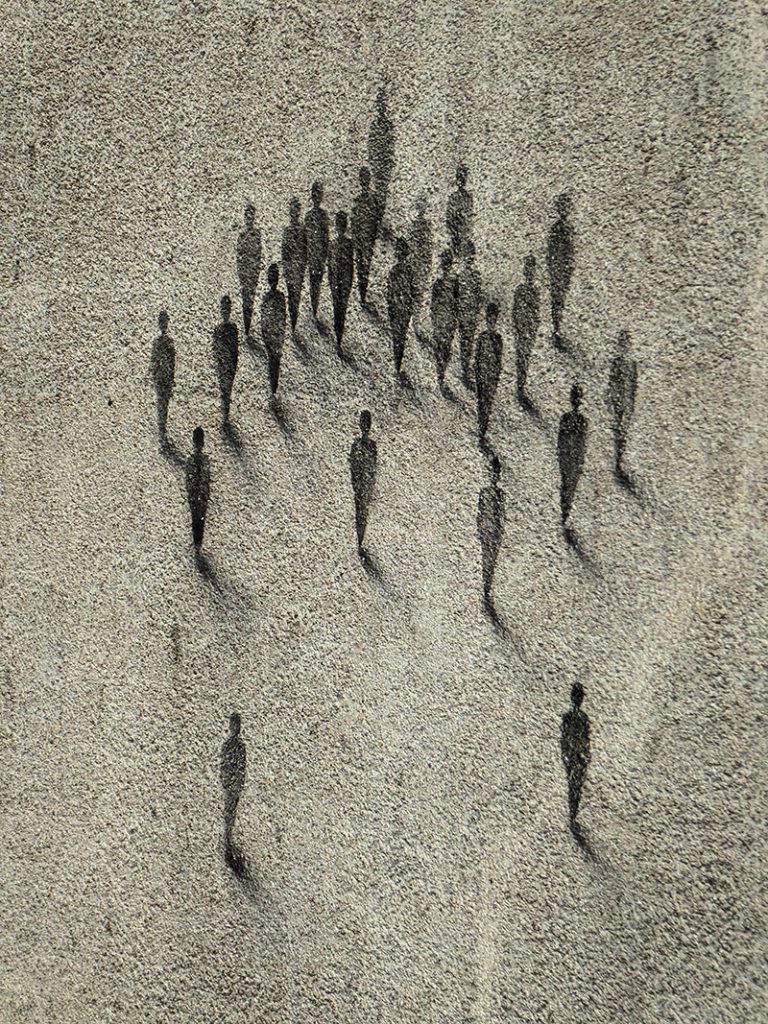 All in all, a really enjoyable event and a fun race. It's not one for those out to set specific distance PBs, or looking for rugged and challenging wild trails, but it's most definitely serene, sumptuous and scenic, and worth the journey up to make a day of it.
*footnote 2019: it sold out in record time; there's a lot of participation from abroad, japan, sweden, USA.. the tourism factor is very high for this event, if you want to enter in future make sure and be ready to strike when entries open