For this trip with the Cairngorm Explorers, a meetup group, I was intending to diverge from the main group and head off with another mountain runner and meet the walkers back at the car park later. However, I was aware of recent late-season flurry of snowfall, but unclear about how much still lay on the ground to impede progress. [since then I've become better at investigation of the question: is there snow?]
Poor visibility on the approach to the car park meant we couldn't get a view of what lay above; a discussion of the risks (we'd have to travel at a reasonable speed to cover our longer route to sync with the walkers arrival back and our lift home) led to abandoning the run, we changed gear and joined the walkers and headed off.
Visibility worsened and the snow cover deepened as we passed Meikle Pap. Fair to say most of the group weren't highly experienced walkers, and certainly not in winter conditions. I wasn't the group leader today, but in light of the scenario, I suggested that it'd be prudent to mitigate risks by having myself up front route finding, and somebody on the tail to make sure nobody left the pack. I made sure everybody understood not to wander off, not to approach the cliff edge due to cornice collapse risk, and to periodically count and check everyone's status. We considered turning back but the party was happy to continue.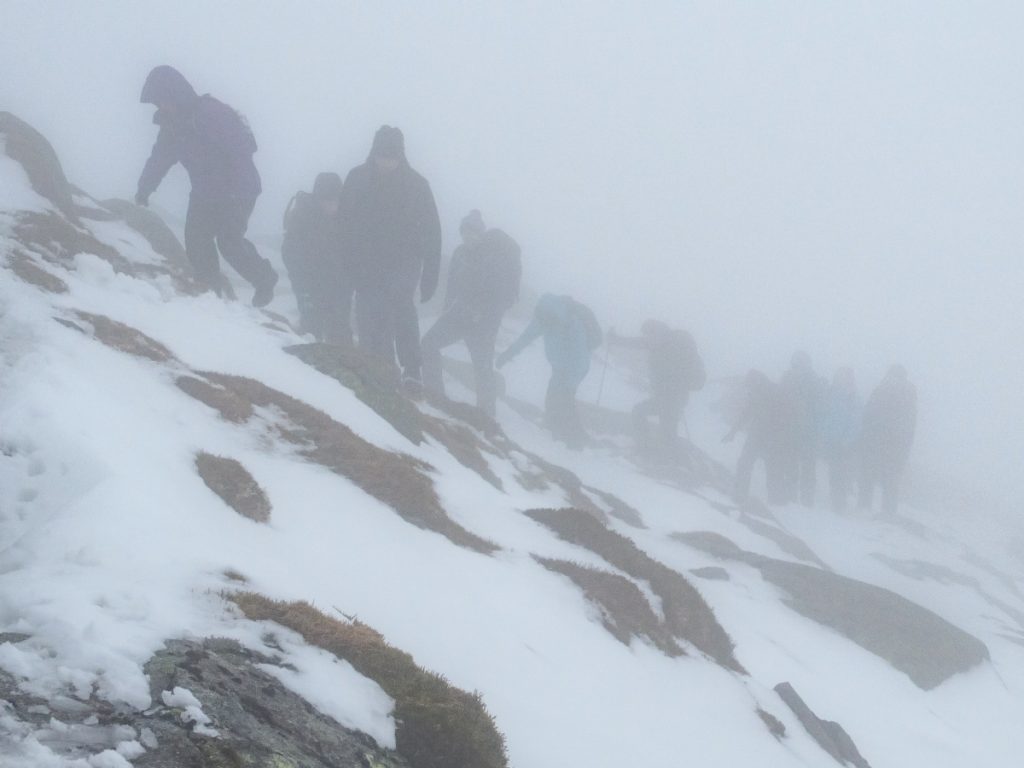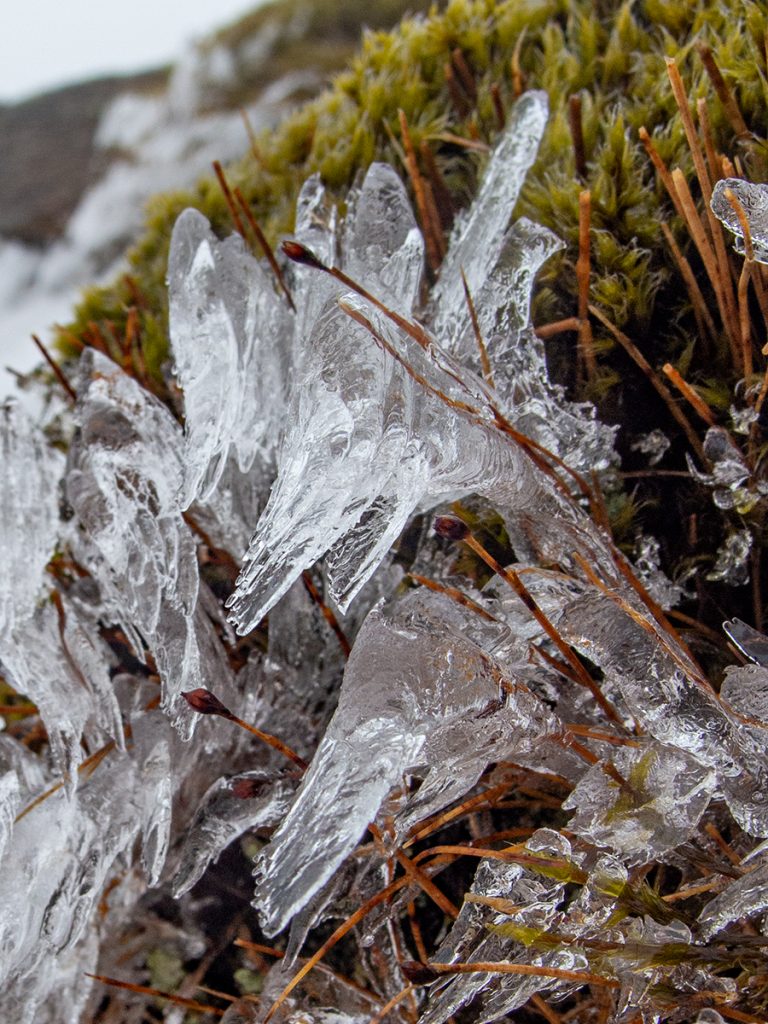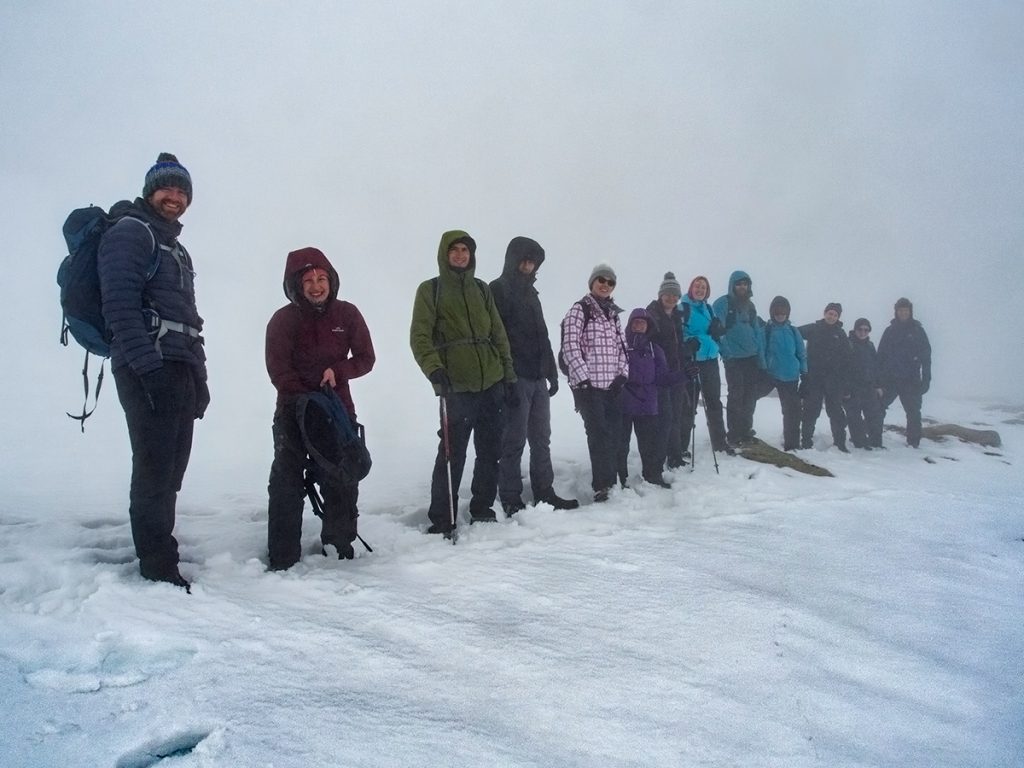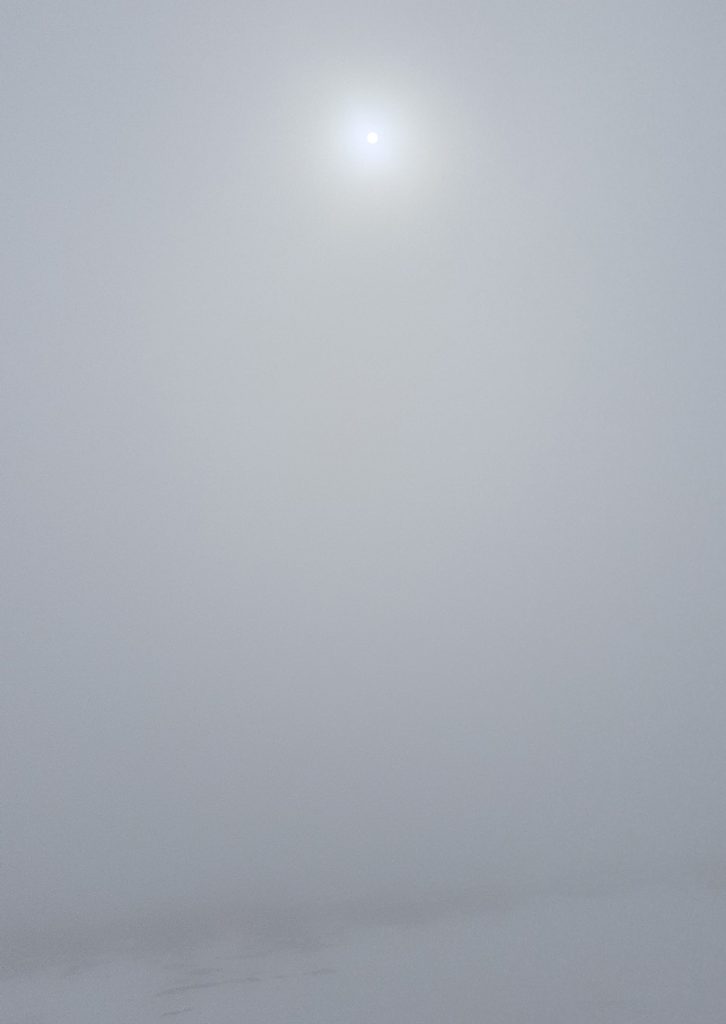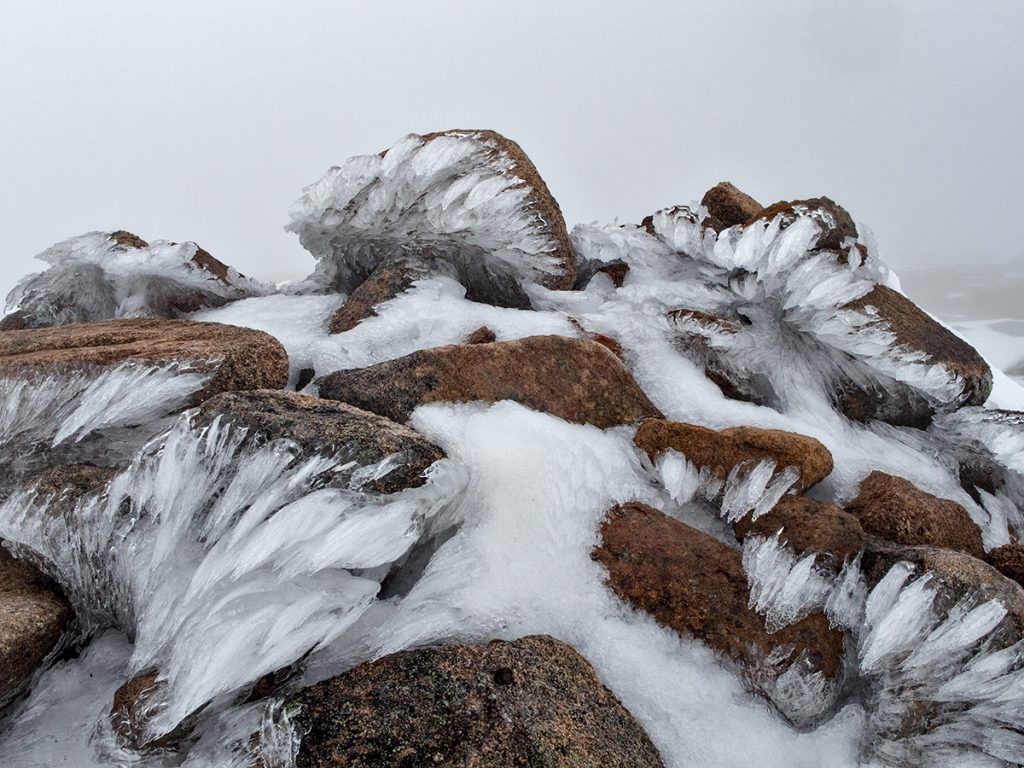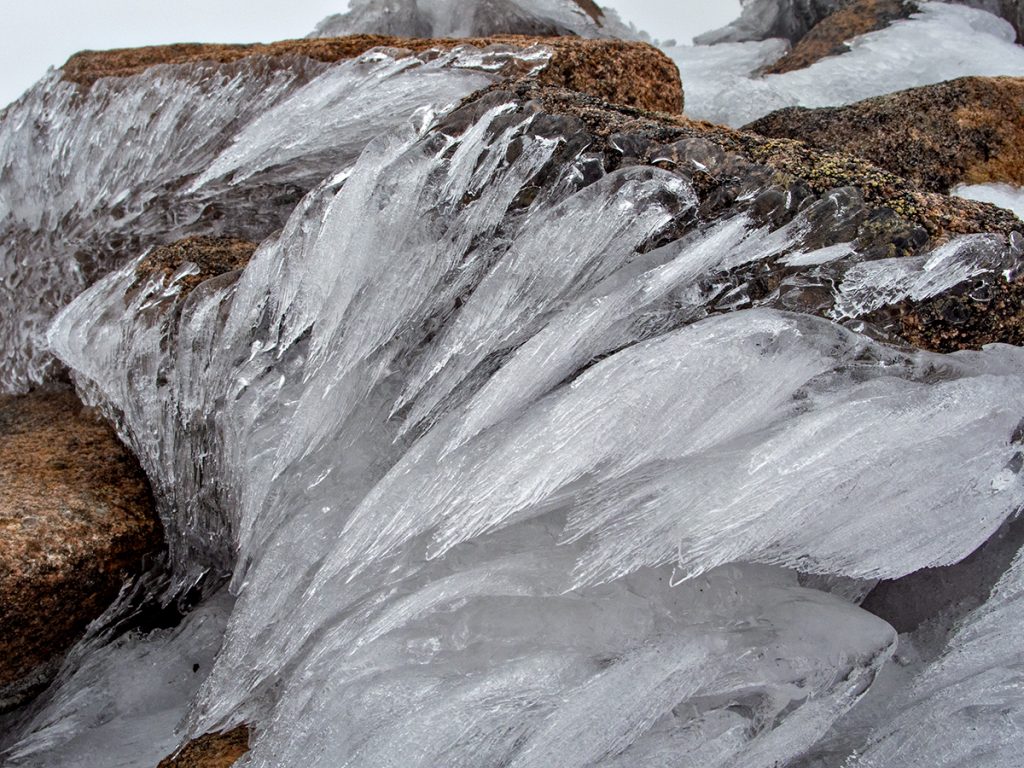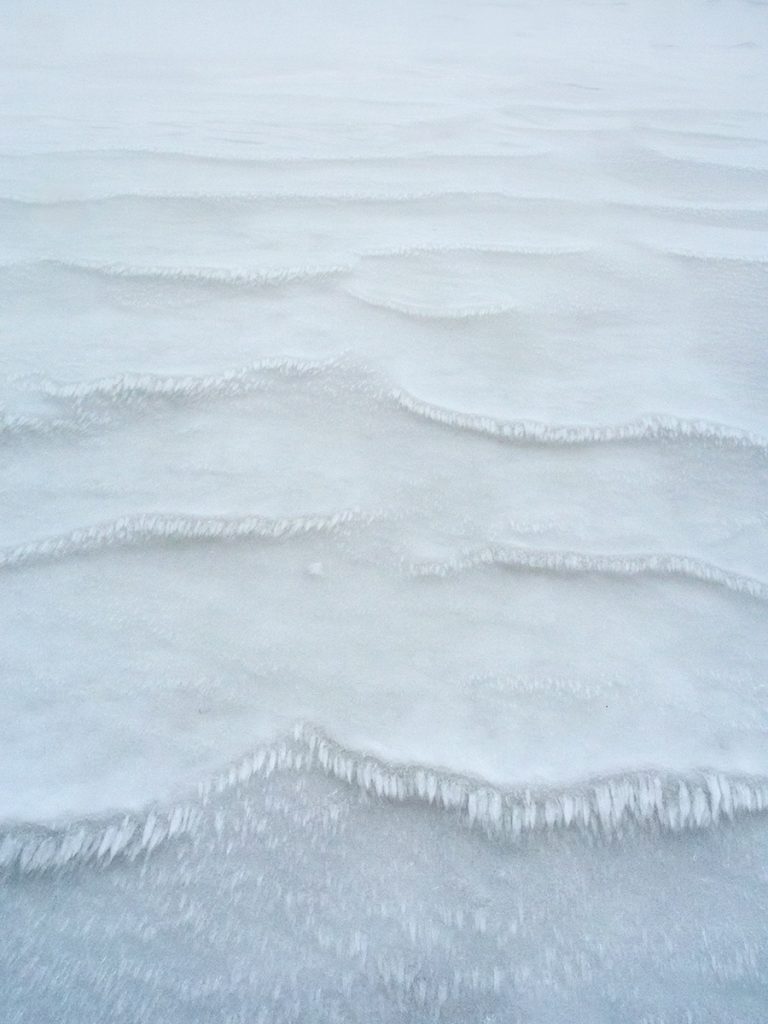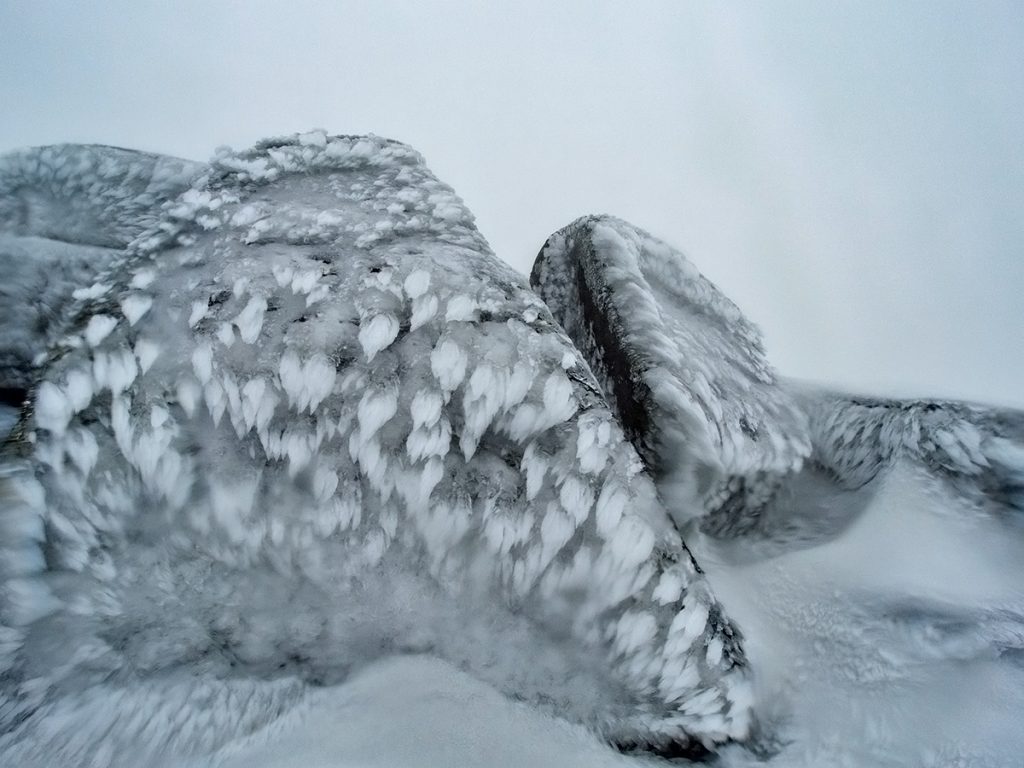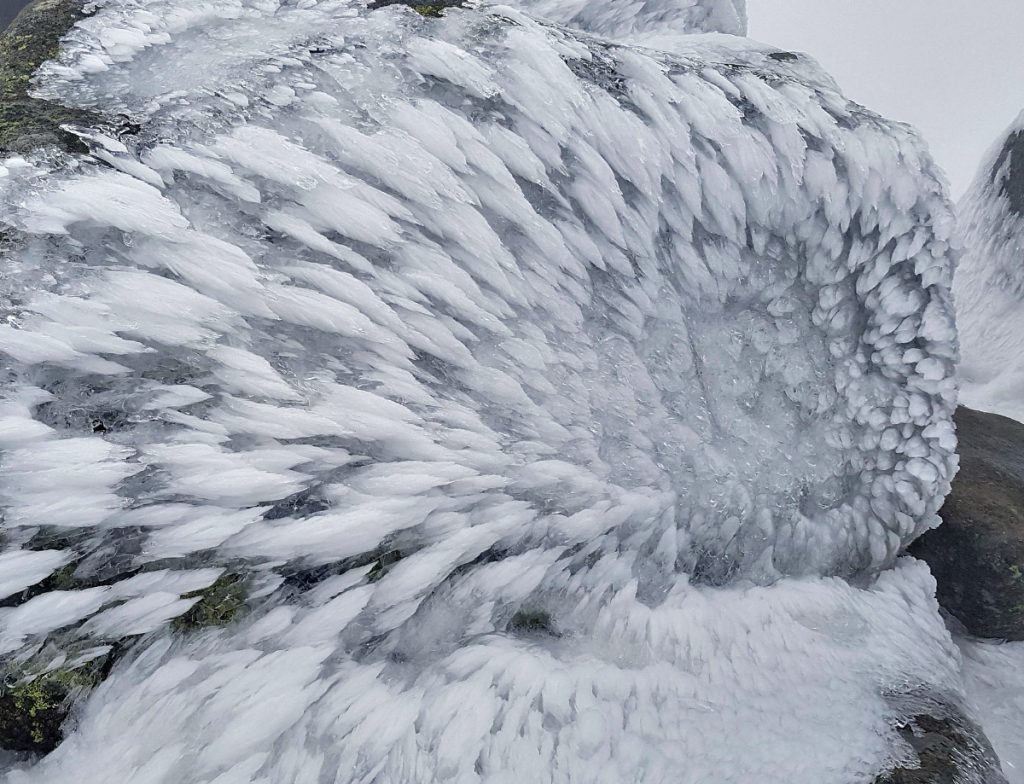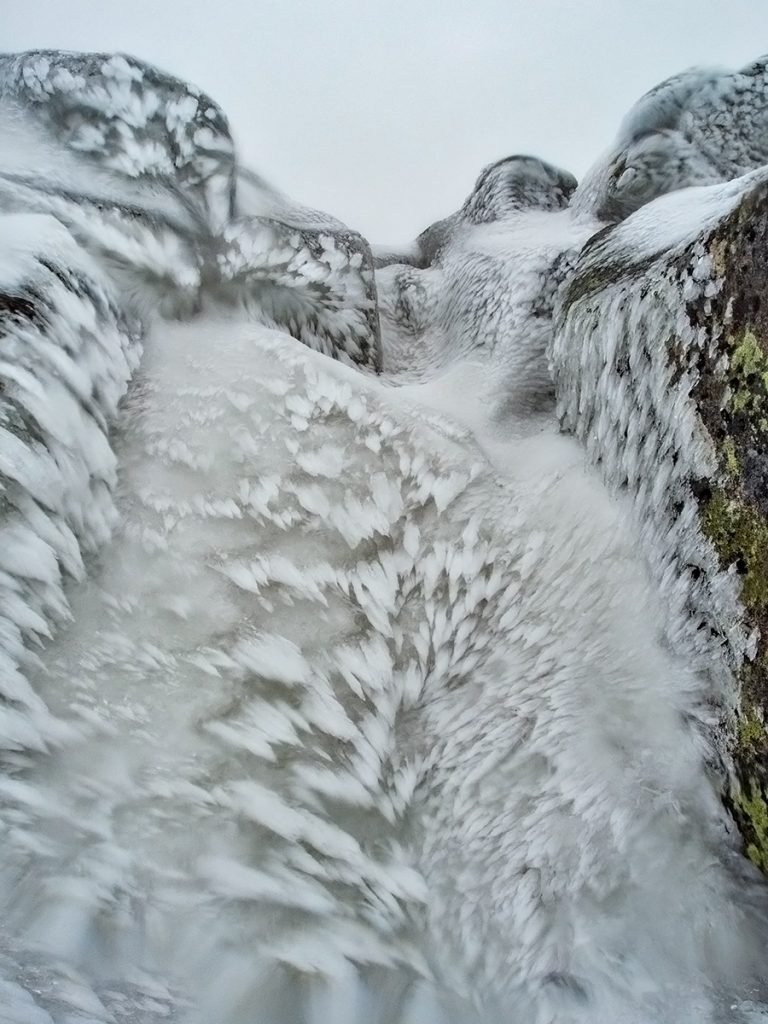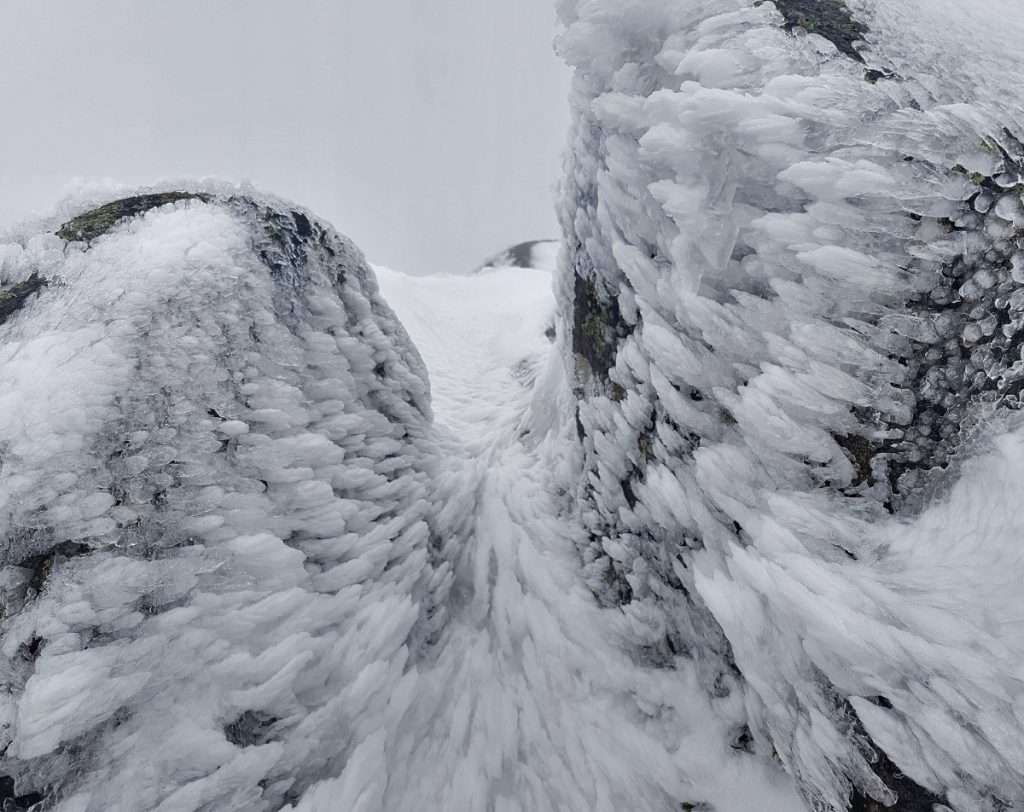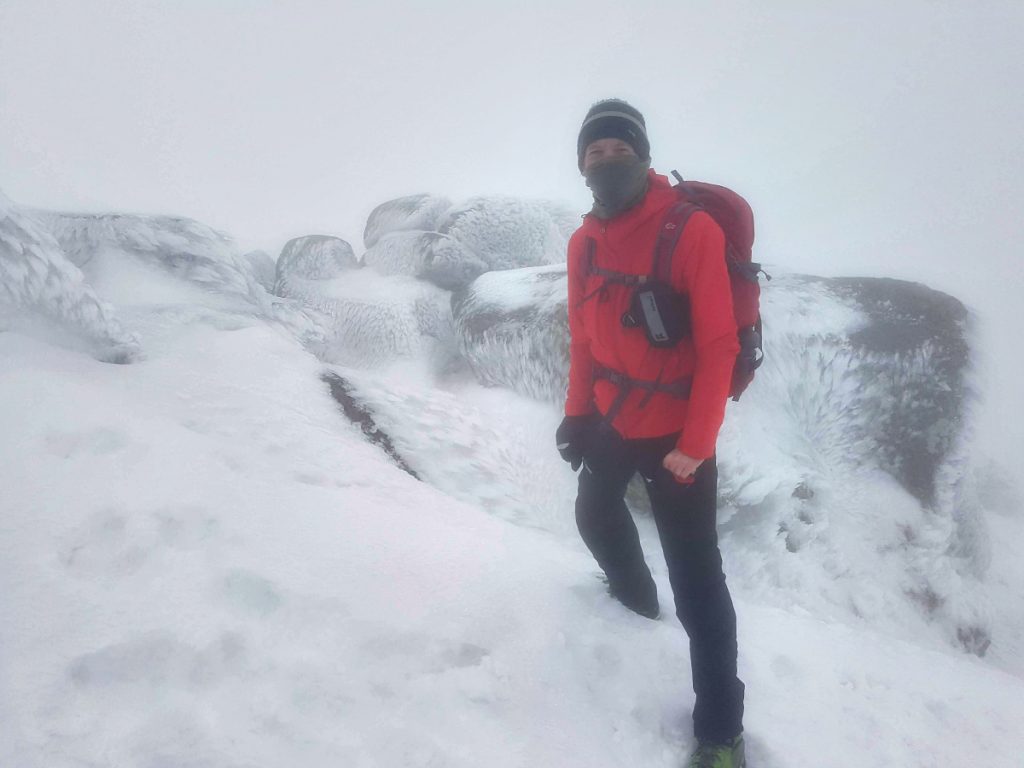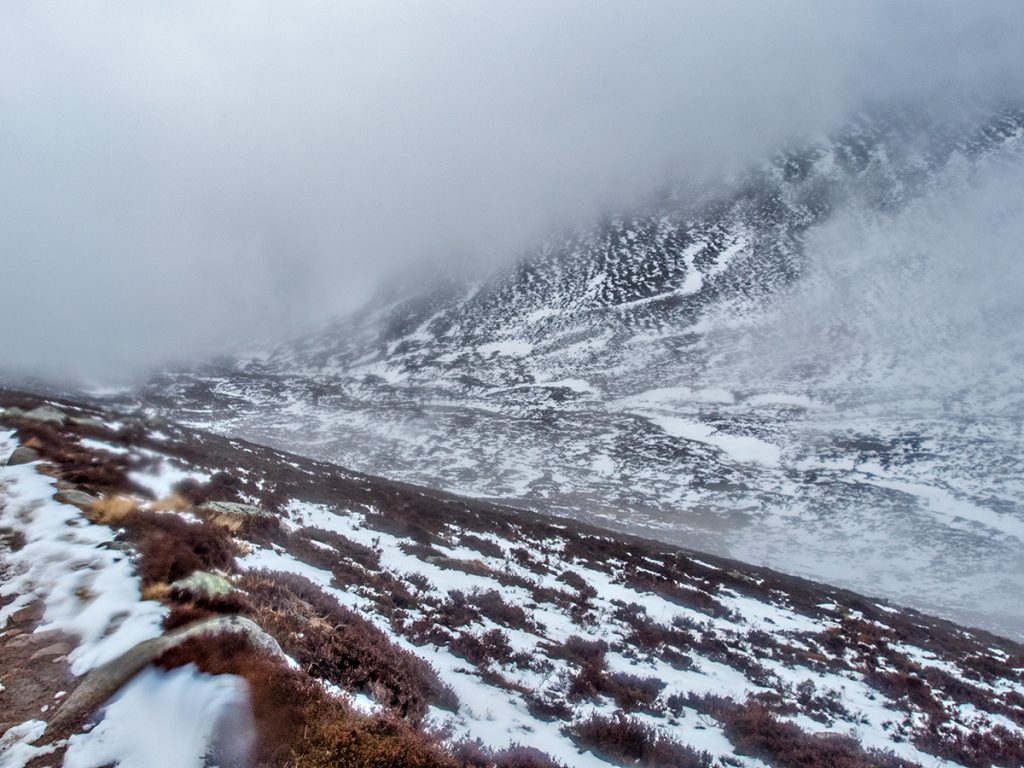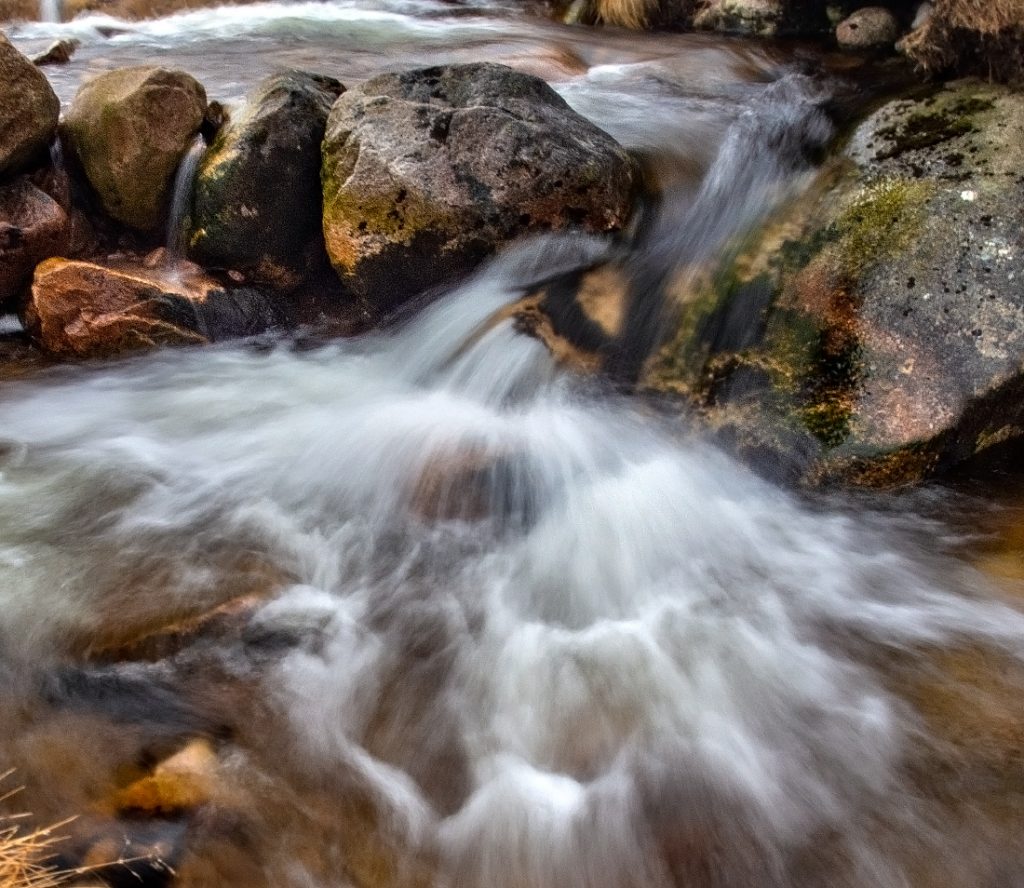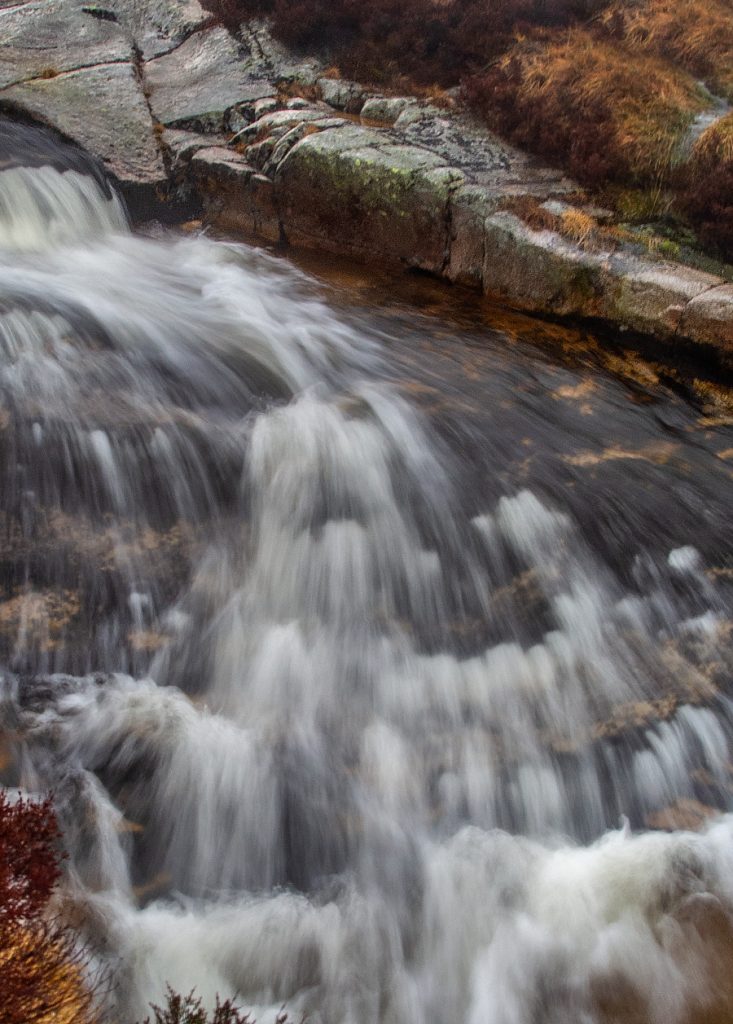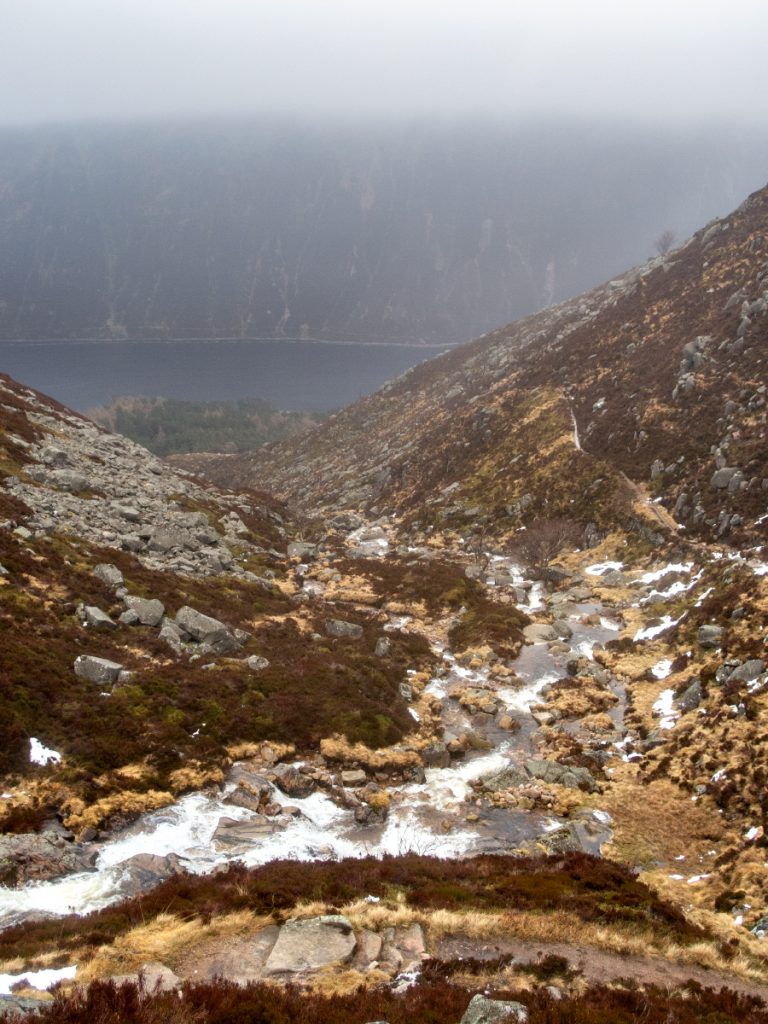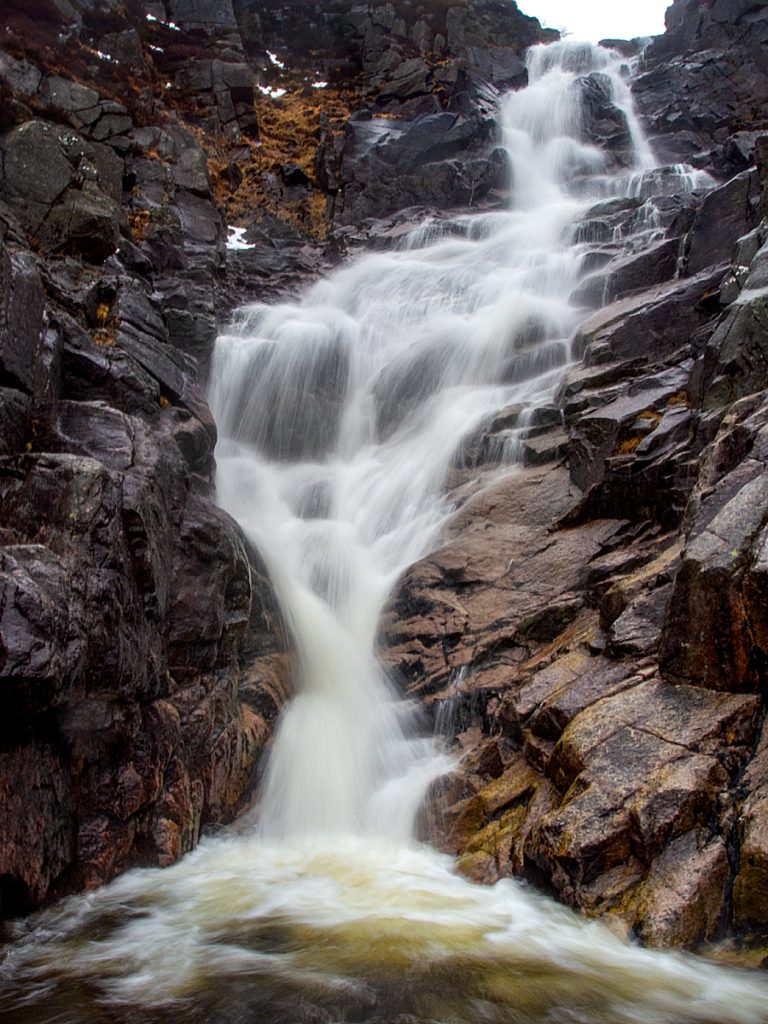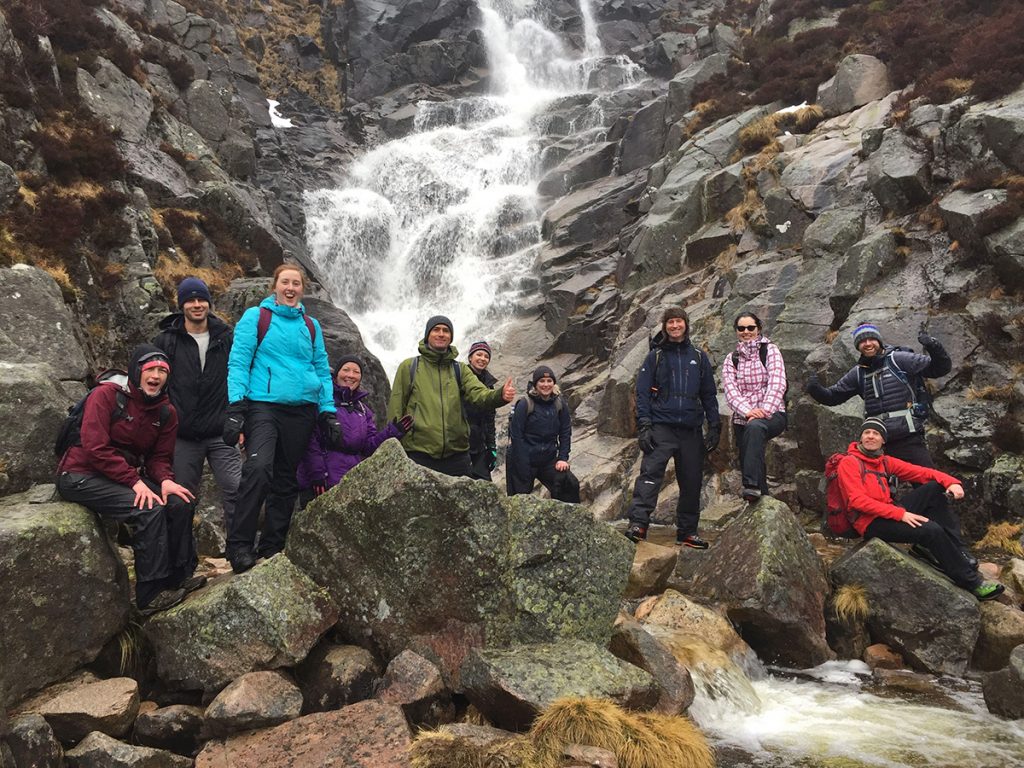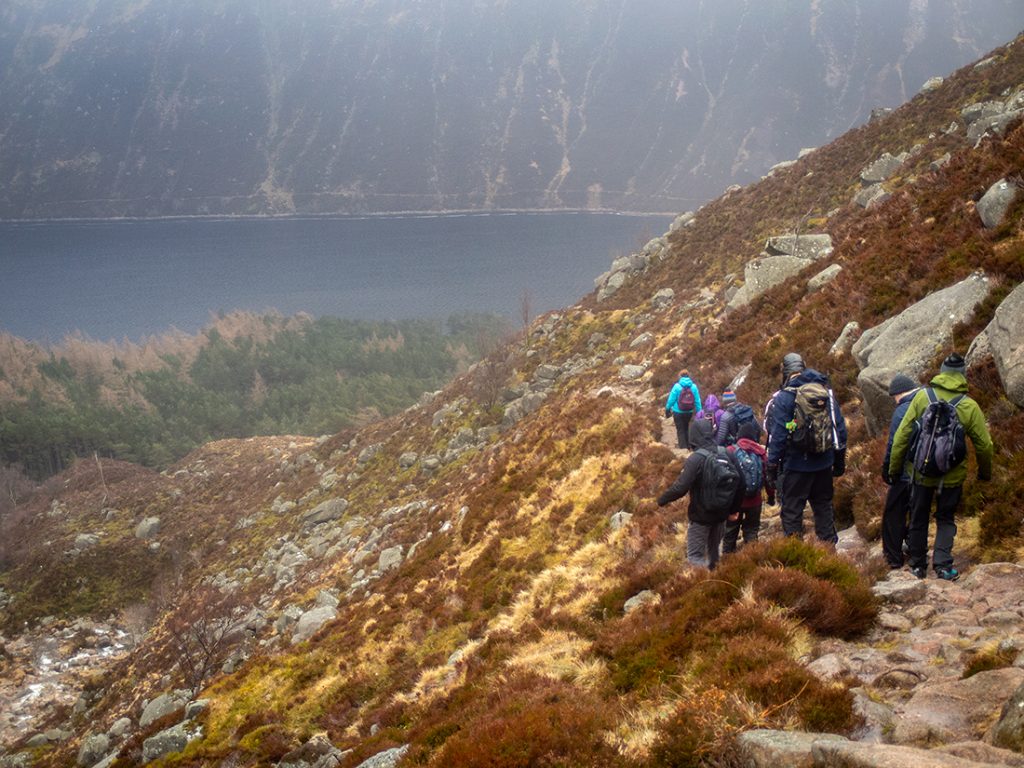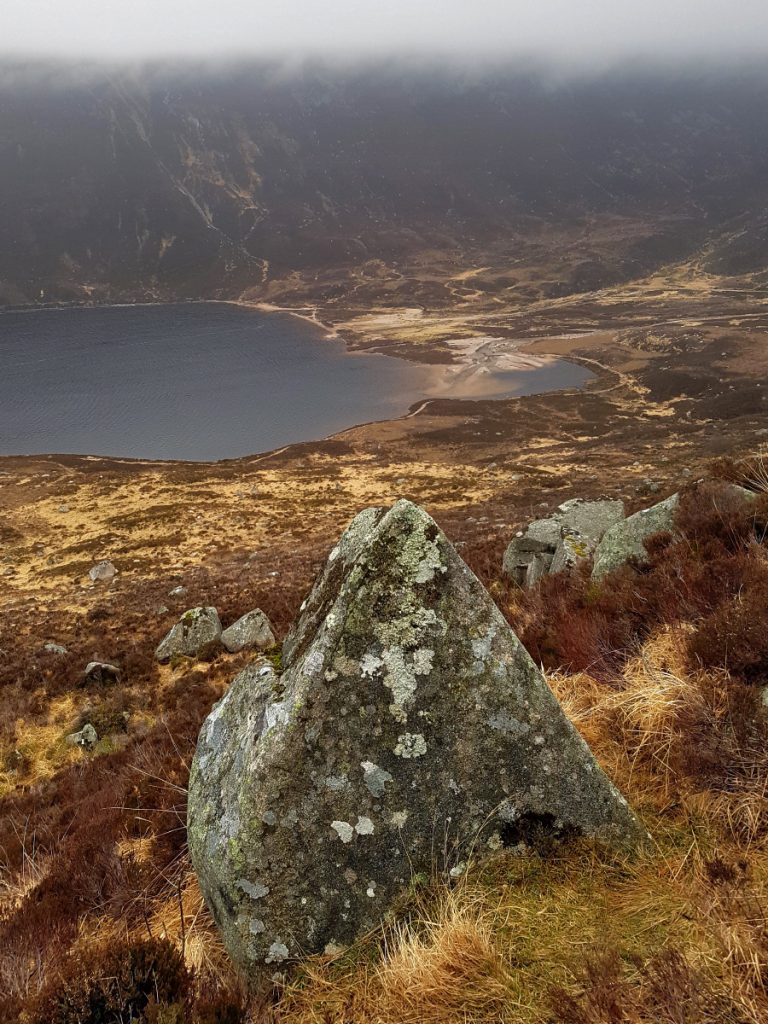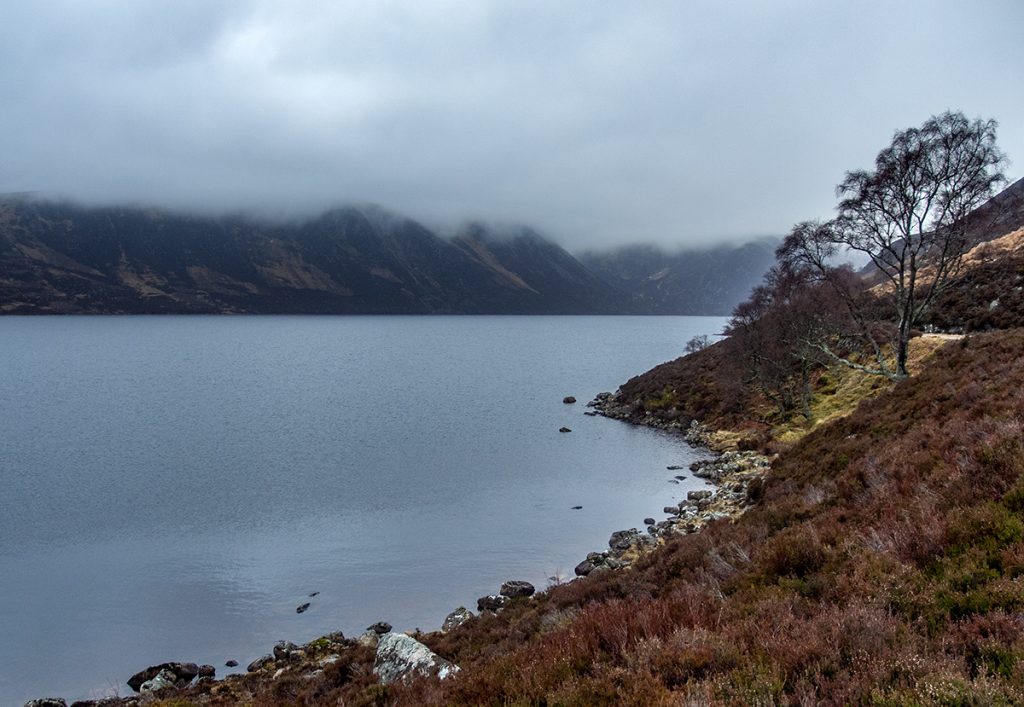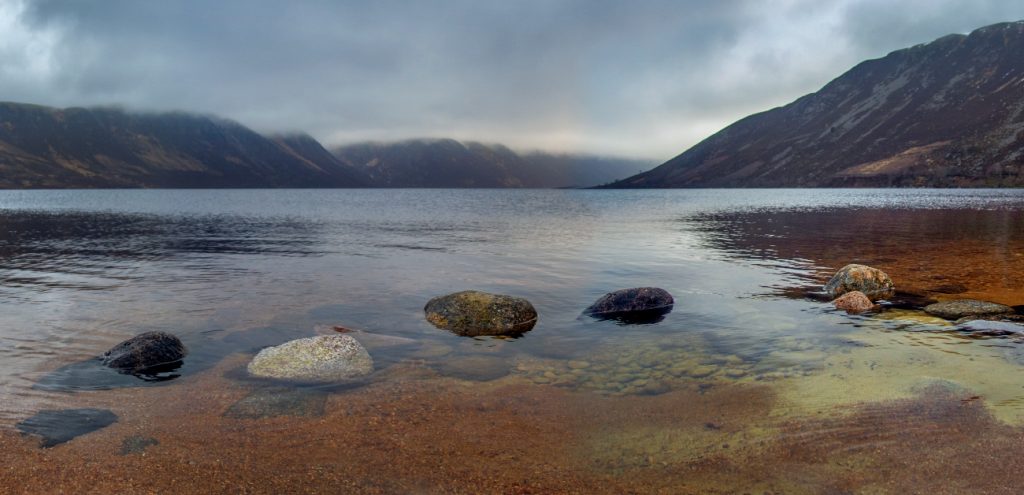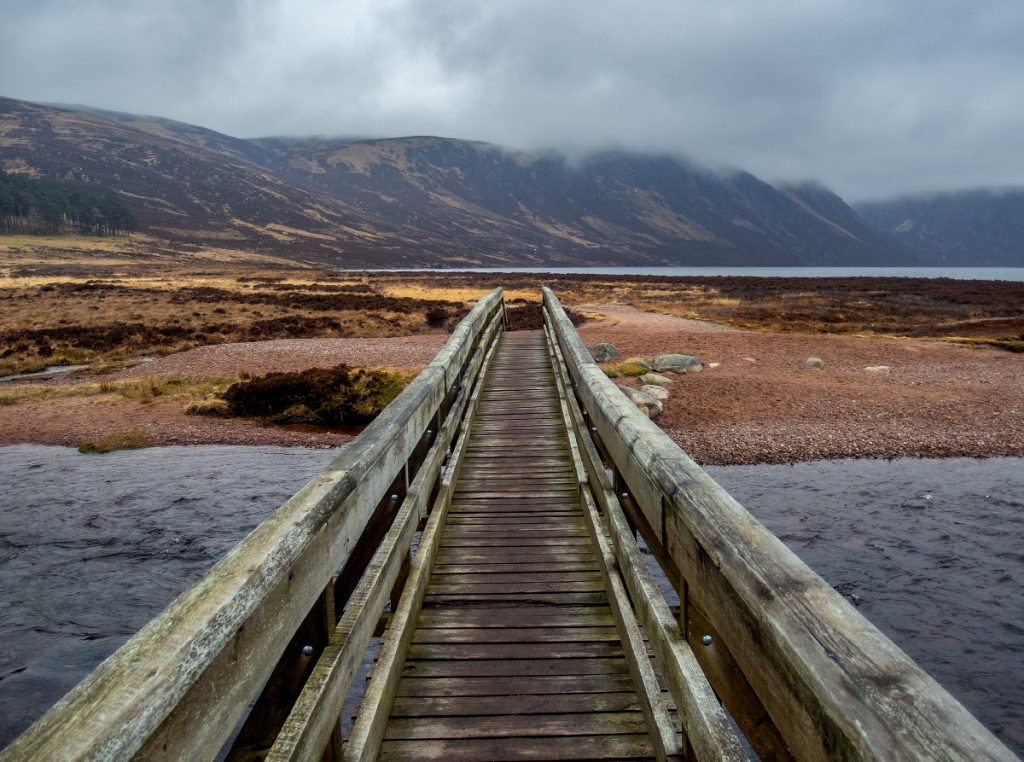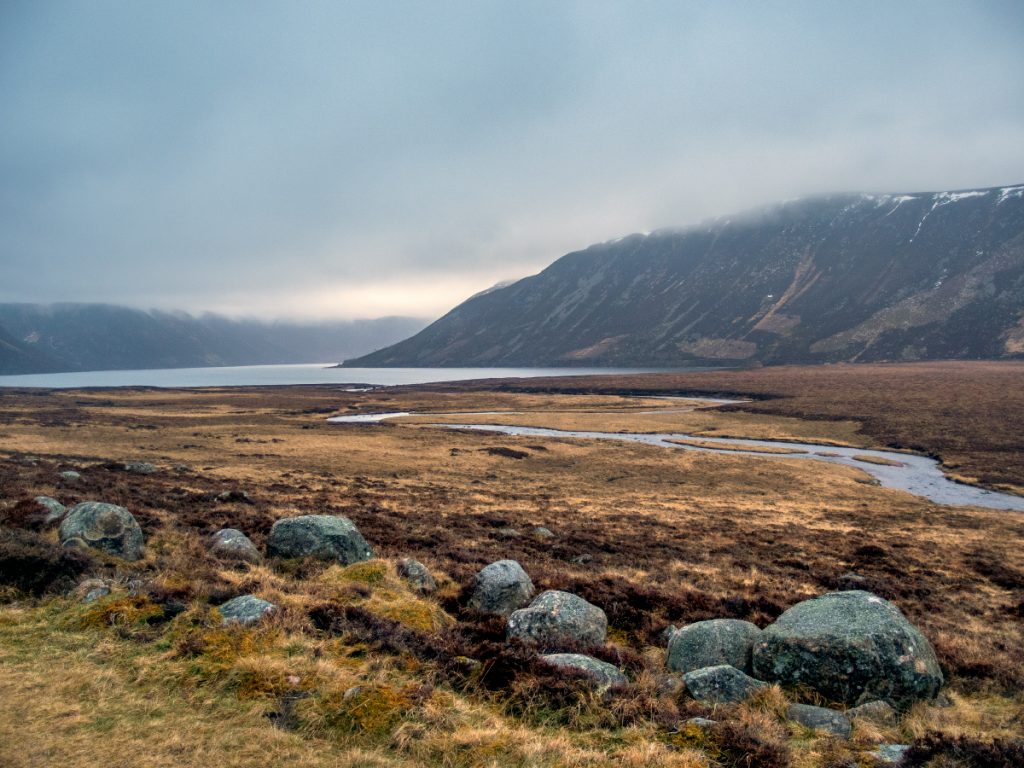 Quite a tough day out for many of the group, and a shame that the low visibility denied the group most of the classic views around the corrie, but they stuck with it, and no doubt an adventure they'll remember.
A useful reminder that if you take groups into the hills, there needs to be a bit of strategy and watchfulness when conditions close in.