September saw the annual Cairngorm Club traverse, this year starting in Linn O'Dee and heading north.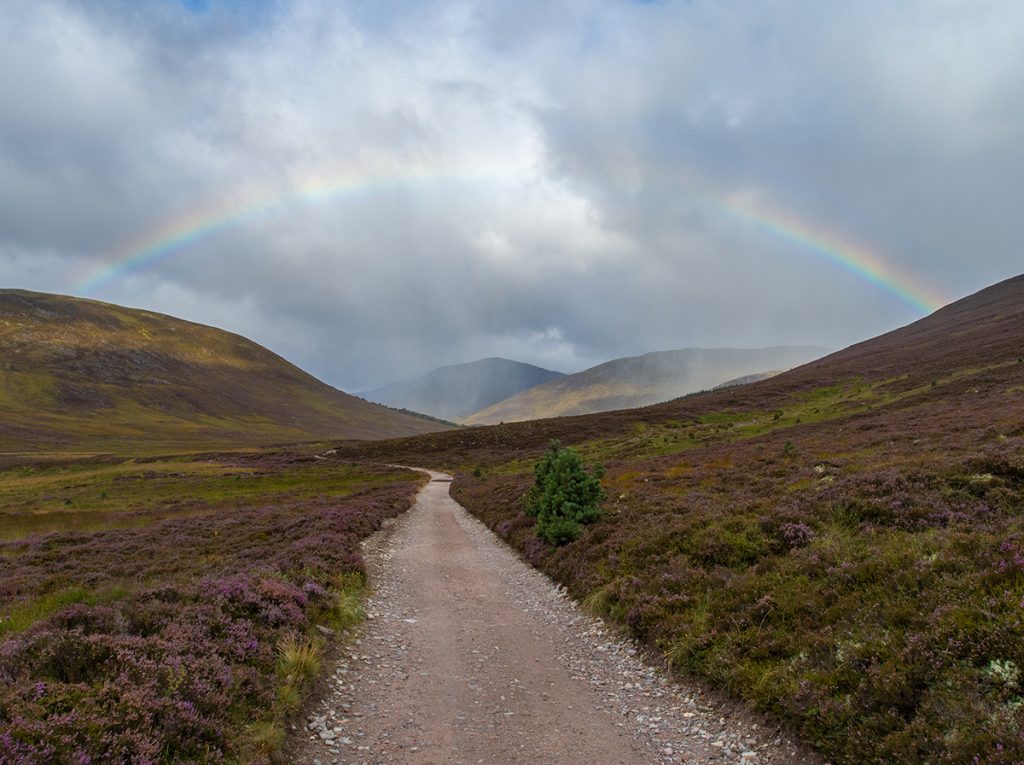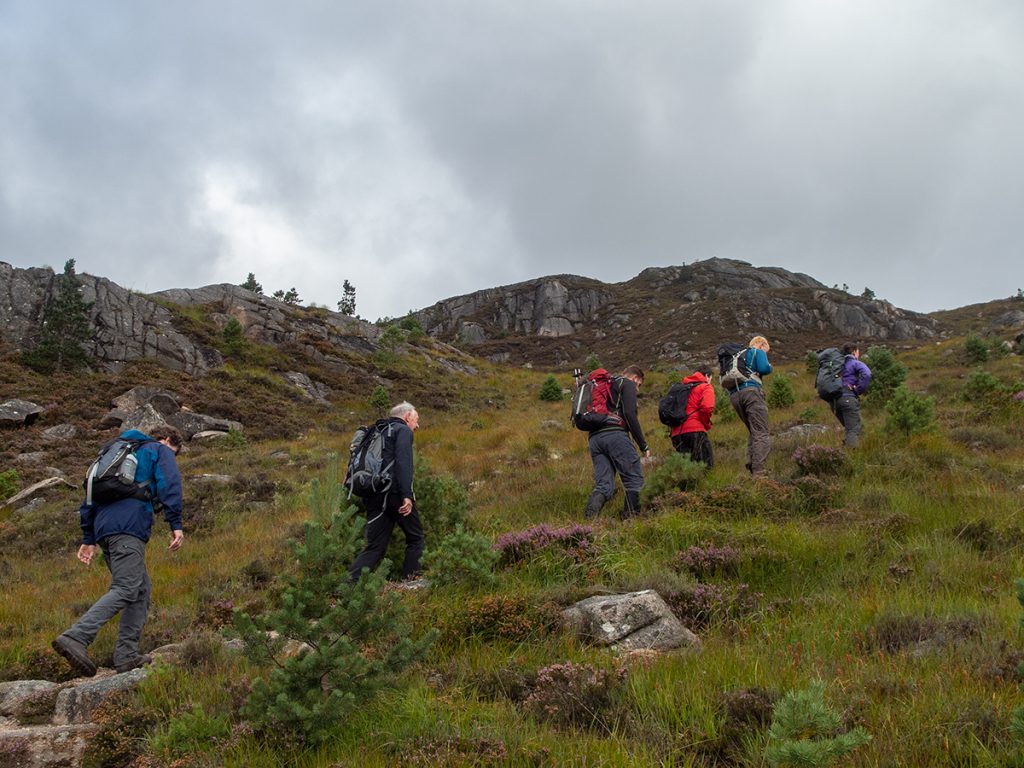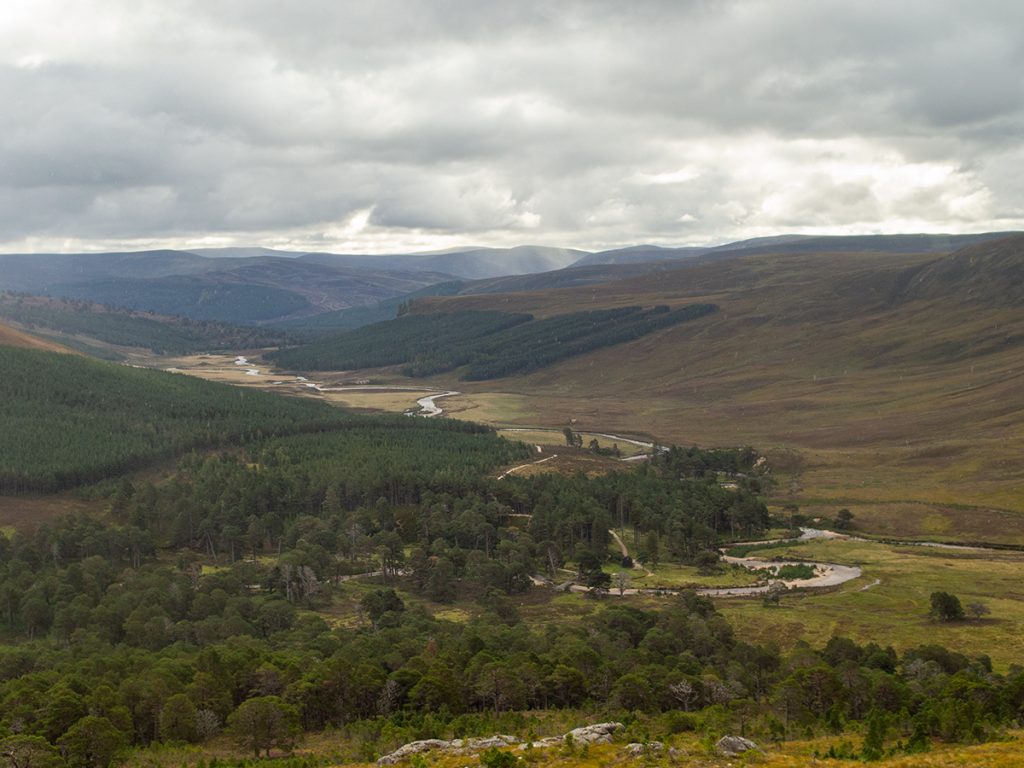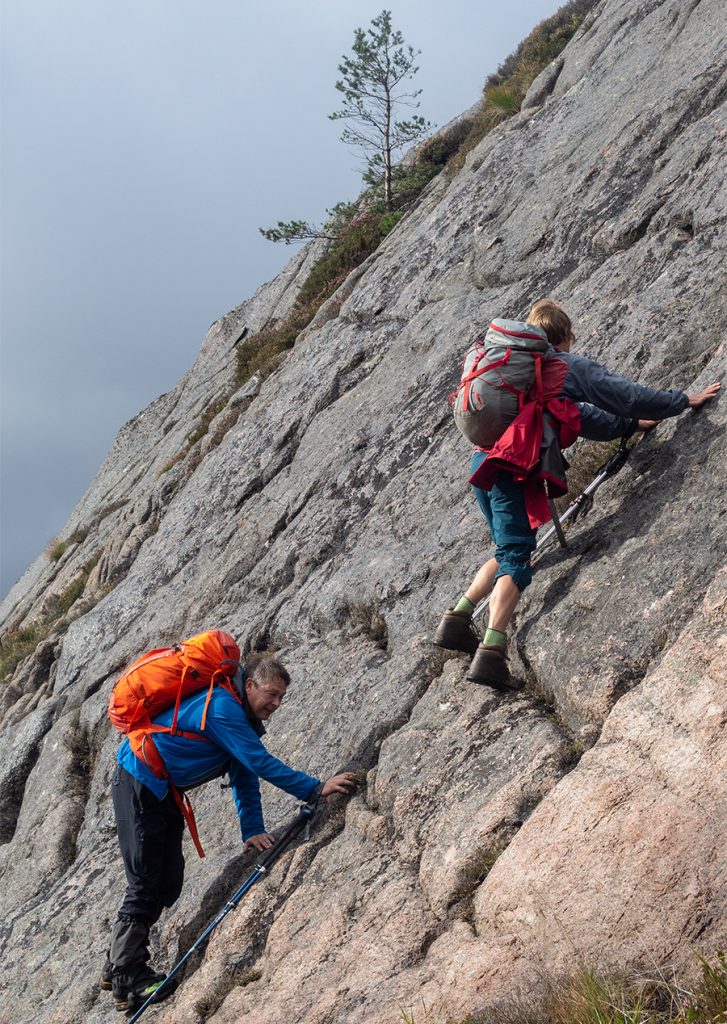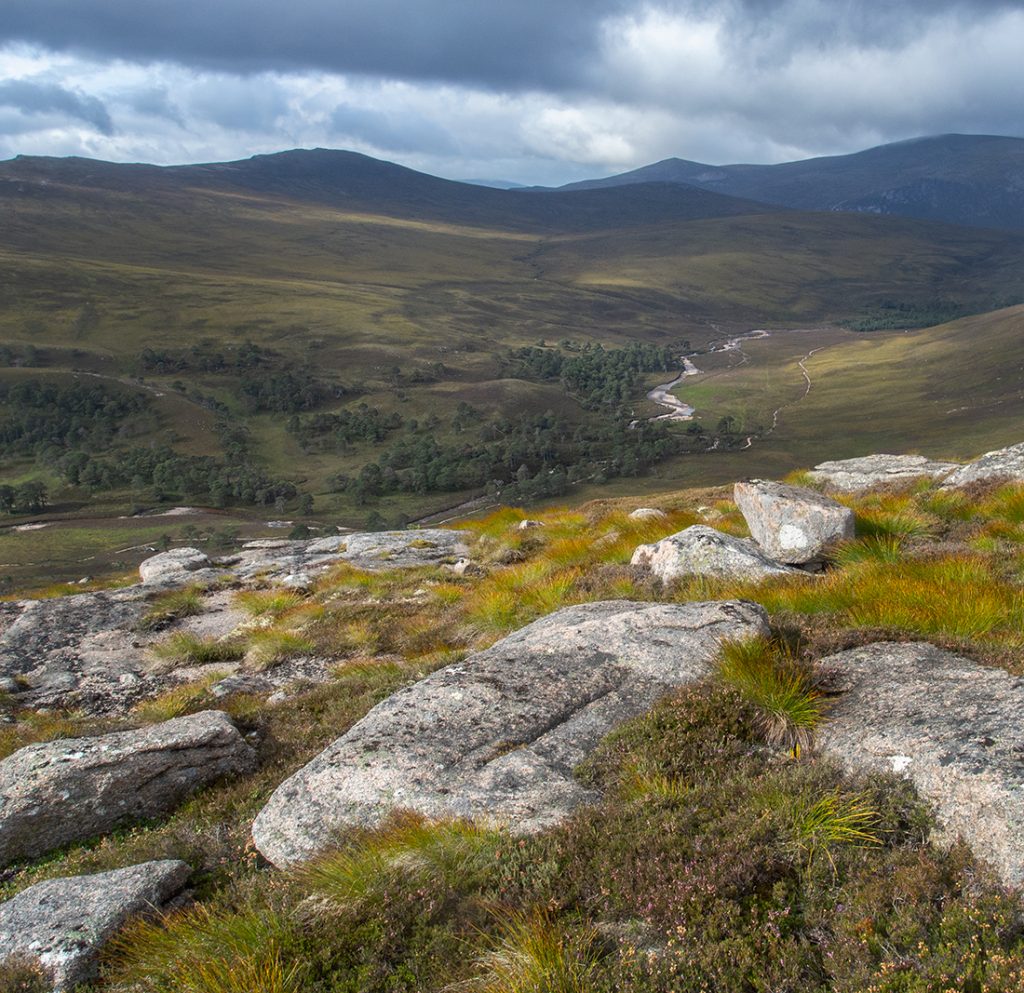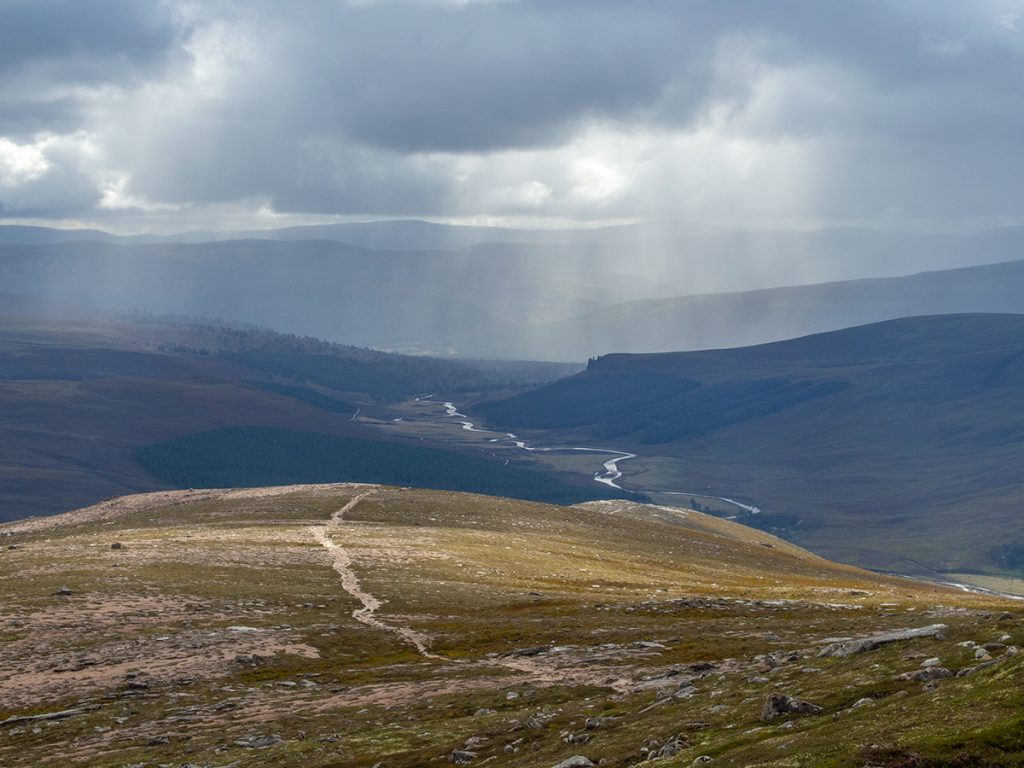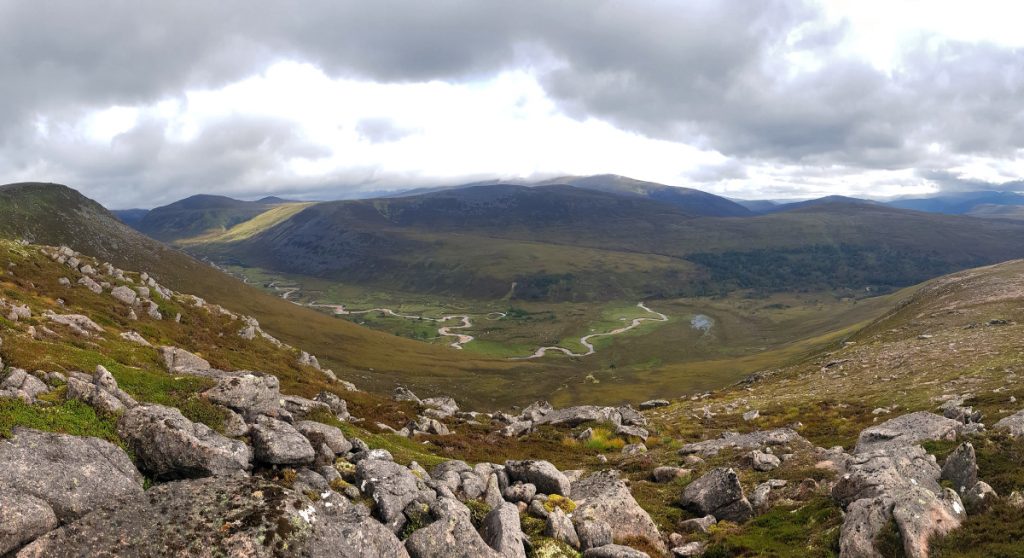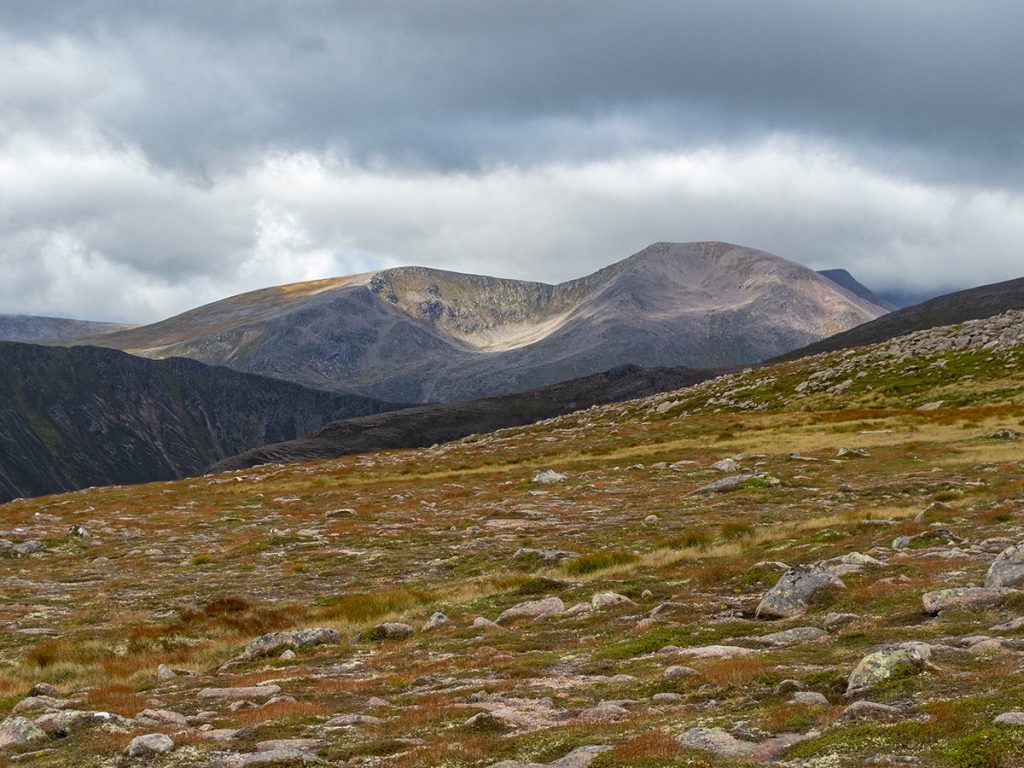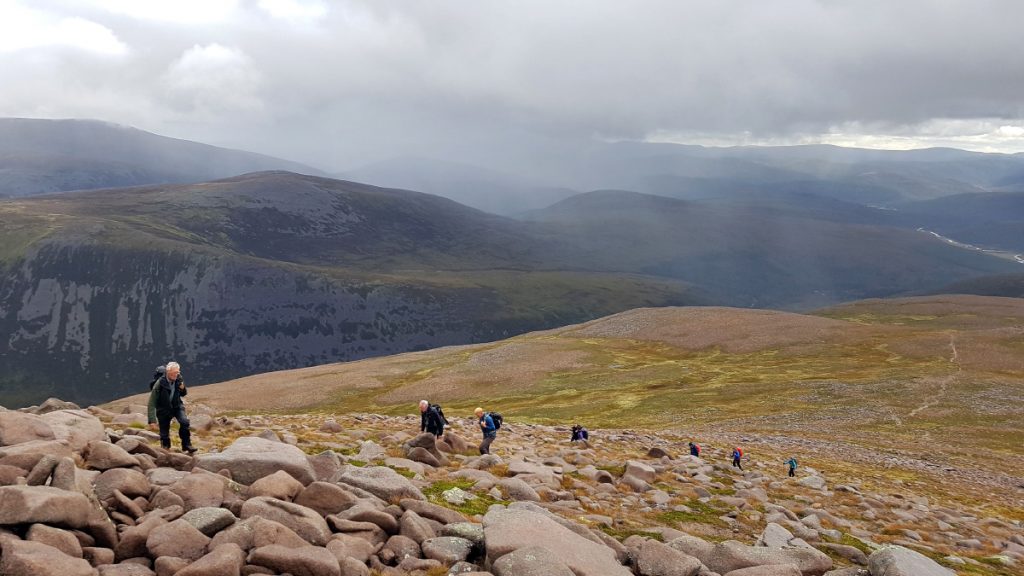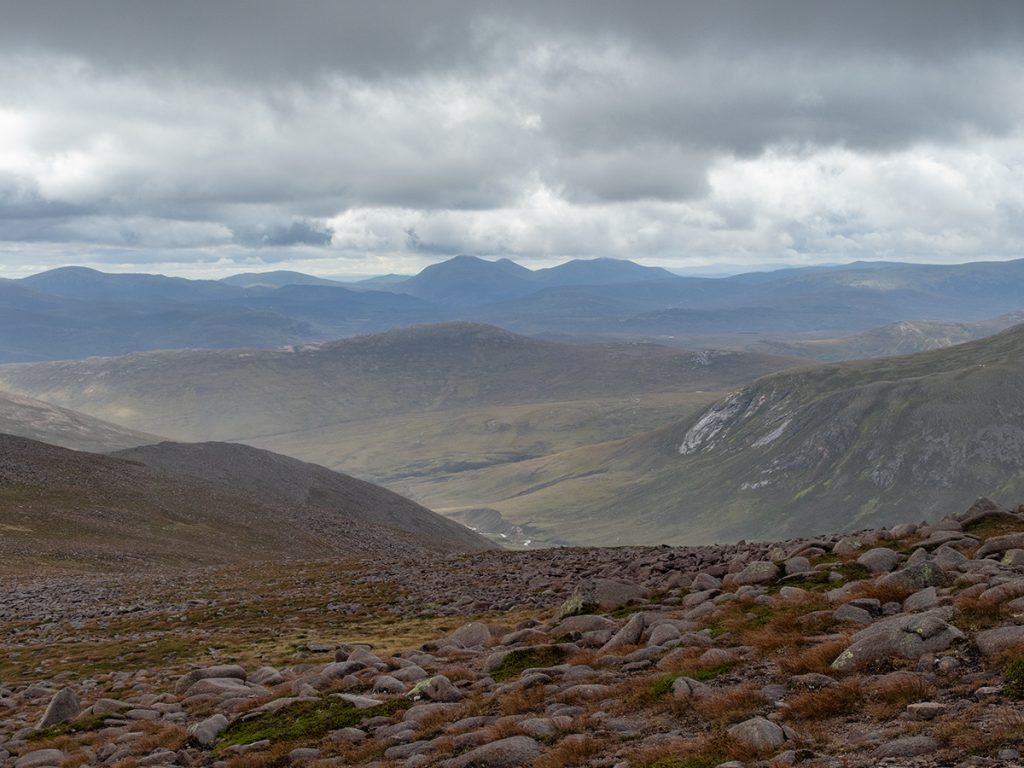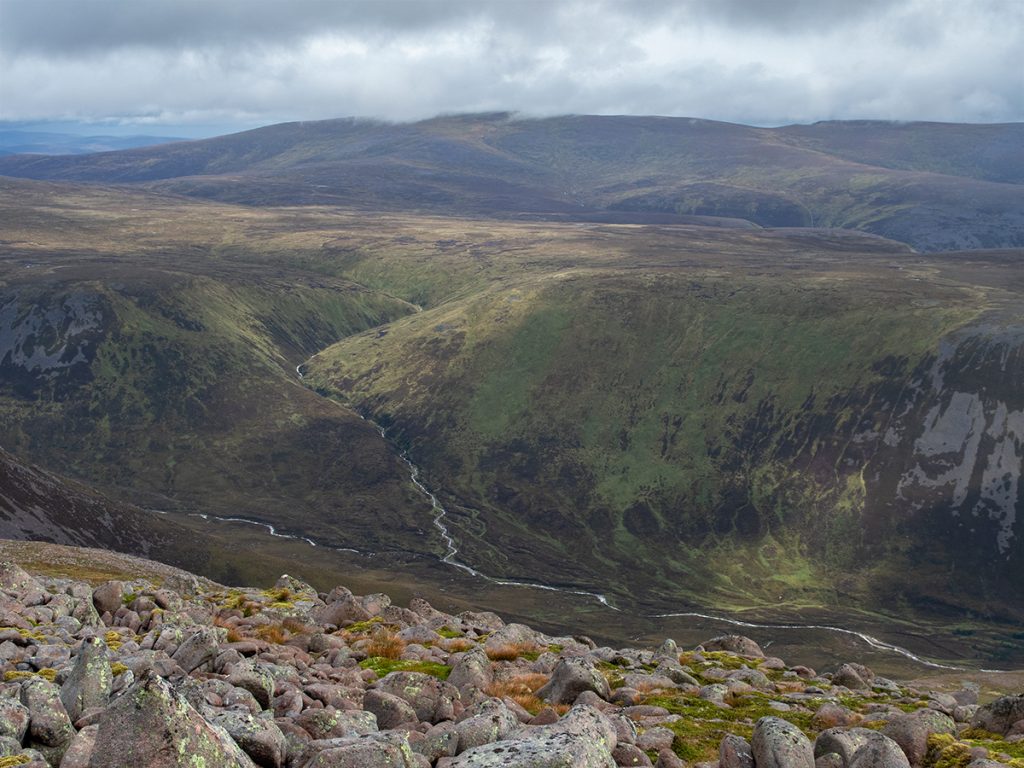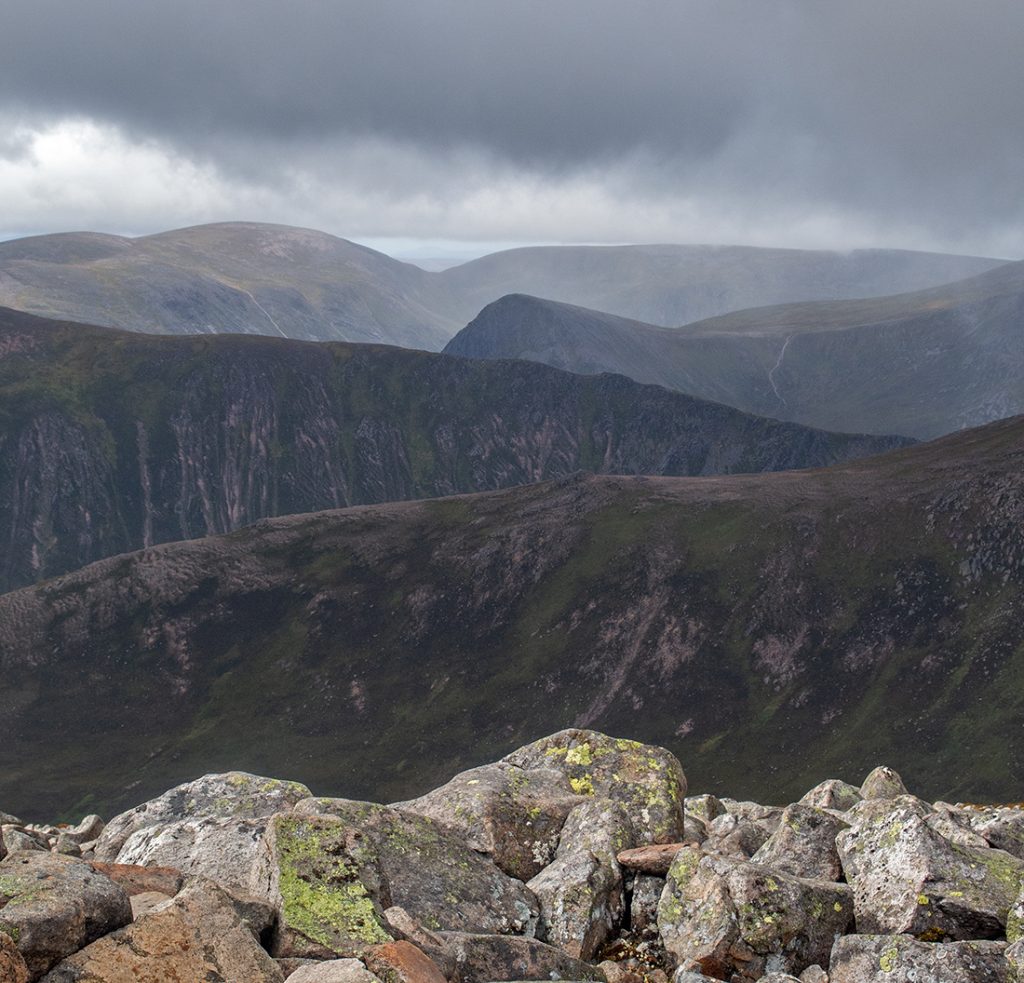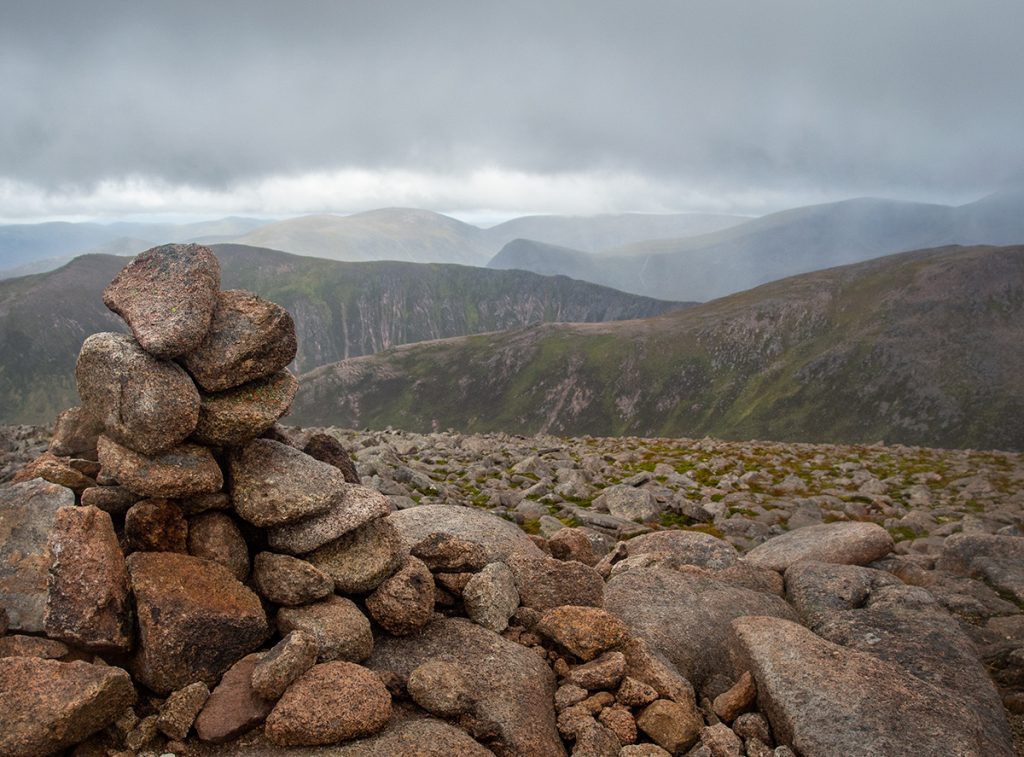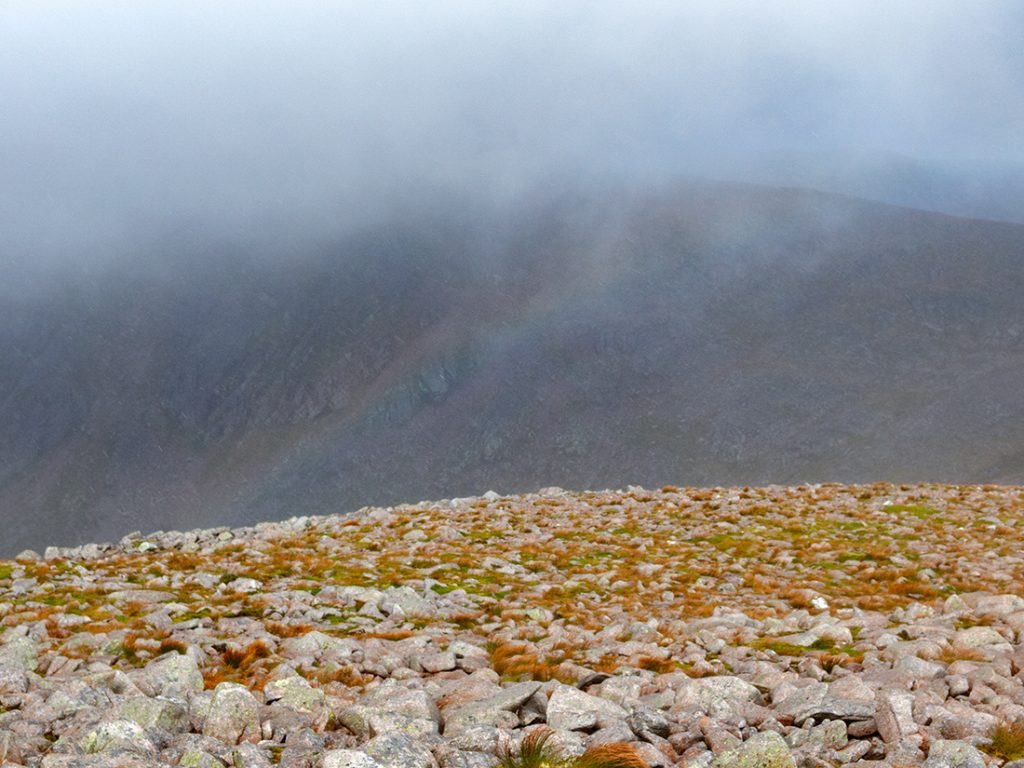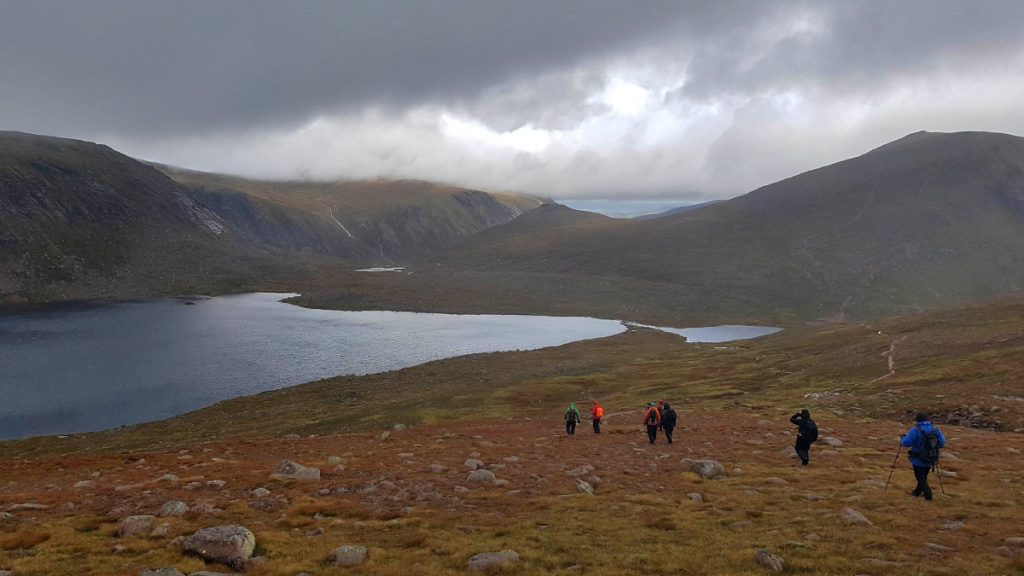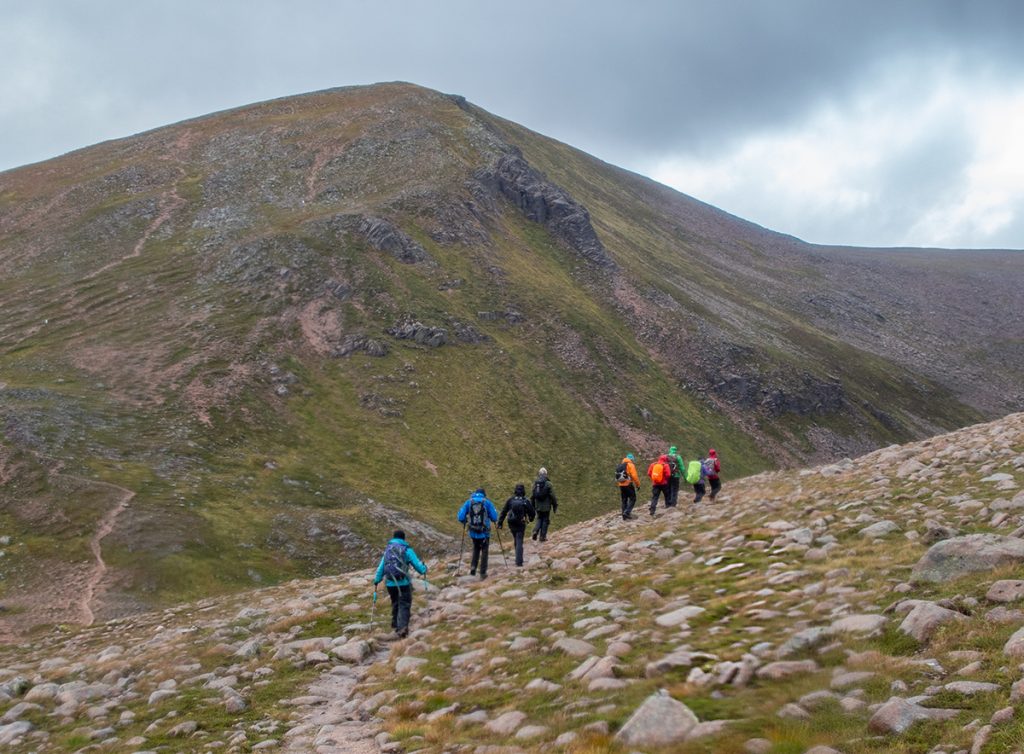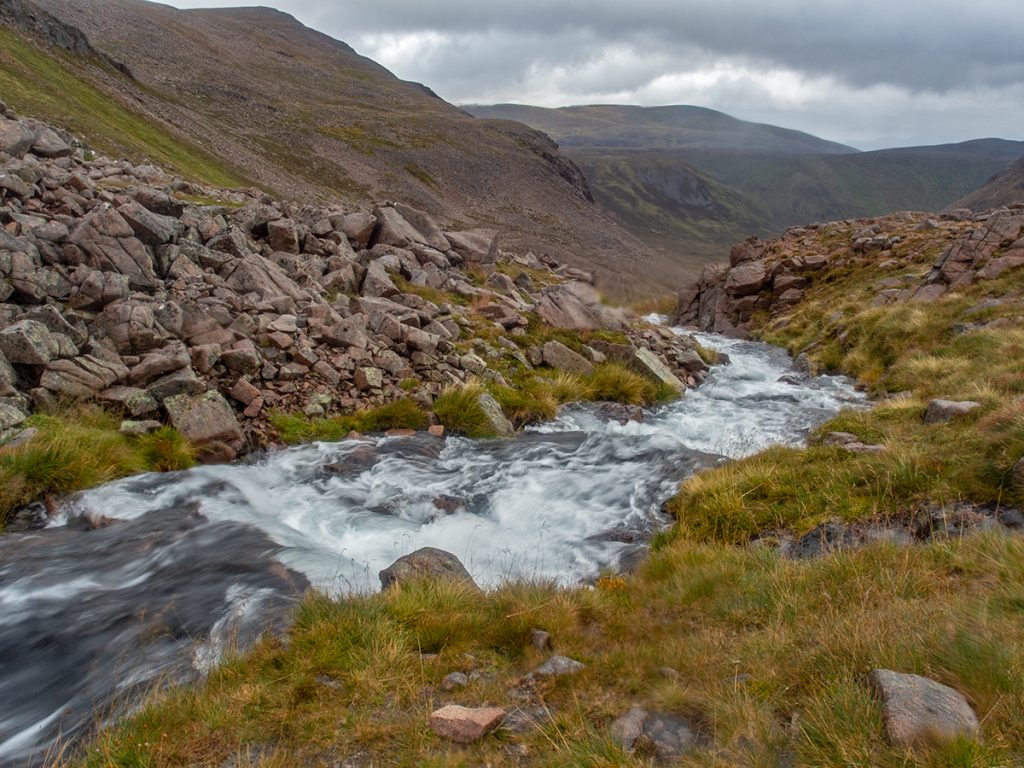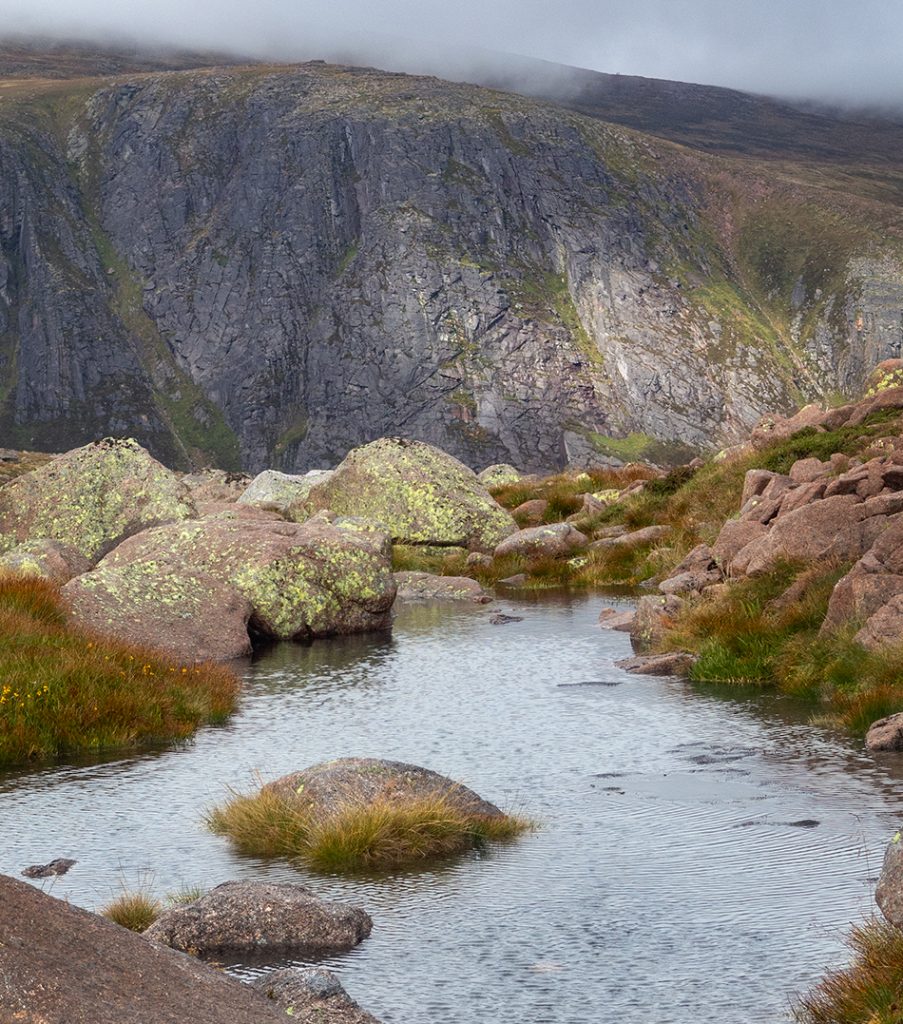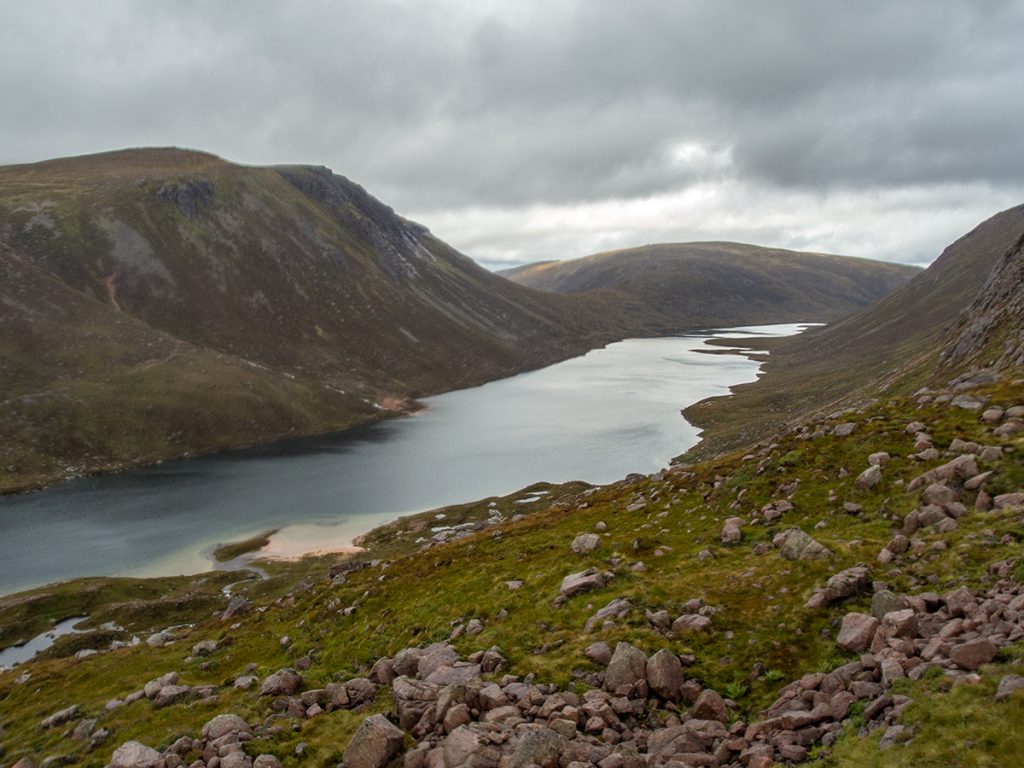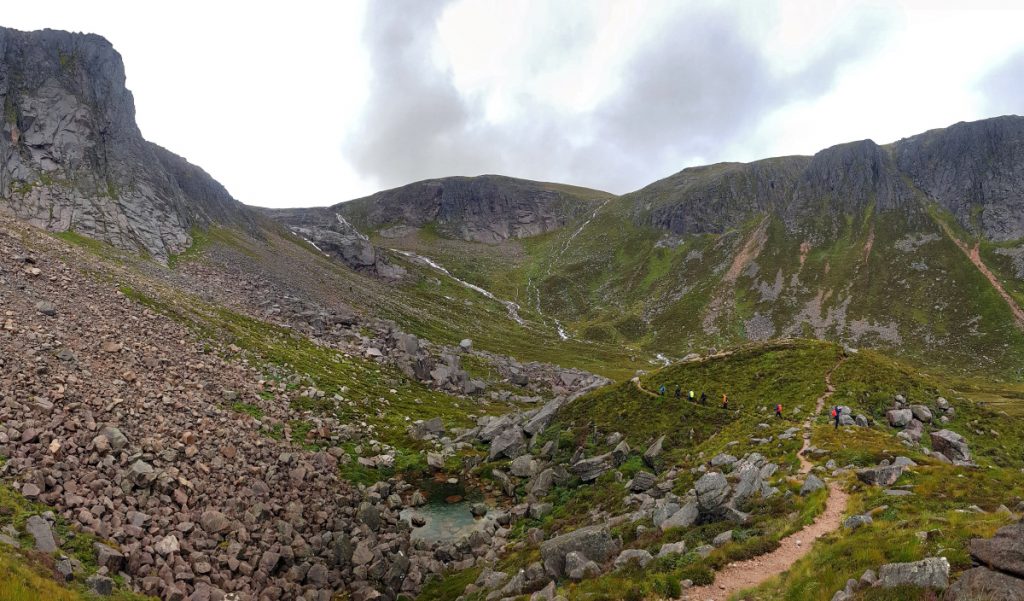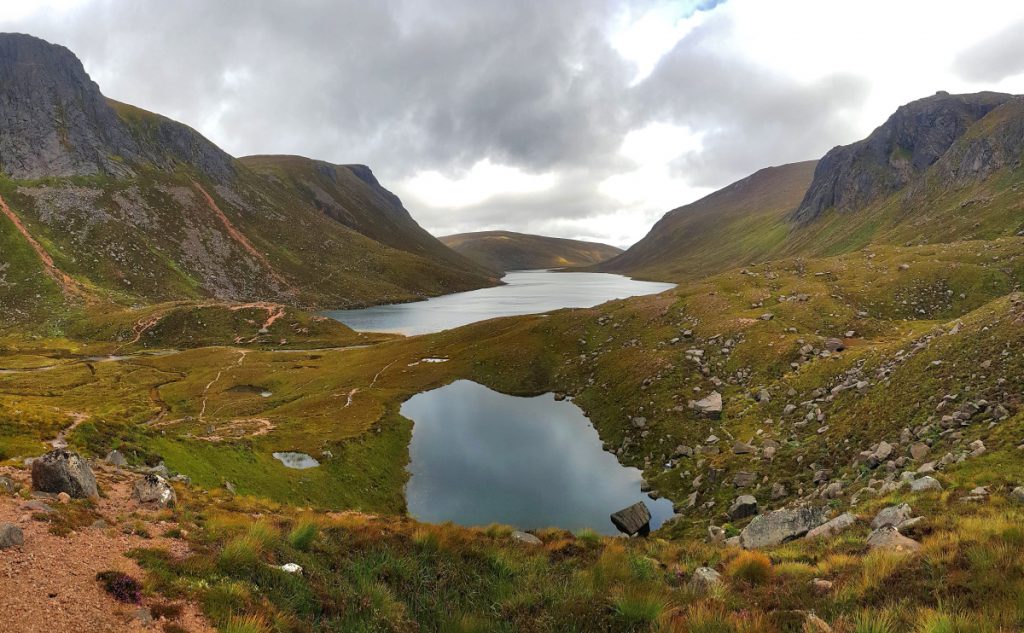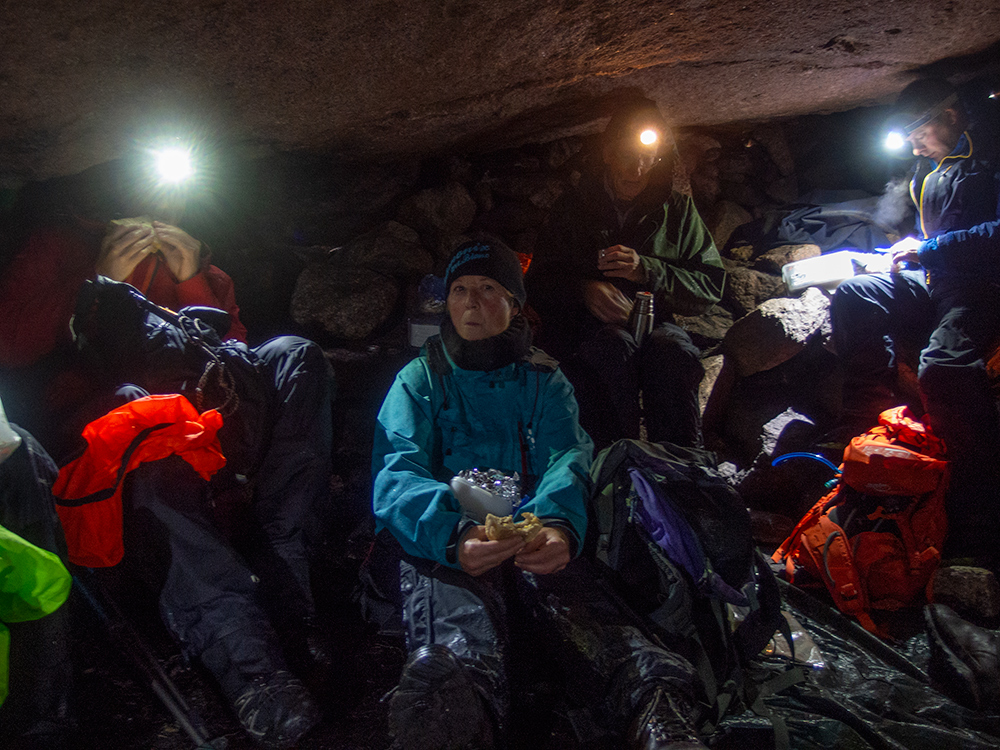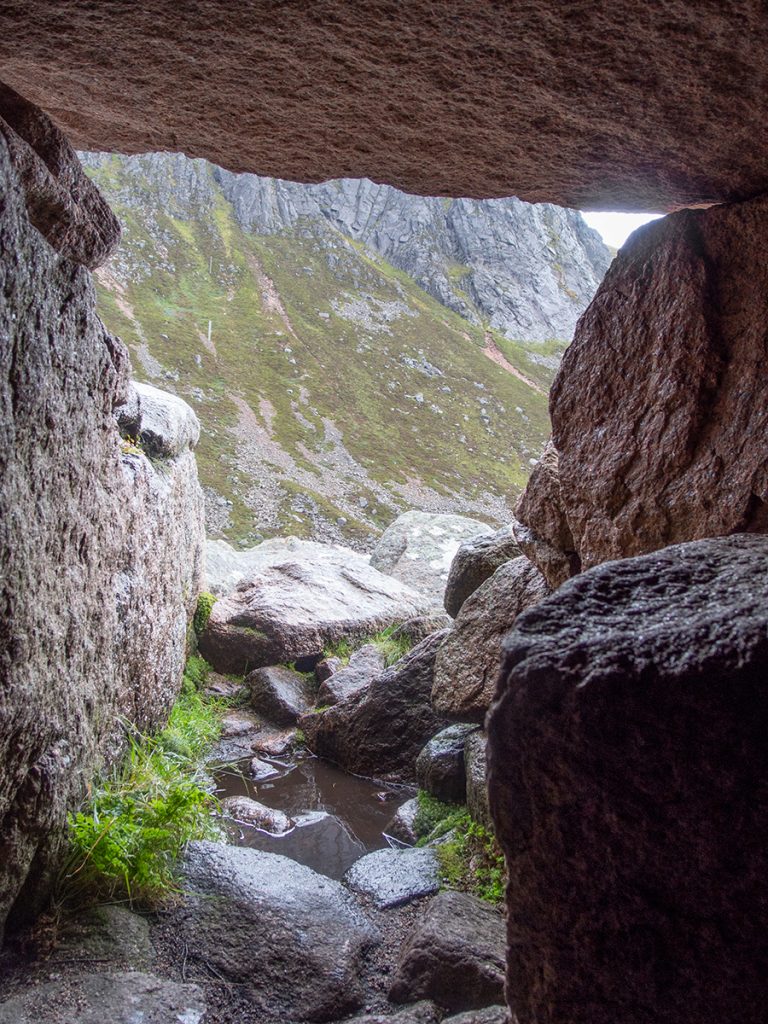 We discuss an onward route: a few of the group want to do a steep scramble up pinnacle gully. I've had a bit of a dodgy knee which is throbbing so decide against agitating it hoisting myself up a precarious rubble climb. There's a fair few of the group aren't climbers, or even confident scramblers – out of breath and tentative across a horizontal boulder field, but were being talked into something that likely would have been out of their comfort zone, but didn't want to 'speak out': once I've piped up that I'm definitely taking the easy way up to the plateau they choose that, glad of that option.
I see this group dynamic where bravado wins, quite often in groups of mixed capability hillwalkers, IMHO keen-beans should temper their enthusiasm for more challenging routes with realism about the capabilities of other potential participants; those in doubt about anything should make sure they speak up before committing and finding themselves out of their depth.