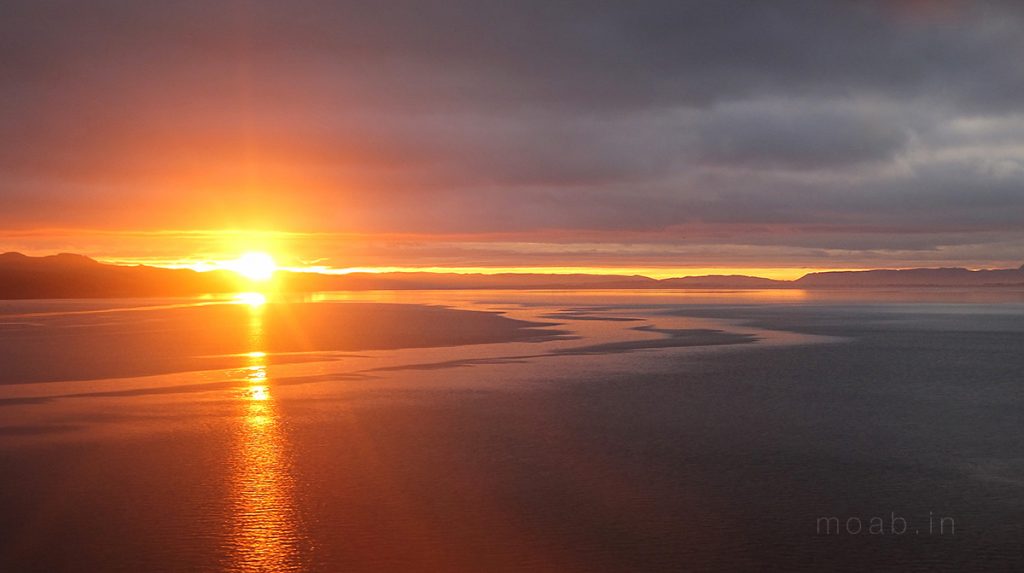 Right on cue, the end of November brought the first dusting of snow and sub-zero temperatures. Time to look through the cupboard and dig out some winter kit.
Outdoor Research Cathode jacket
A lightweight primaloft jacket (60gsm) with schoeller (stretchy breathable) side panels and a pertex (silky ultra-light windproof material) shell. Zipped chest pocket and a stretchy hood. Great combination of just enough insulation but keeping it slim, breathable, packable and lightweight.
Montane Featherlight jacket
An extremely lightweight pertex wind jacket, it has absolutely zero insulation, but don't underestimate how much warmth it can add by purely keeping wind chill at bay. It weighs only 100g and packs down to the size of an apple, and stops a fleece or base layer losing it's warmth instantly to the wind.
Neither of these jackets are for bush whacking through trees, gorse or rough terrain, the pertex outer is pretty thin.
Polaris Bamboo tec base layer
When it's cold, the opportunity to vent becomes less so a base layer can take a lot of punishment overheating and then drying out, and where as a polyester base layer wicks better, I'm not keen on the smell that can quickly build up, and I find that merino wool doesn't wick and dry well enough for high tempo exercise. These bamboo ones wick pretty well, and resist any untoward smell in the short term.
Madison isoler balaclava
Not particularly insulated, but enough to keep the wind off most of the face, retain some head heat and has laser cut holes at the mouth and ears for breathing /hearing.
Aldi performance cycling Trousers/ gloves
Both of these are a bit of a bargain, the trousers are fleece backed, have reflective bits, do what they say on the tin for the price of a couple beers. A pair of both of these have survived 2 Aberdeen winters (approx. 5 months long), so longevity is fine too.
Sealskinz handlebar mitts
With lobster style fingers, and a fair amount of insulation, what these give up in dexterity they gain in warmth. Too warm unless it's approaching or below zero. Hands slip out of these more easily than full finger gloves if a quick photo opportunity presents itself or I need to fiddle with my phone.
Home made brake lever covers
Being a cold finger sufferer, something I've noticed is that being on the brake levers when it's cold sucks a lot of heat from the fingers, even through quite warm gloves, which is not surprising when you think the levers are chunks of metal exposed to the full wind chill. A quick tip I've found that helps is to stretch a thin section of neoprene tube (search on ebay for 'neoprene water tube insulation') over them, to give a bit of extra insulation where really needed. They can slide a round a bit if not tight, so I fix one end with a bit of black gaffa tape. Of course, those of you with carbon levers don't need to worry about this.