Assorted pics from May and June 2016.
Back on Brimmond Hill, looking West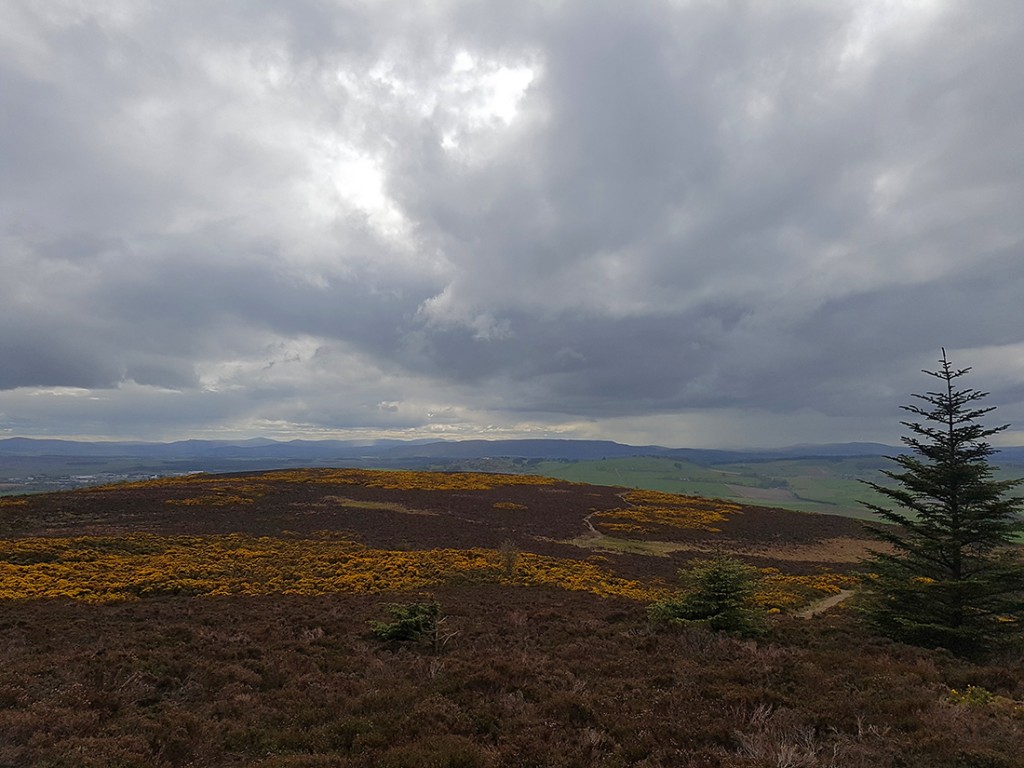 Garlic mustard or 'jack in the hedge' has to be one of my favourite foraged plants, shame it's season is so short.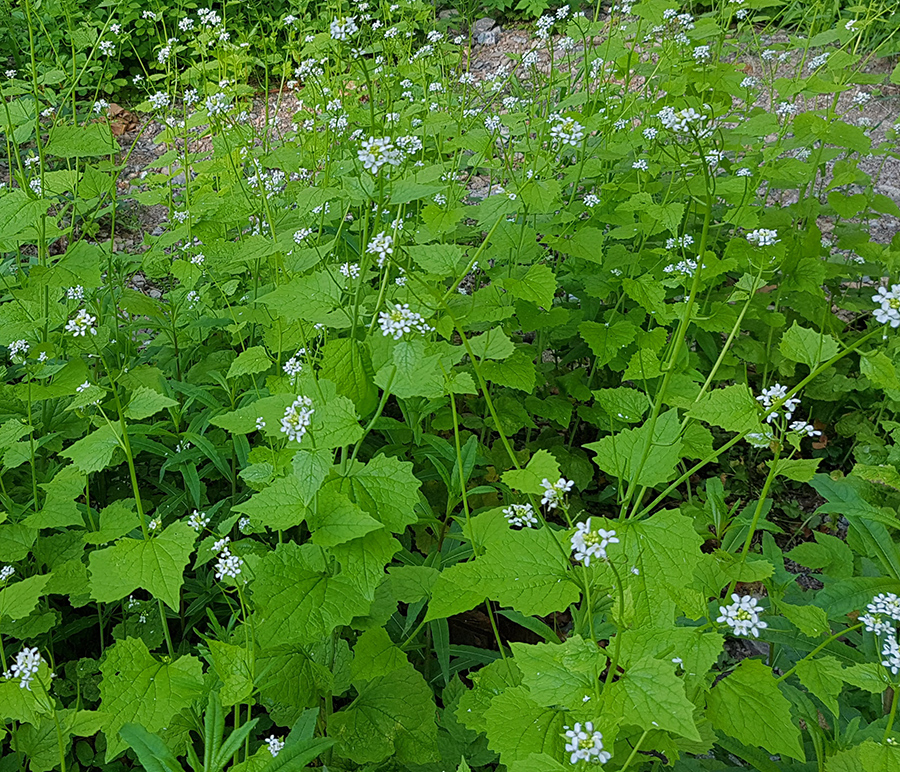 I'll be damned if I can ever follow the hair-thin root of pignuts to the buried nut. The soil is usually too solid and stony to make the journey without disconnection.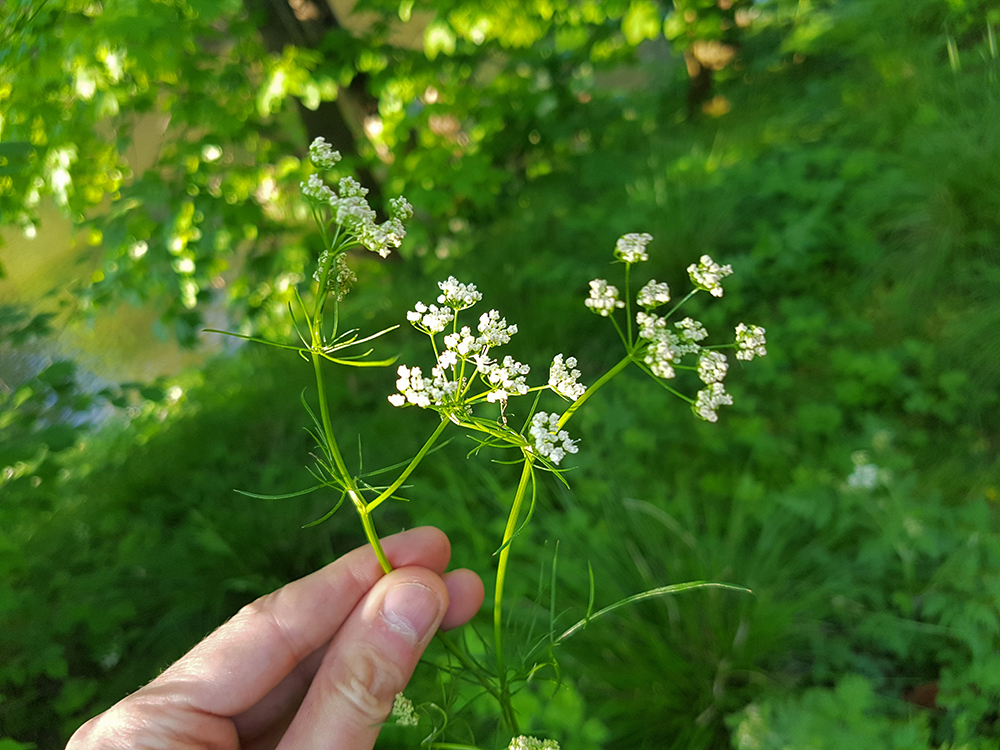 Blue bells n blue bike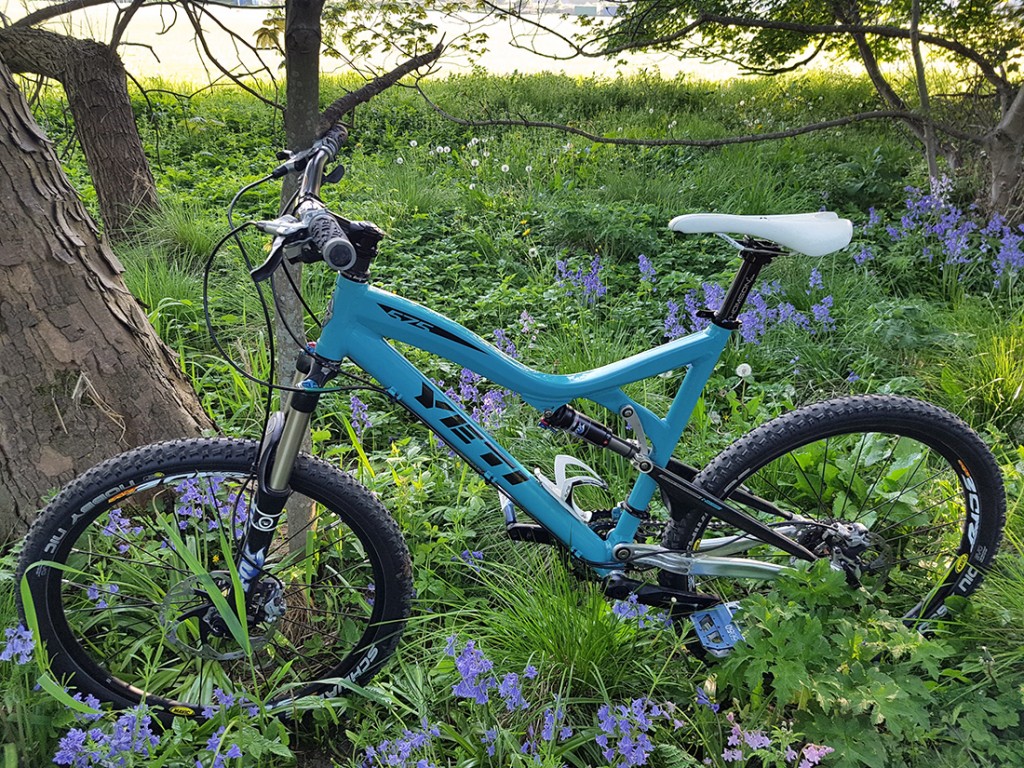 They'll get round to the footpath at some point, due to open in a week or two's time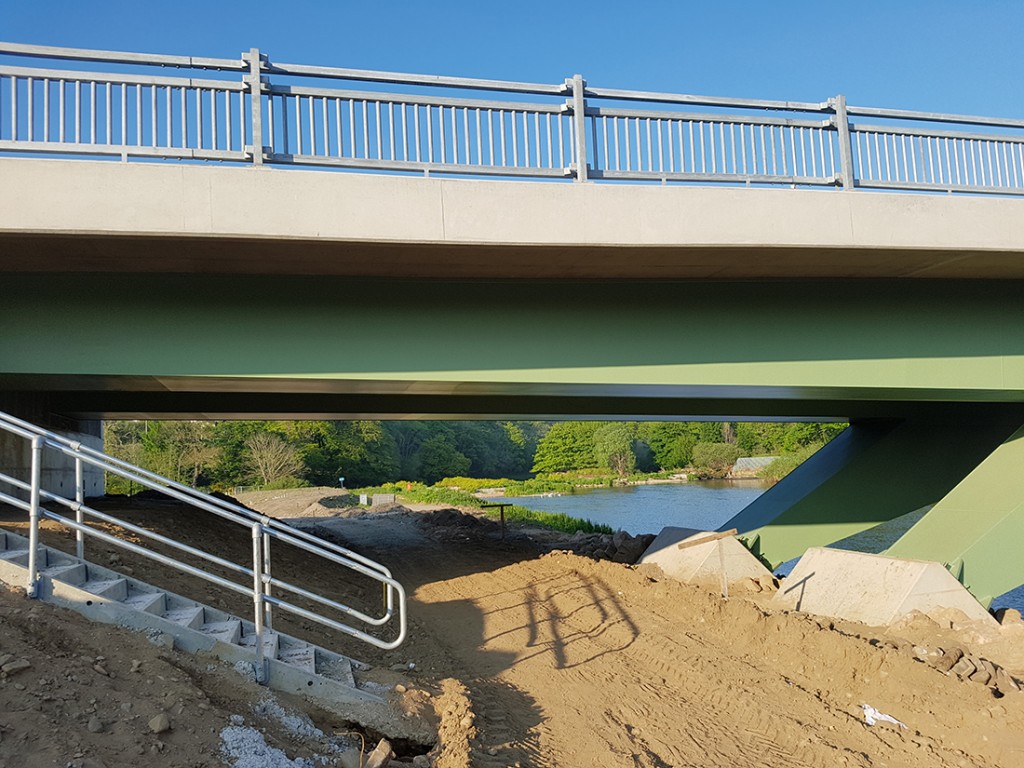 Seaton Park walled gardens are a riot of colour currently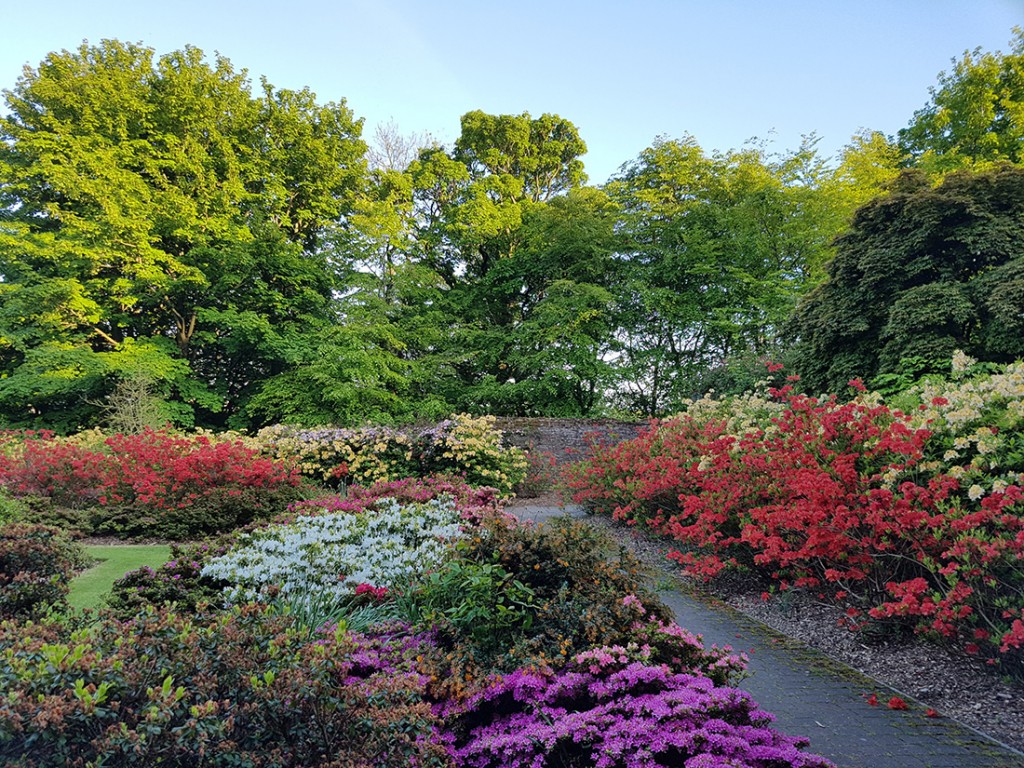 I like this new feature in Seaton park, installed post flood damage. Slates as a stream who would have thought..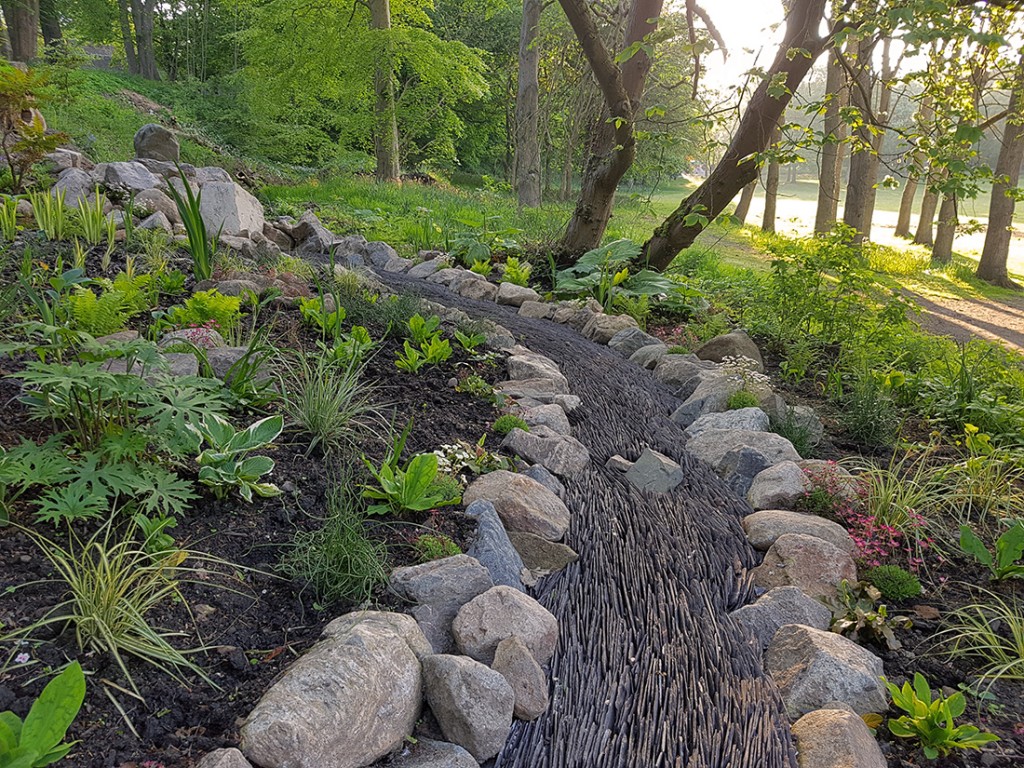 Cherry blossom trees in St Peters graveyard on King street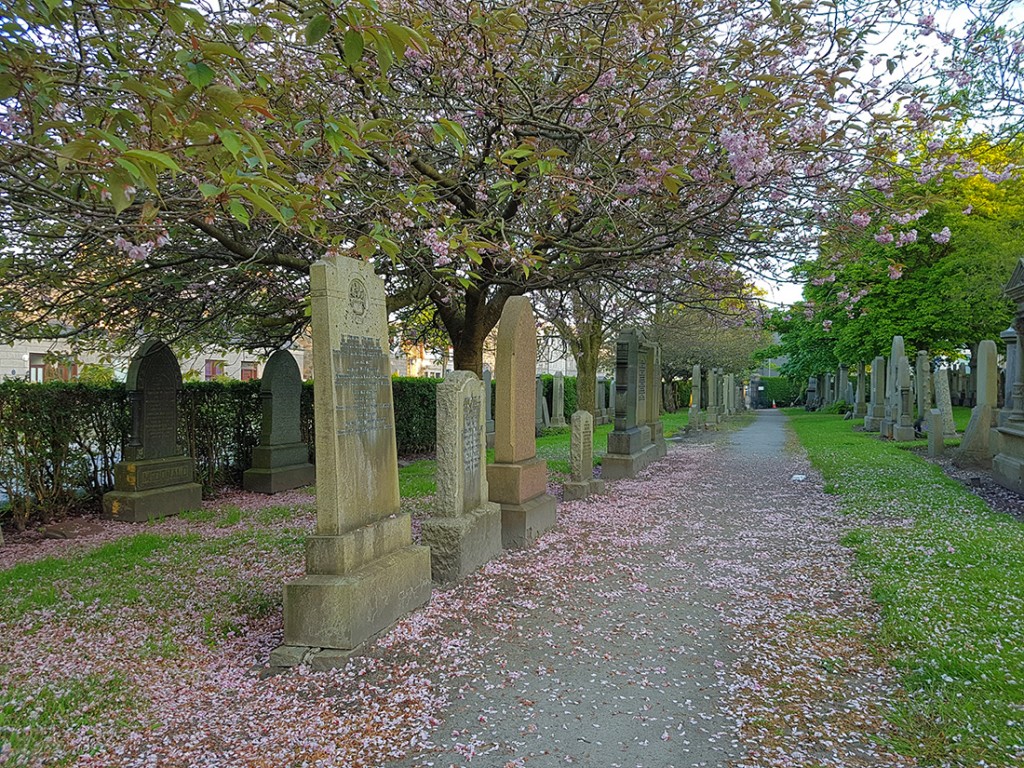 It's definitely getting warmer if folk are braving the beach in shorts
What terror stalks the beach..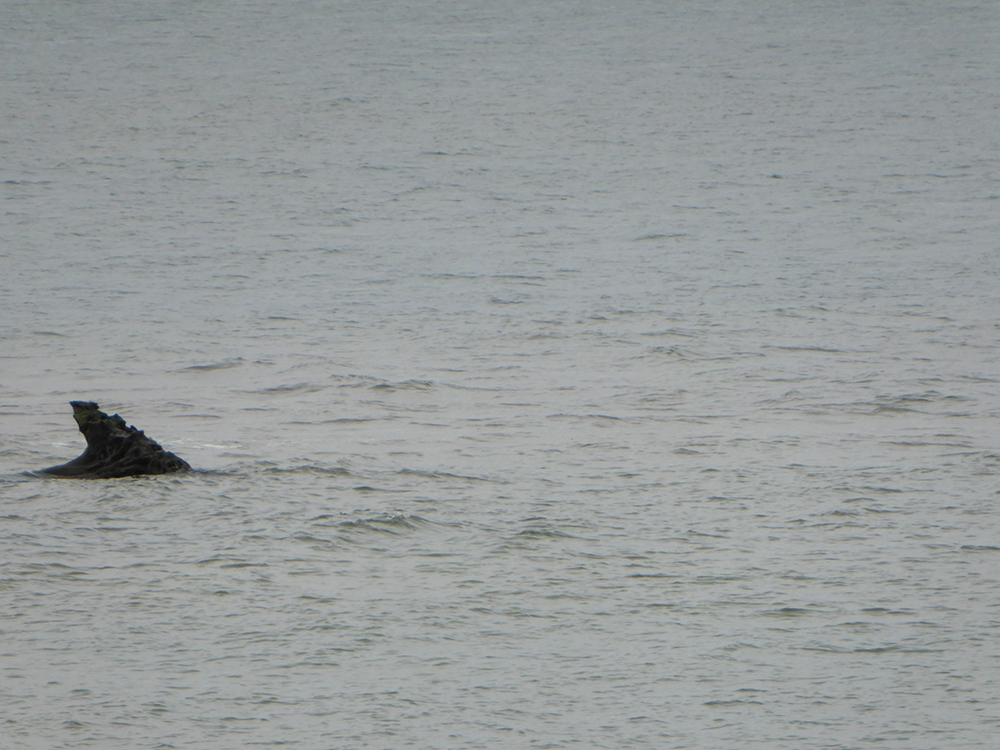 A giant shark / squid mutant, or tree wreck washed out to sea by a flood, you decide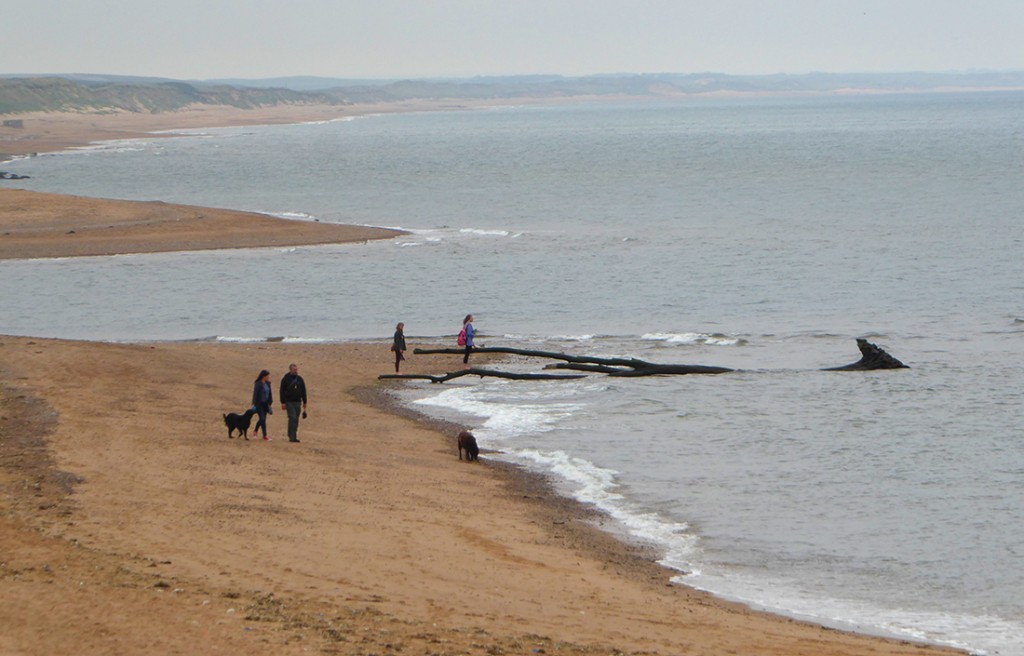 Flooers by the estuary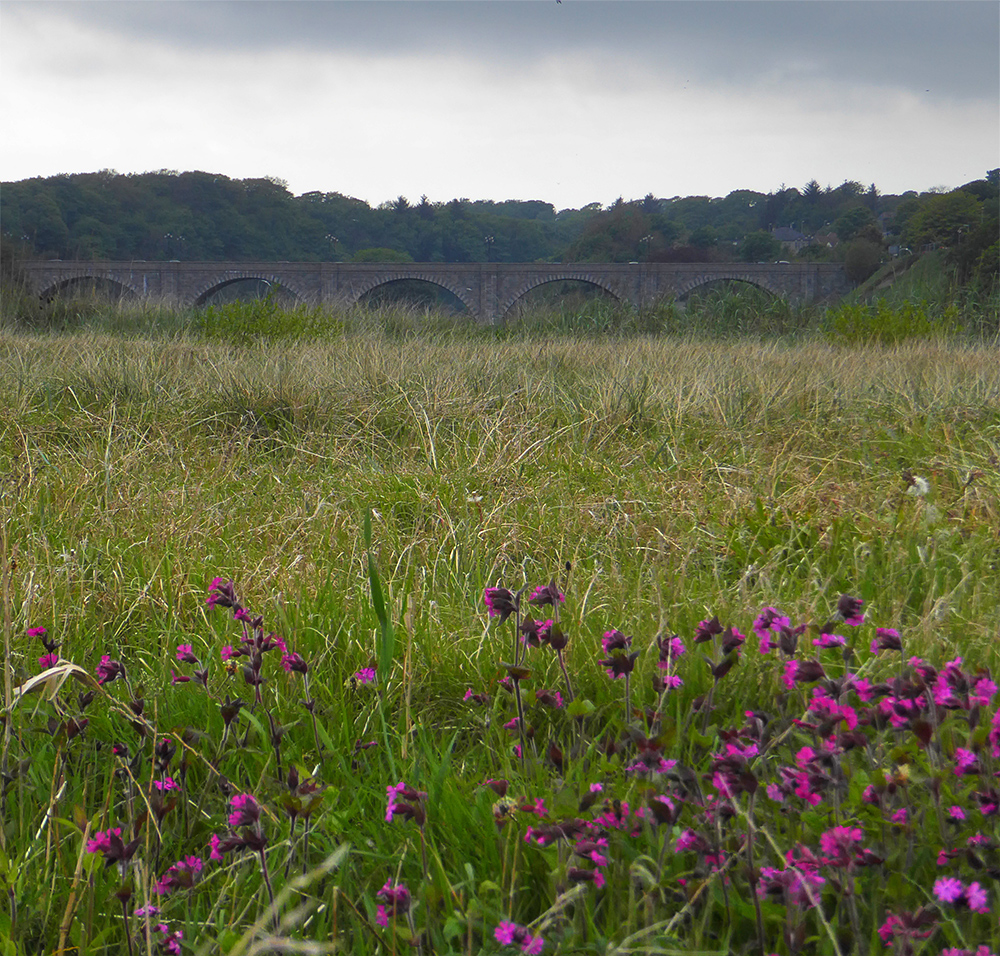 Love these seed pods, decent taste and nutrition. Next year I'll have to ponder if there's an easy way to prepare/store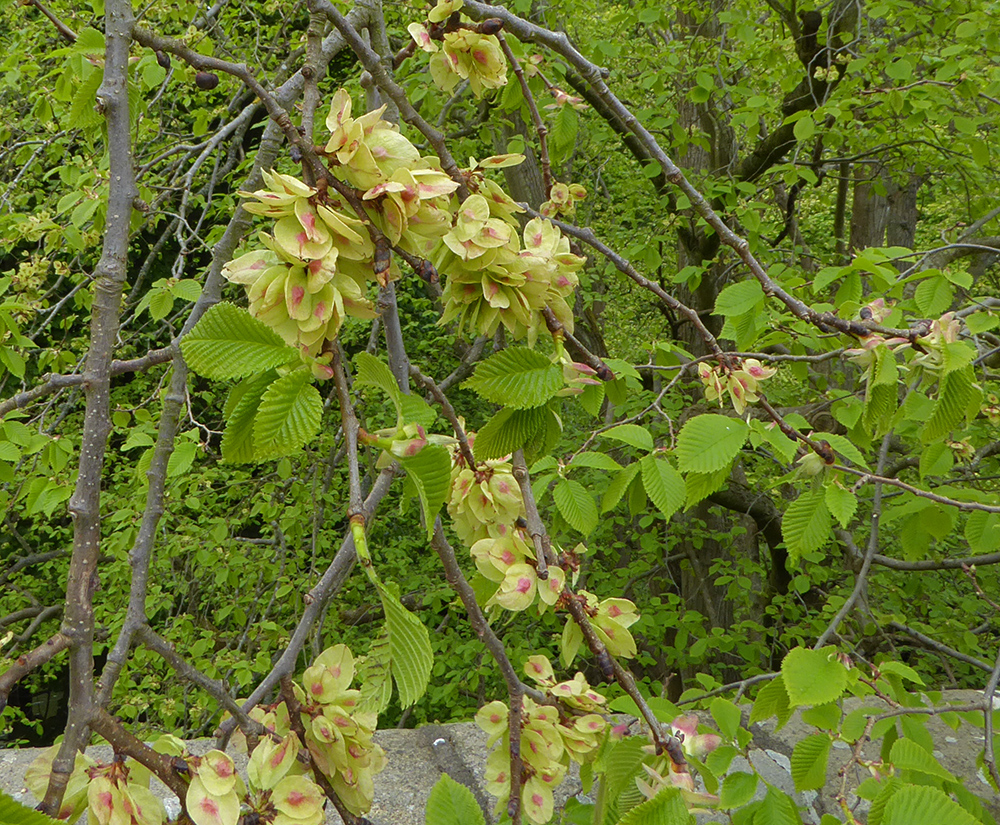 Ponds n streams alive with new families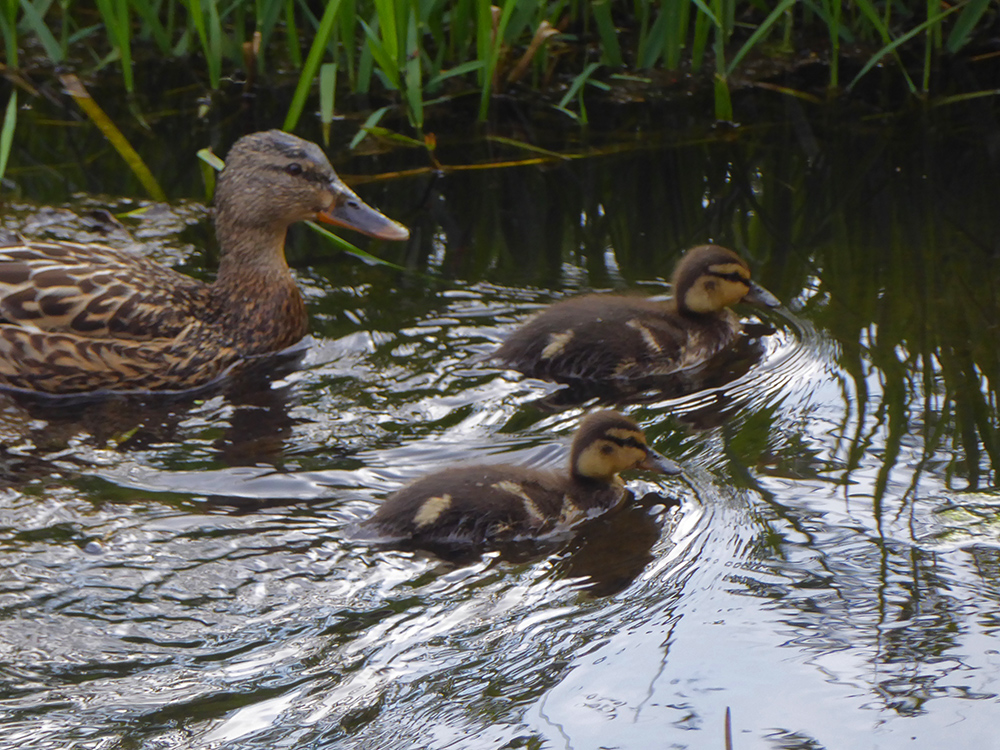 Green leaves all around make the tree wrecks stand out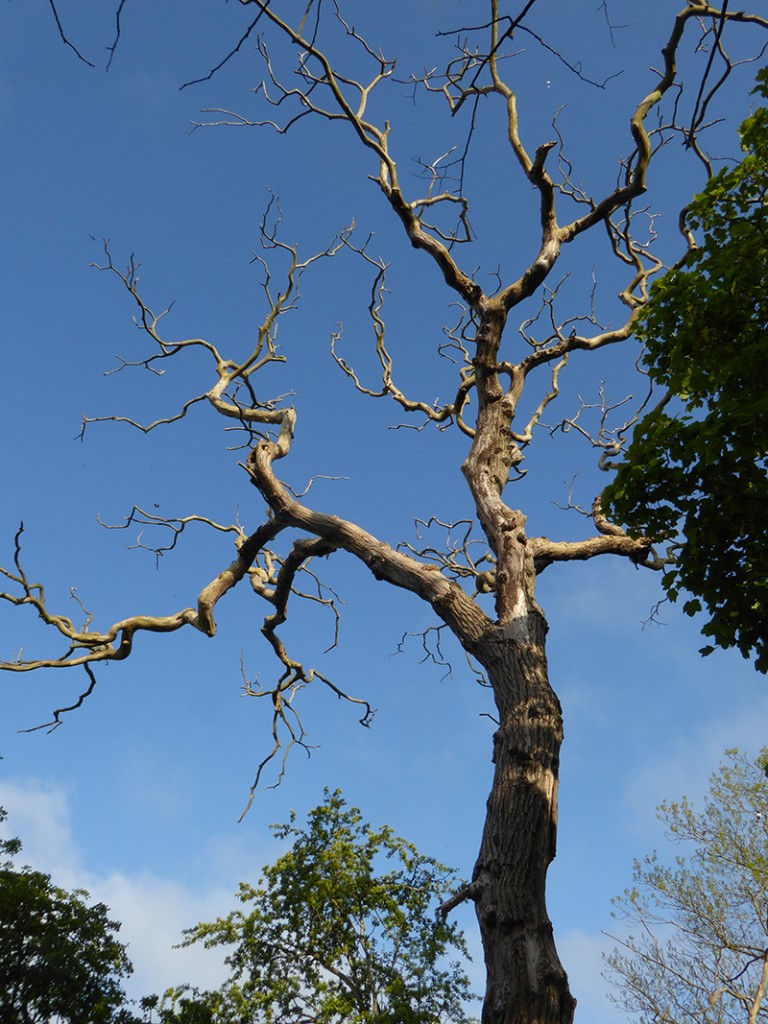 Pecking order of one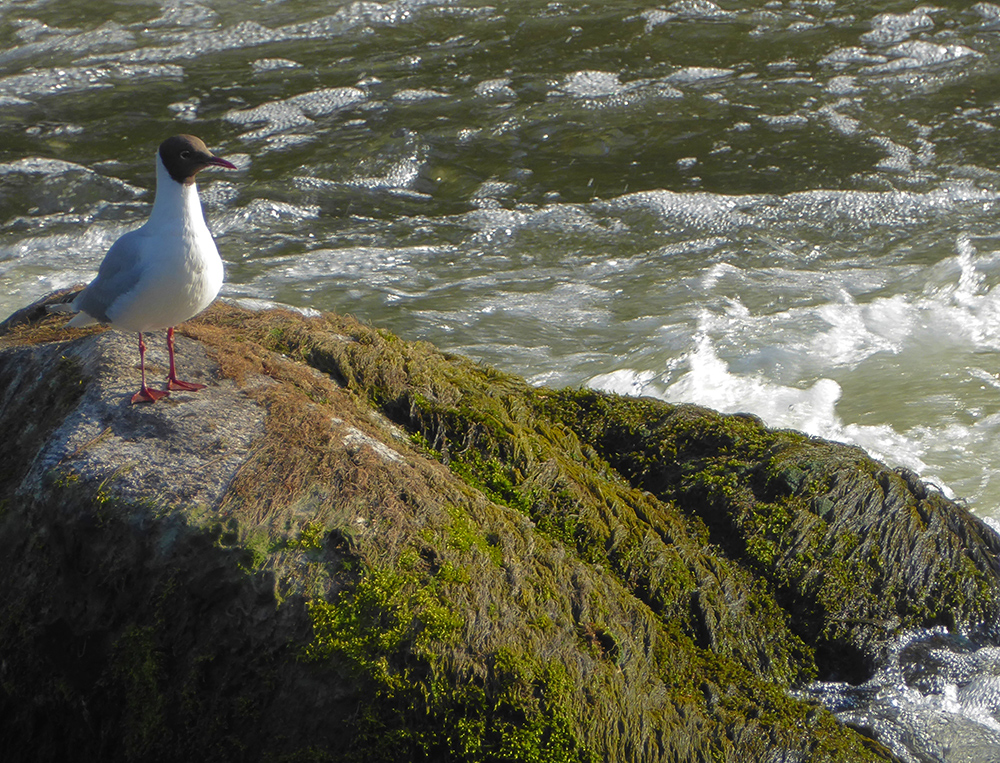 Pecking order of n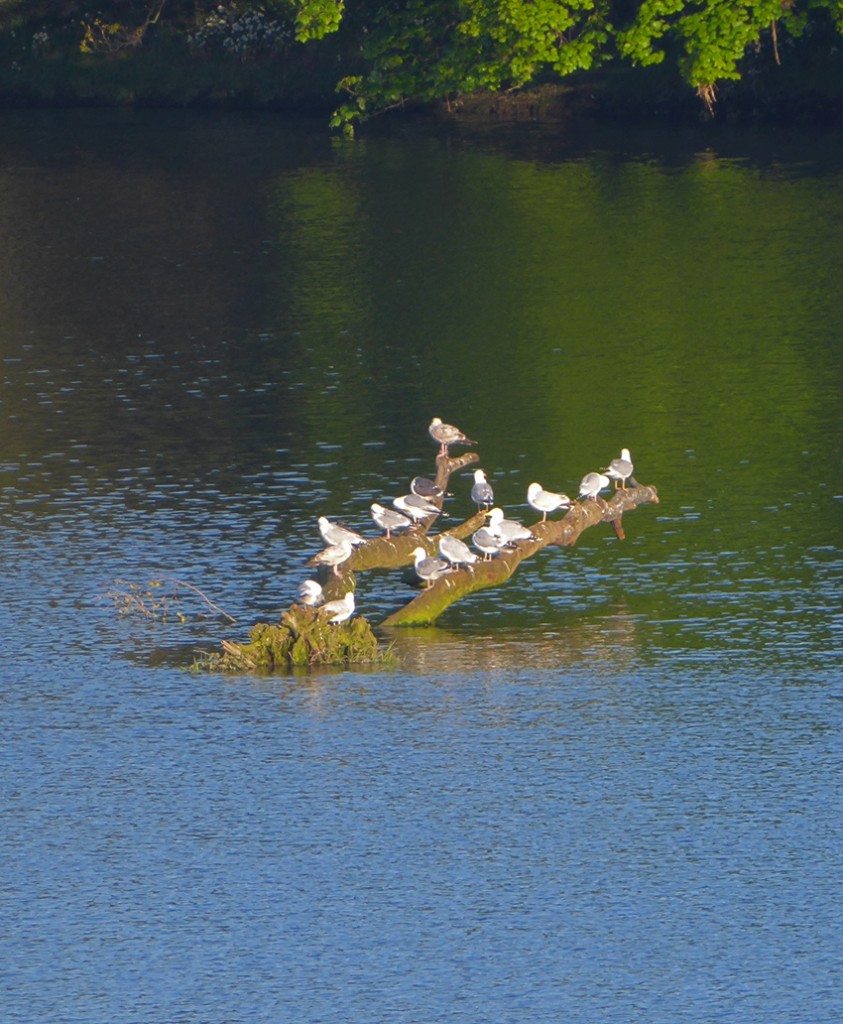 Lens flare over the walled garden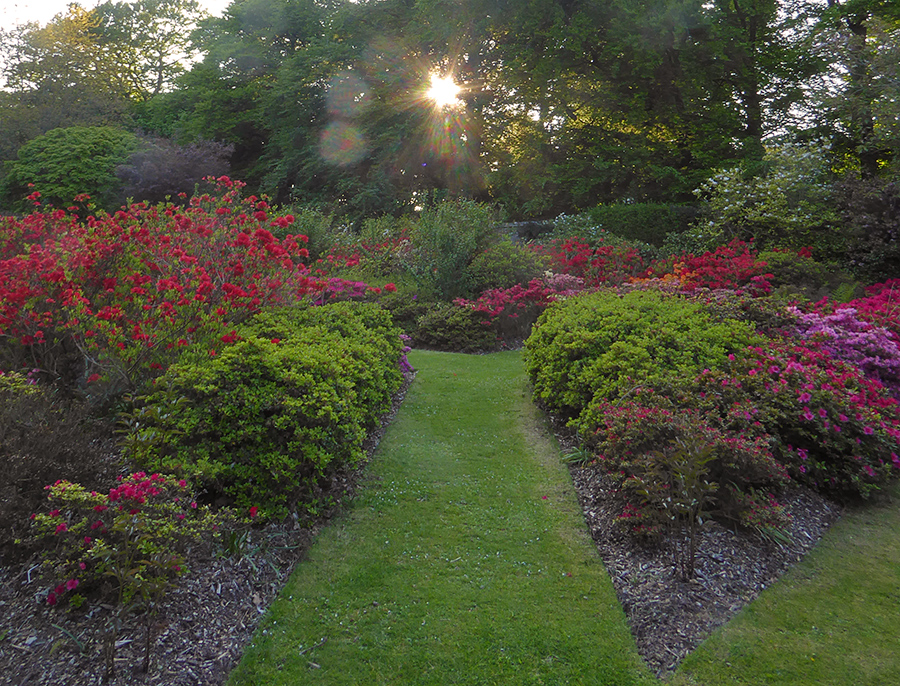 Last light below the log seat looking over Seaton Park