Assorted photos from July 2016.
Nice angle looking back from St Margaret's Church to the South East,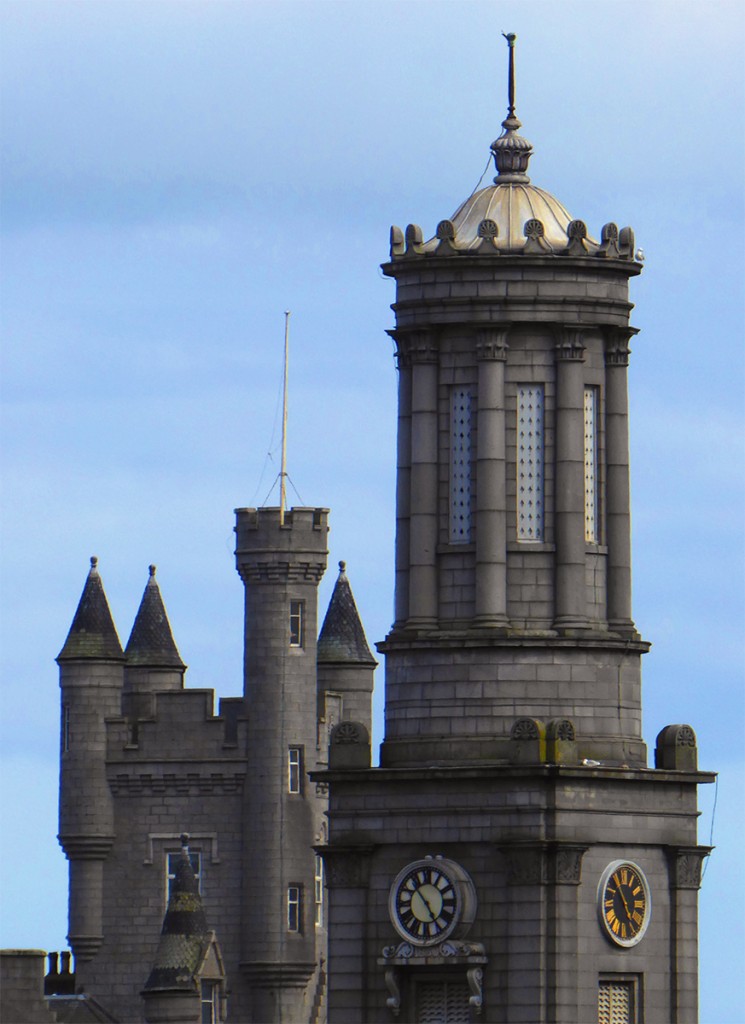 European Stonechat down by the beach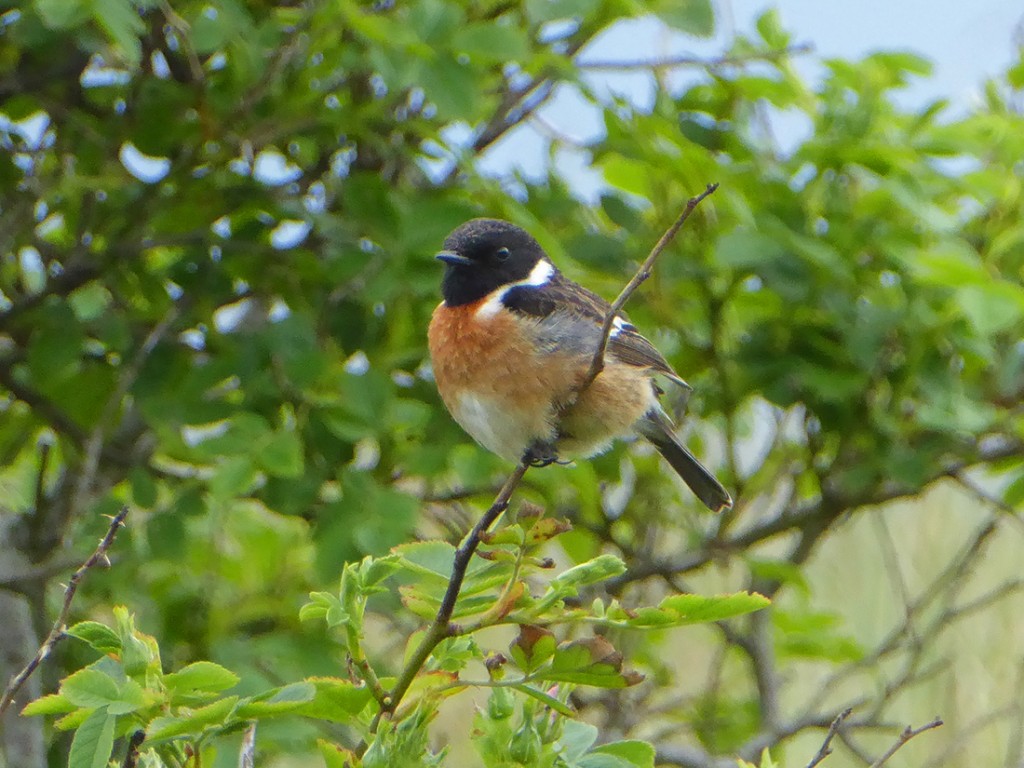 My regular running route around the golf course is now getting overgrown, can barely make out the path. No owls being seen any more, guess they're off inland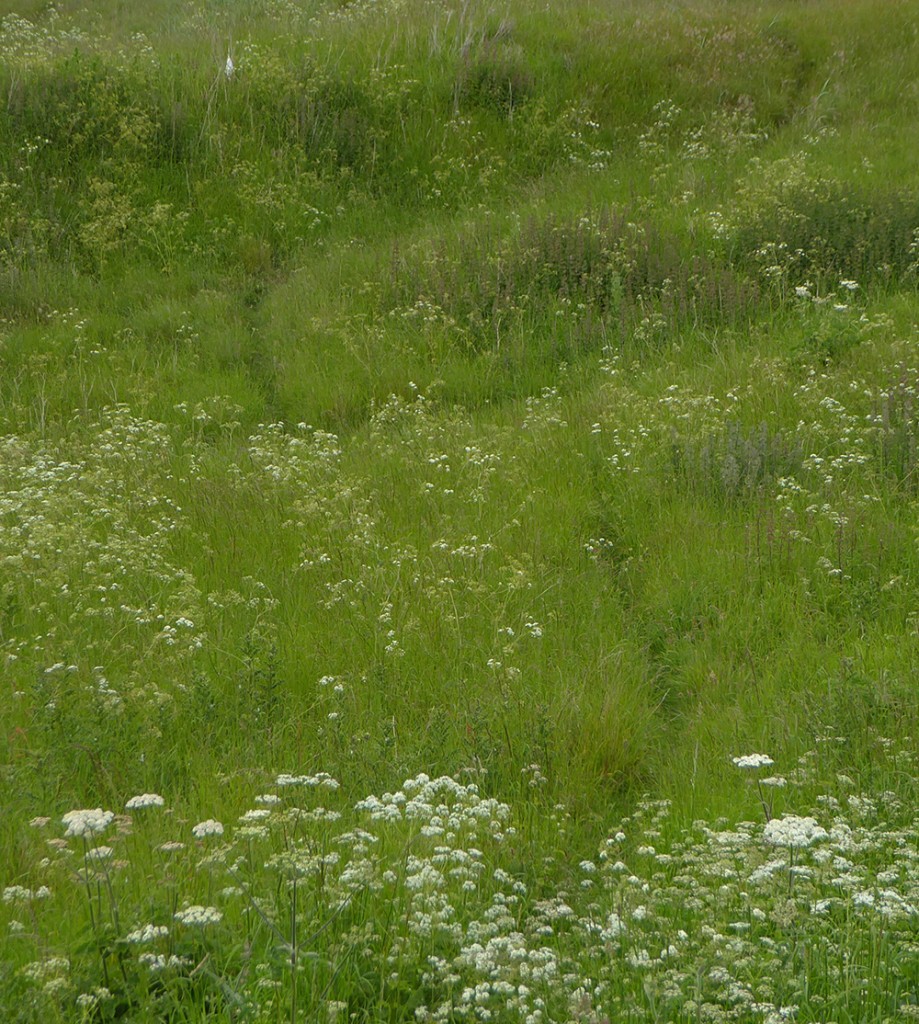 Standing guard over the beach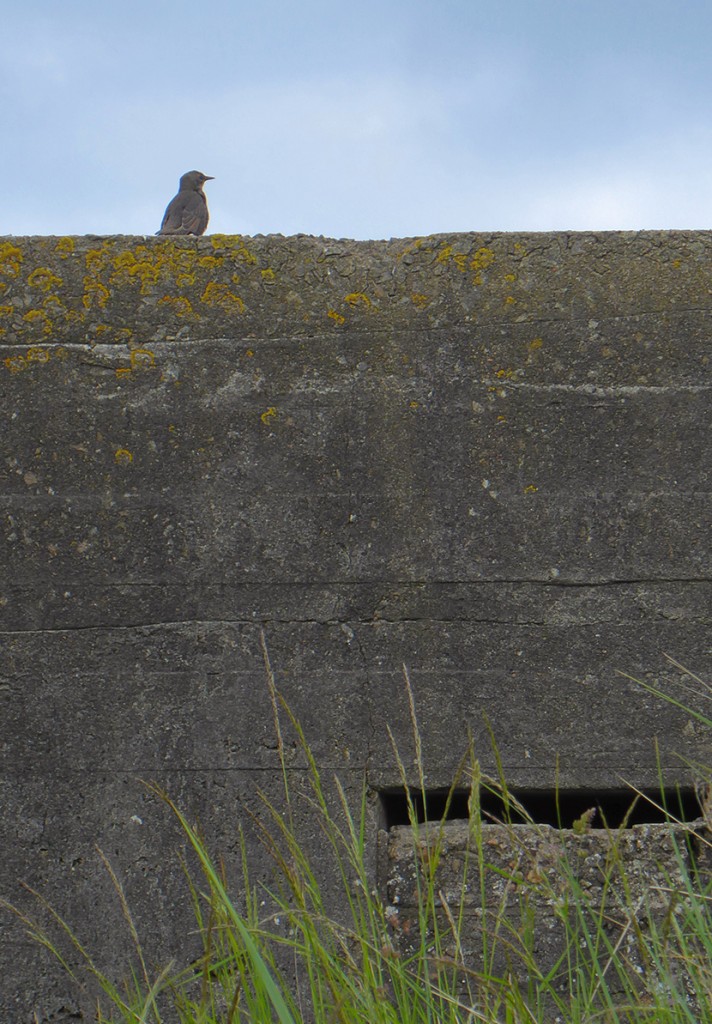 Possibly a rock pippit? Hard to tell without seeing the front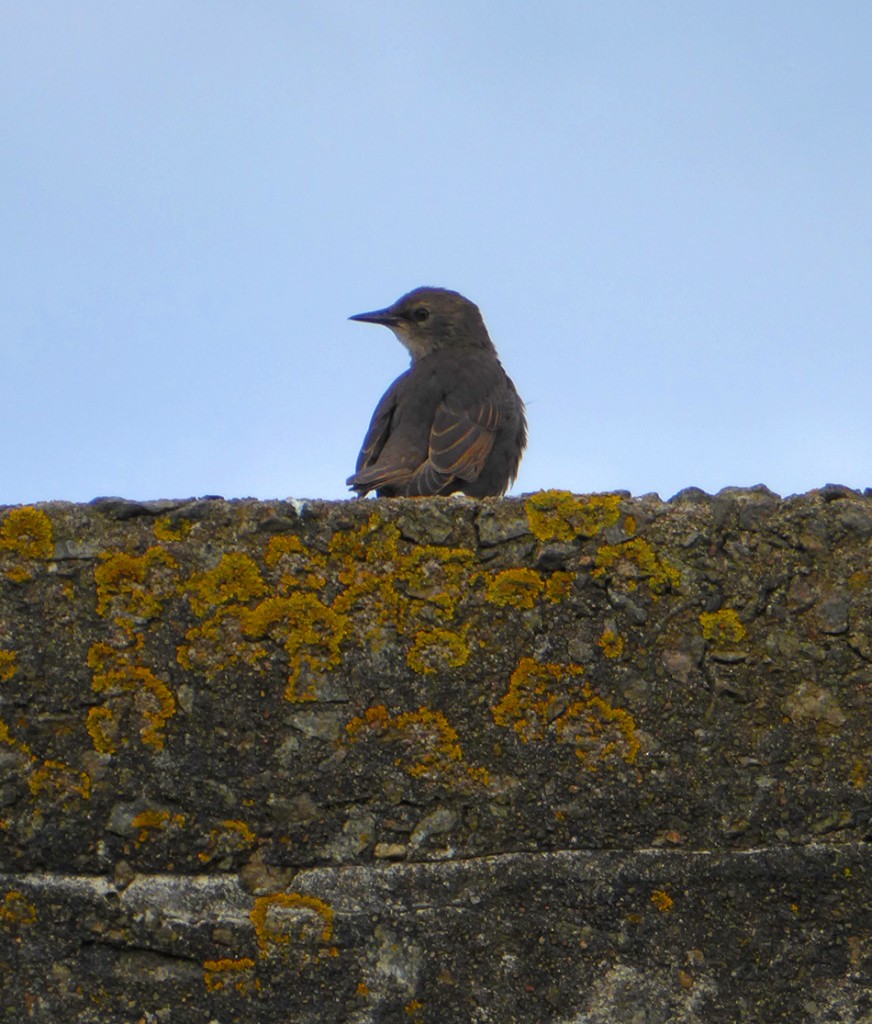 Greenfinch?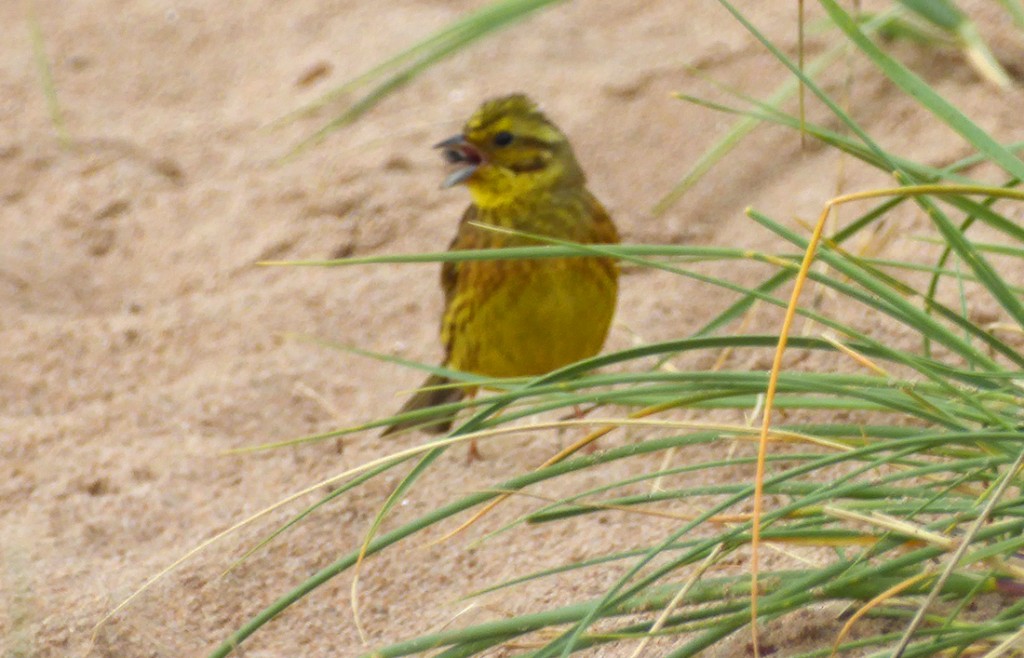 River mouth tree wreck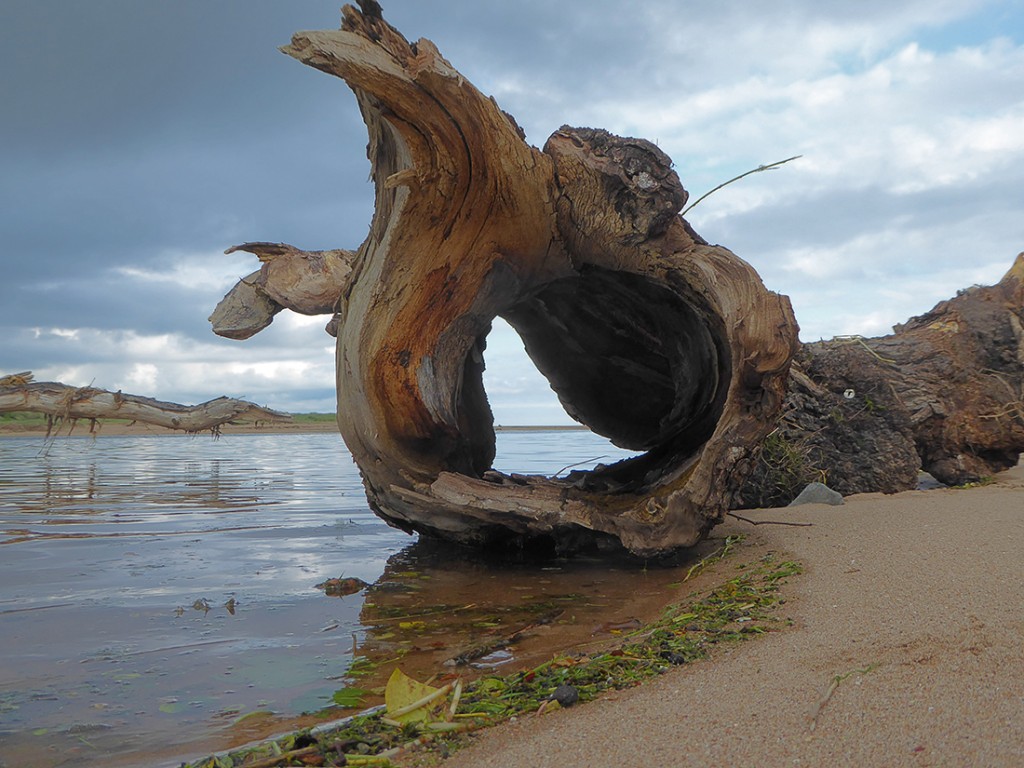 Half submerged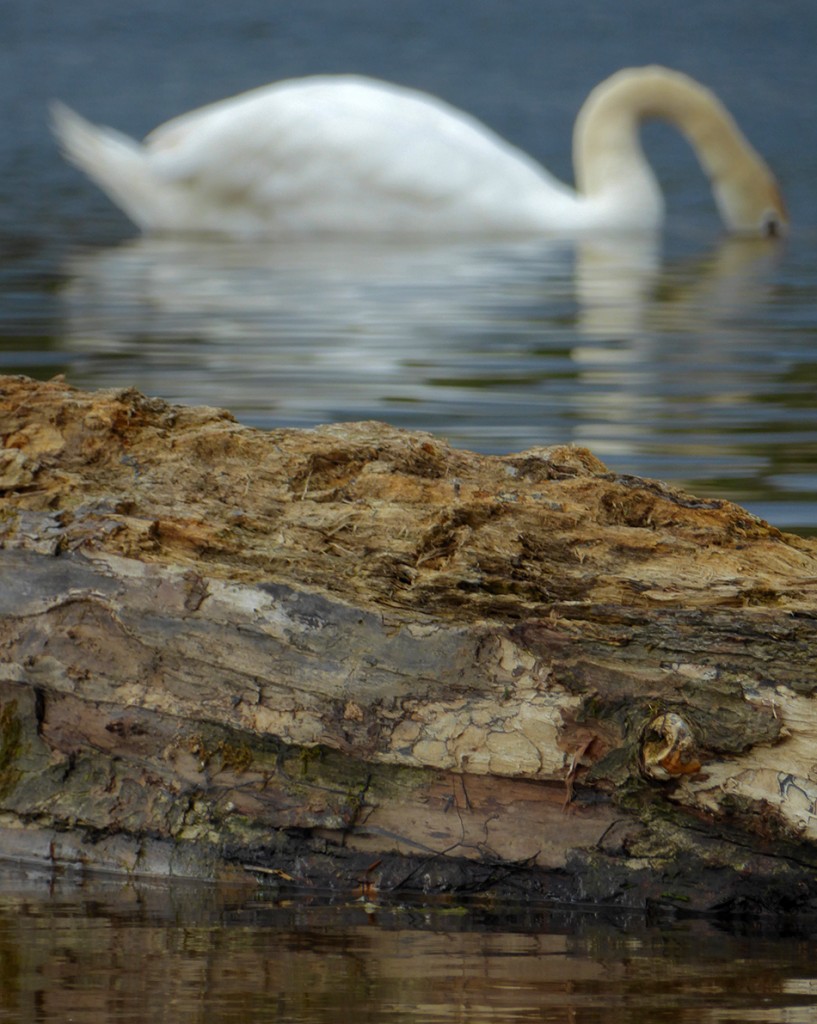 Pondering the deep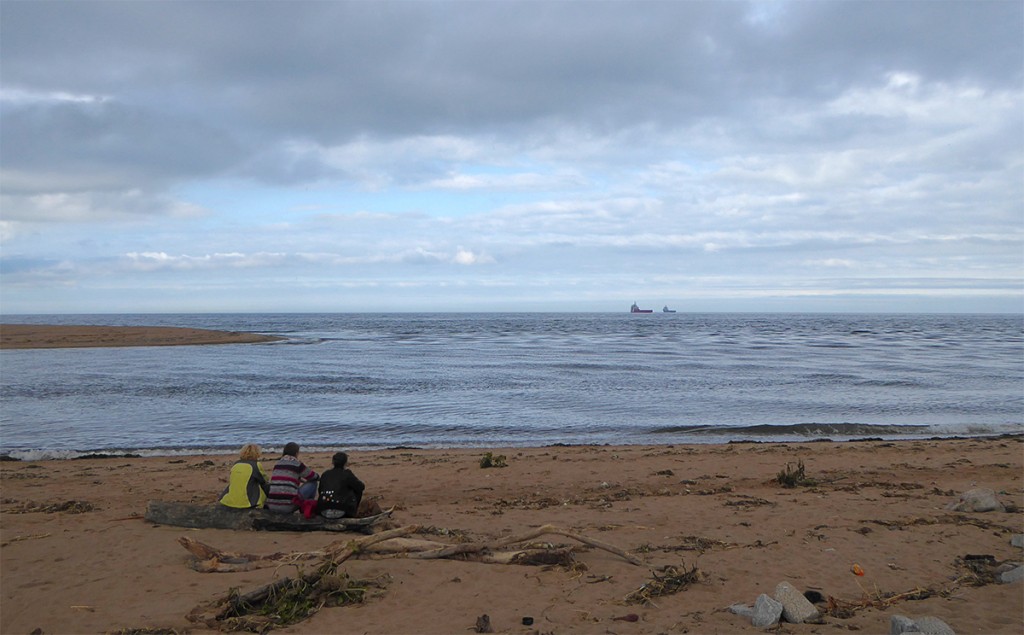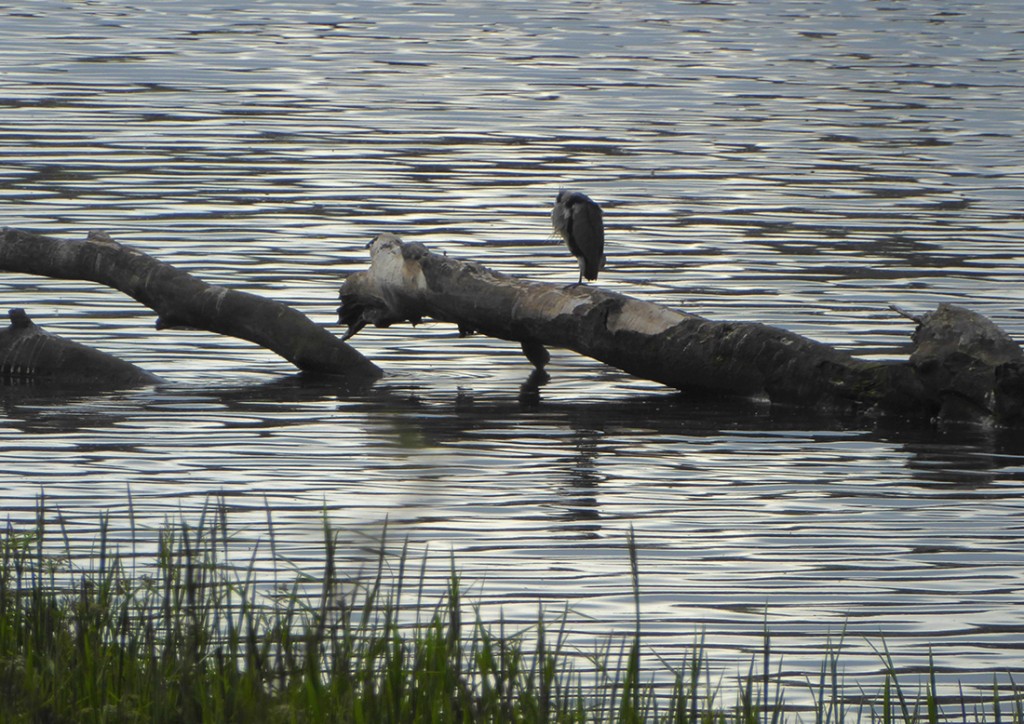 Dee colours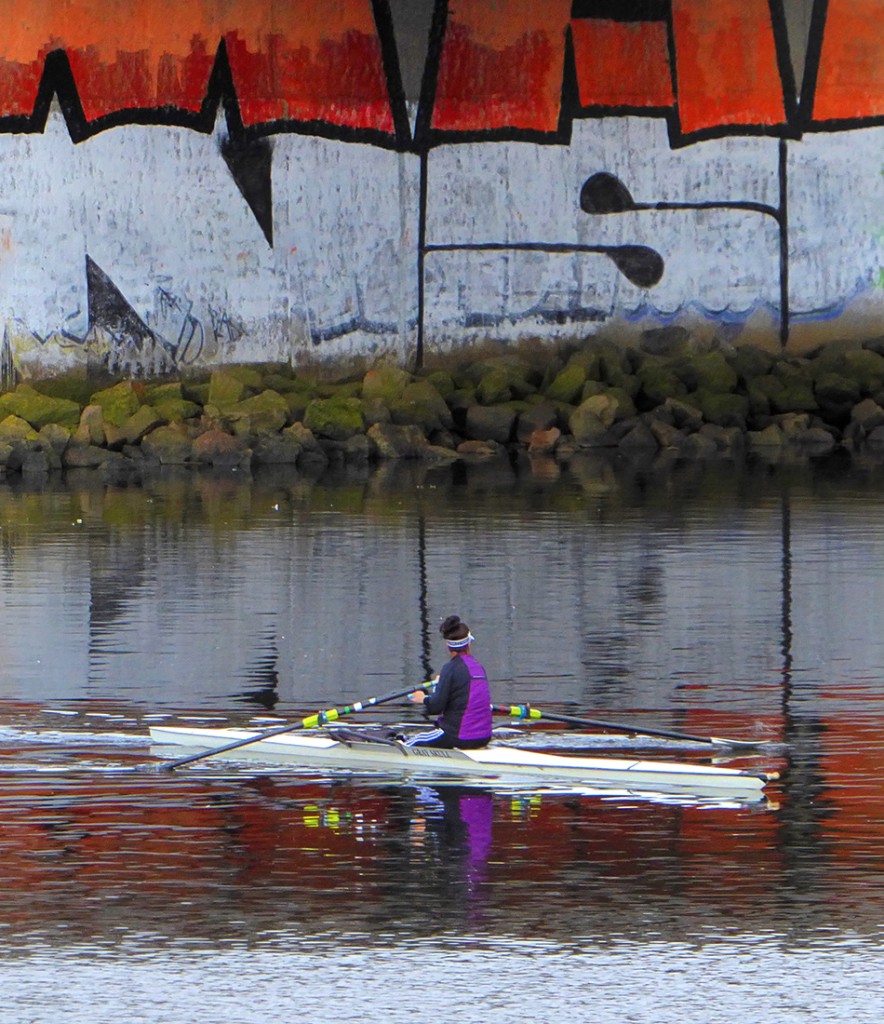 Wild flowers in effect at Greyhope bay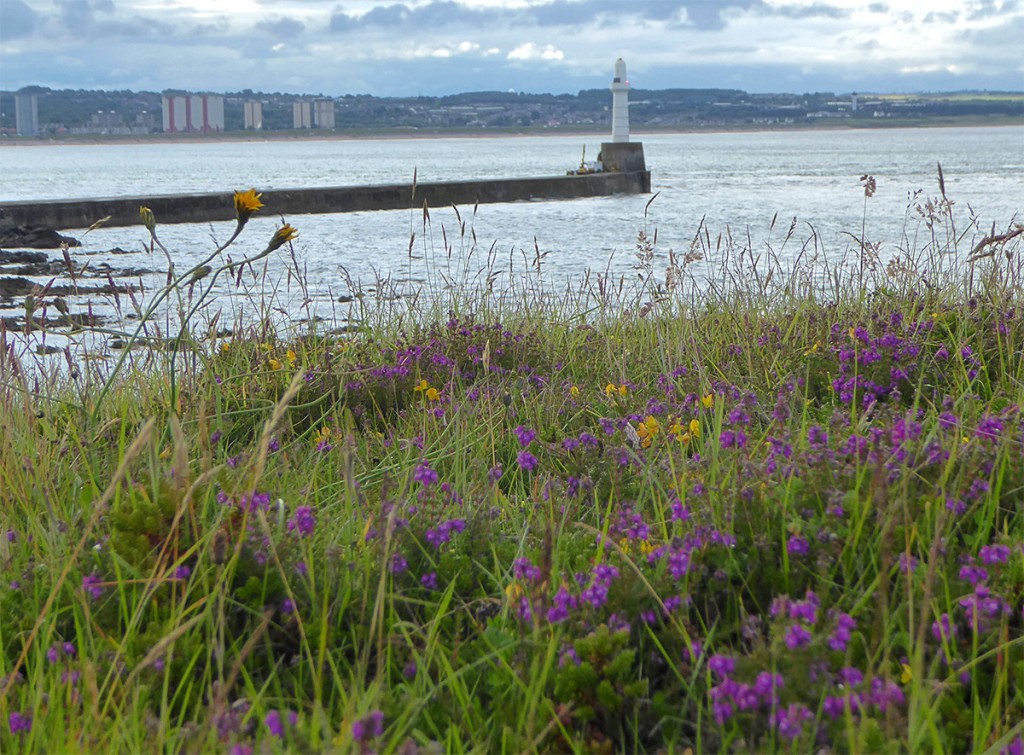 Lighthouse flooers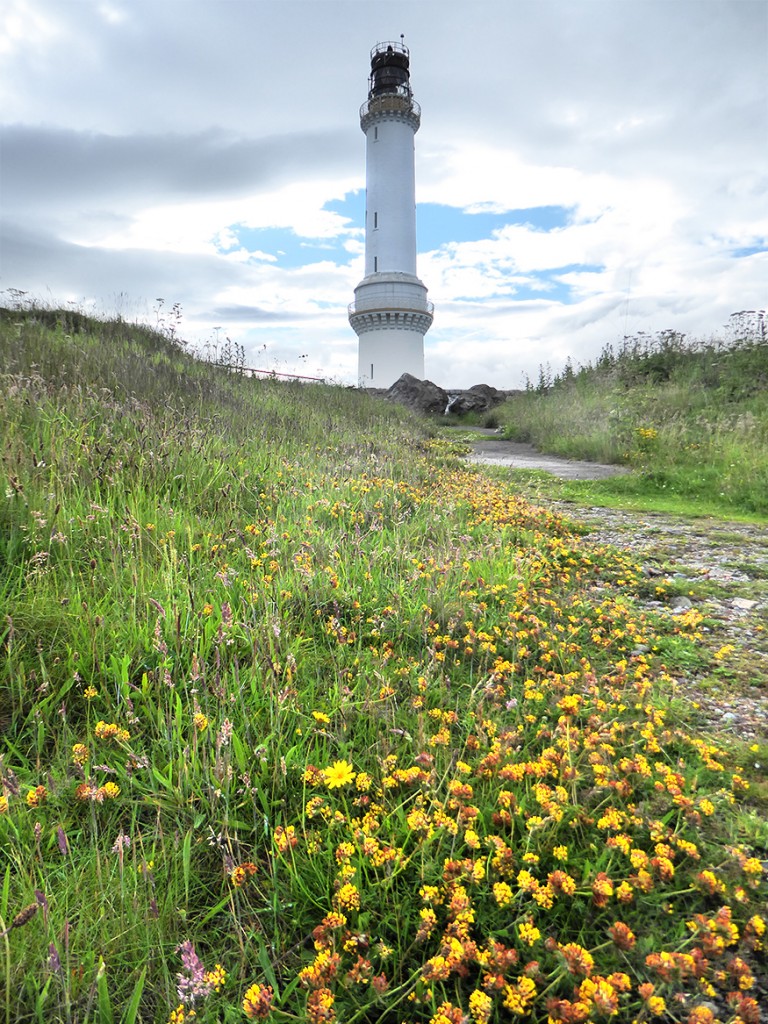 Colours of Nigg Bay, down by the old salmon hut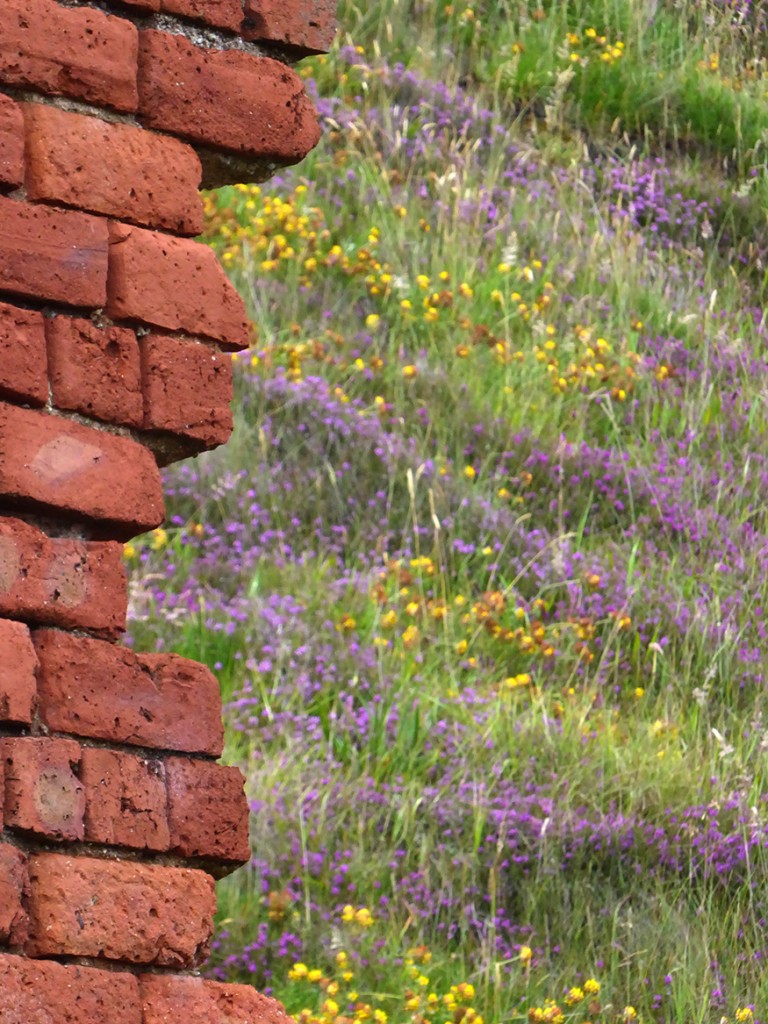 Ironmongery of the past, now lost amongst the grass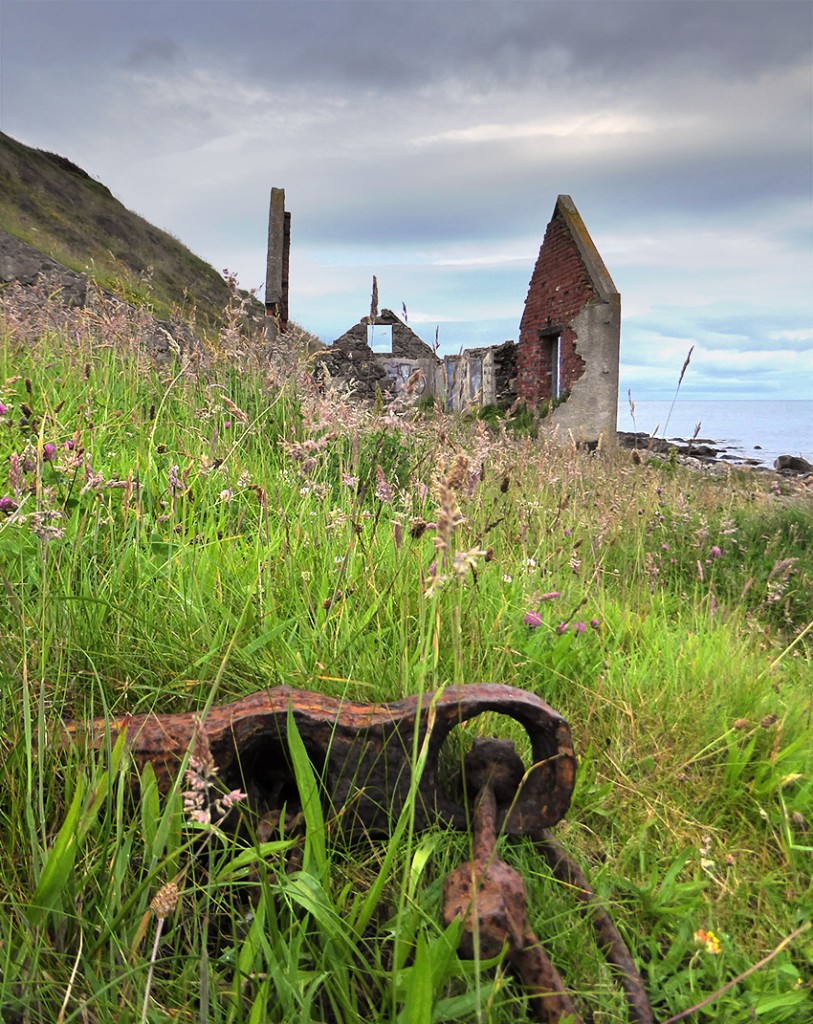 Lady's smock flowers blossoming up on Tullos Hill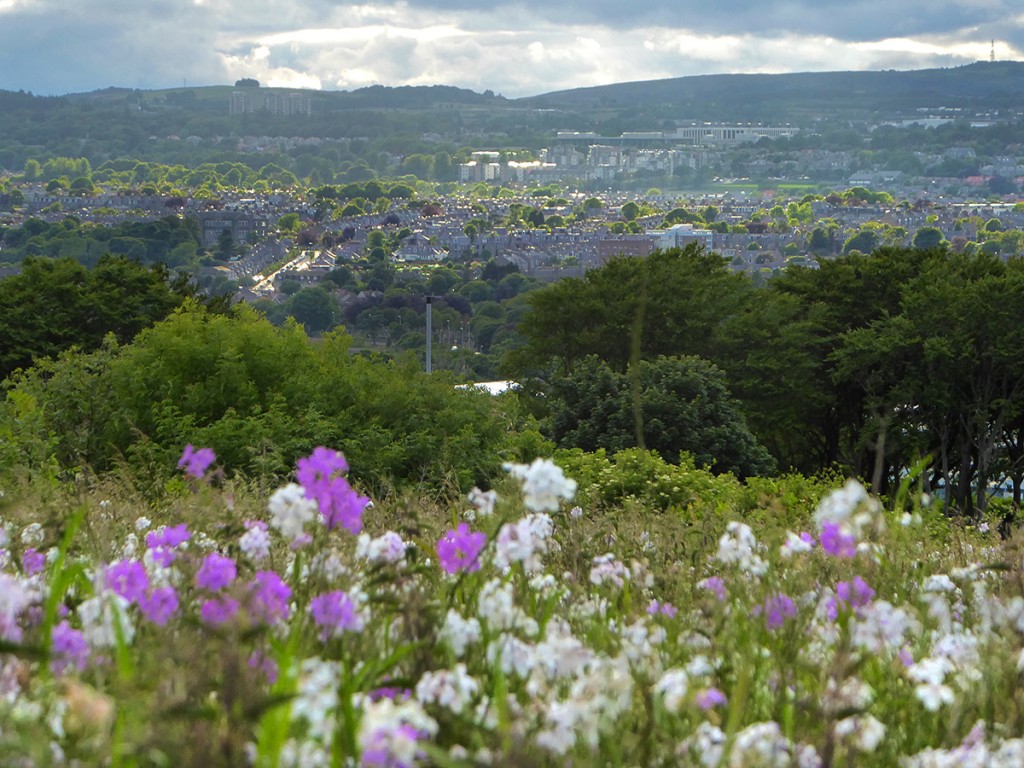 Looking back towards the sea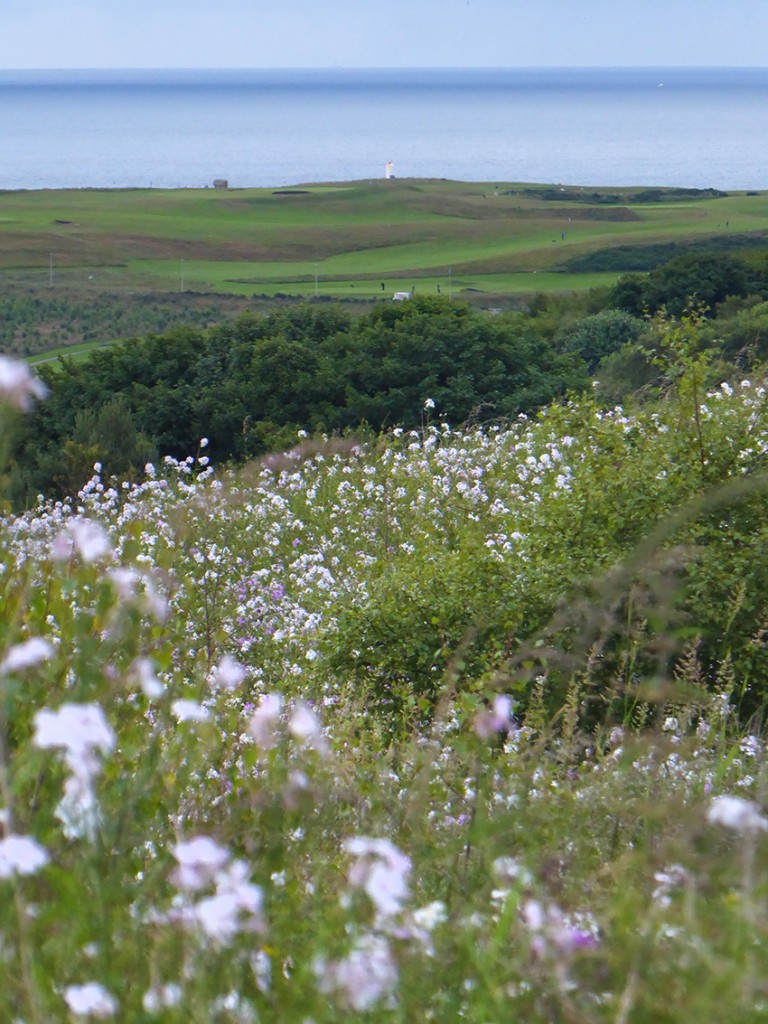 There's a path cuts through the middle of all this heading downhill in a white blur